Dance is a journey, not just a series of steps. The challenges you conquer, the goals you set for yourself, and most importantly — it's about the progress you make. If you've ever thought about taking the next step in your journey, whether it's a competition, showcase, or exploring different dance styles – this post is your gentle nudge to embrace tracking your dance journey.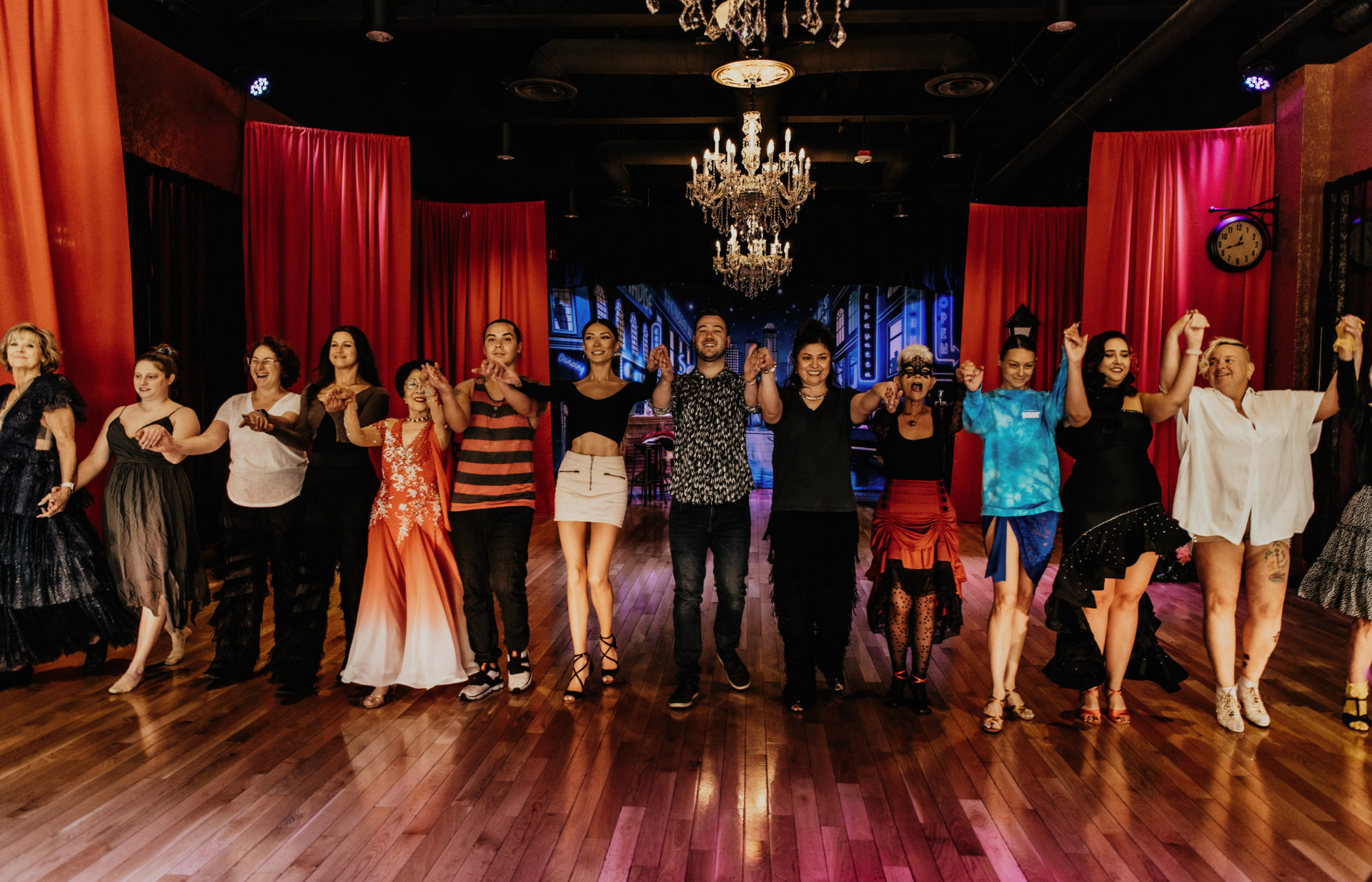 Setting the Stage for Success
Setting goals is like drawing a roadmap for your dance journey, giving you something exciting to work towards. But what's even more magical is when you start checking those goals off one by one. Gradually, you'll unlock new dance moves, styles, and confidence in yourself!
Stepping Out of Your Comfort Zone
Comfort zones can be cozy, but they're also stagnant. When you step beyond your comfort zone, you start to see real growth. Maybe it's trying a new dance style you've never considered, signing up for your first competition, or getting ready for that big showcase. Remember, it's not about being the best; it's about challenging yourself to be better than you were yesterday.
Measuring Progress
Progress isn't always about sweeping transformations- it's often small victories. The first time you nail a tricky move, the confidence to dance in front of an audience, or the day you realize you're dancing more gracefully and easily. Tracking your progress allows you to see how far you've come and motivates you to keep going.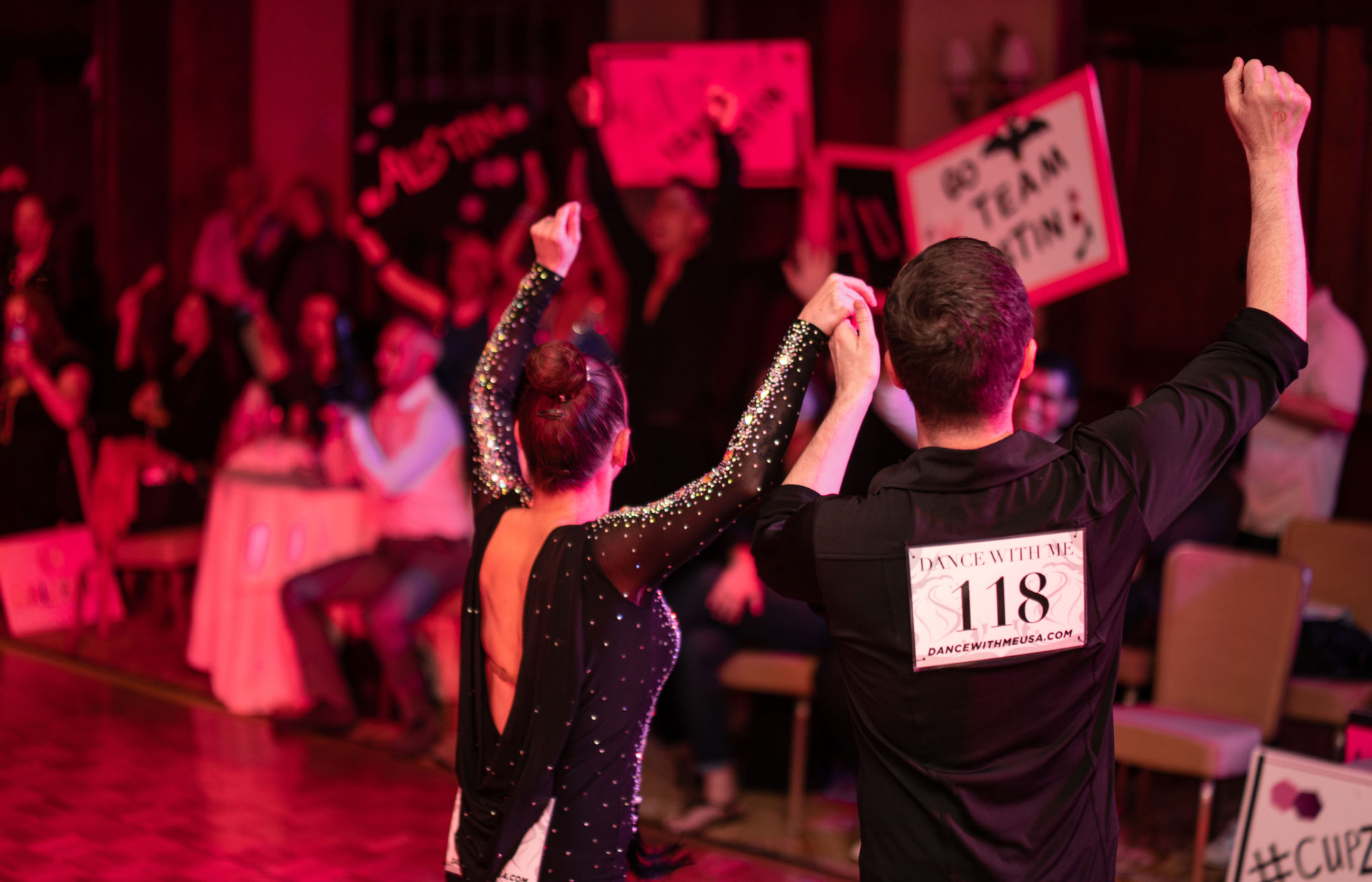 Competitions: A Thrilling Challenge
Competitions are like milestones on your dance journey. You get invaluable feedback from esteemed judges to help move you toward your dance goals.
They're not just about the awards or prizes (though those are nice!). They're about pushing your boundaries, learning from the experience, and growing as a dancer. The first time might be nerve-wracking, but competitions hold many benefits for dancers and they're a great way to connect with the #DWMFAM or make new dance friends!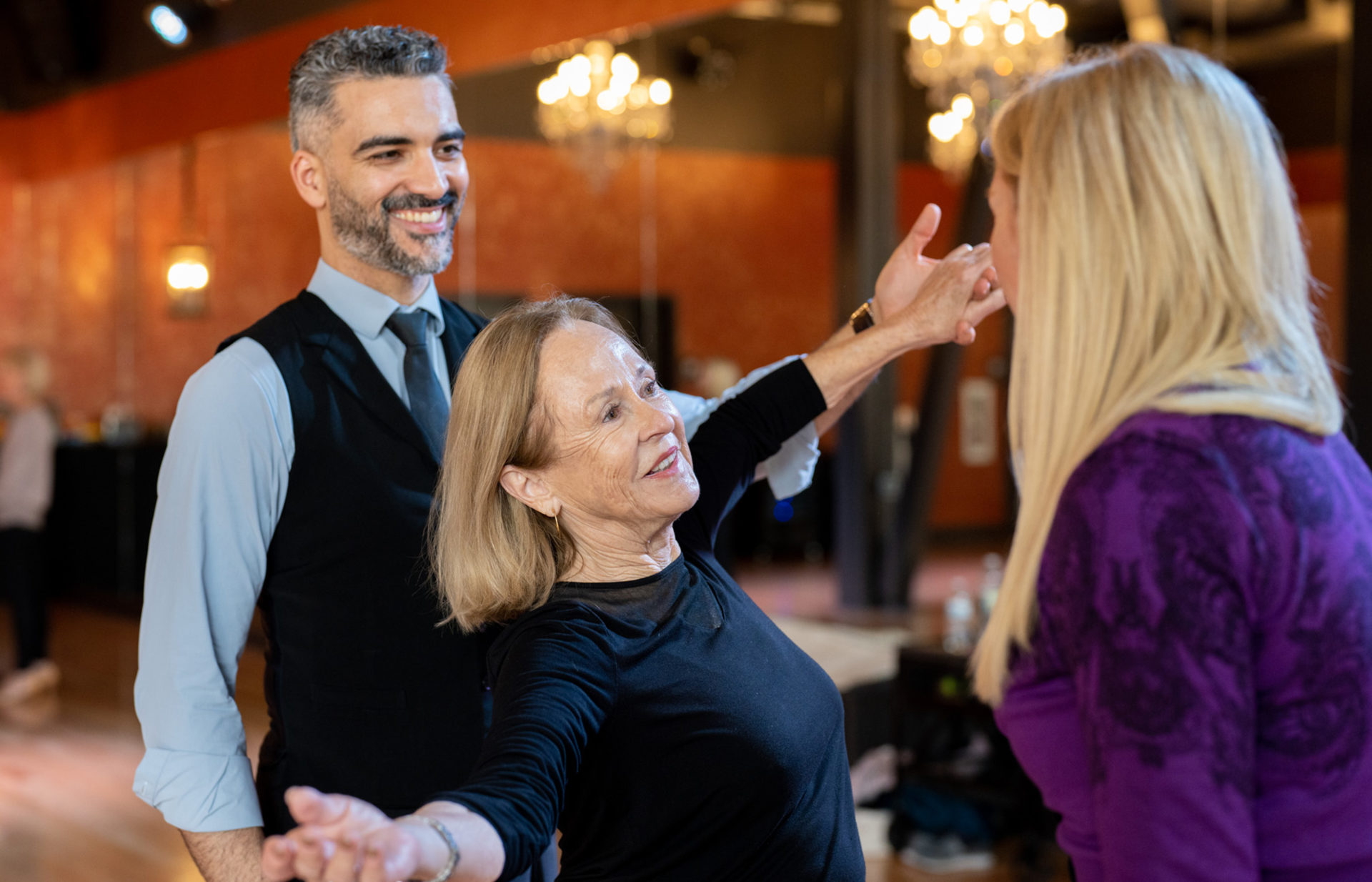 Tracking your dance journey is a powerful tool for growth. Trying new dance styles, dancing with different partners or instructors, attending competitions, or taking part in showcases are all great ways to help you make progress on your dance journey.
Each step you take is a step closer to becoming the dancer you aspire to be. Embrace the challenges, and let your dance journey unfold! The #DWMFAM is here to cheer you on, provide guidance, and celebrate your achievements and progress.