Manu Gonçalves is a shining example of what can be achieved when hard work, dedication, and a passion for dance come together. During his time with Dance With Me (DWM), Manu has gone from instructor to Dance Development Coordinator, and has had a tremendous impact on our students and the entire DWM family.
Manu started dancing in Dakar, Senegal where he was born. Surrounded by art and dancing growing up, Manu fell in love with dance. It became an opportunity for him to be creative through body movement, playfulness, and partnered dance. He and some friends came together to create the first Latin Night in Dakar called "Salsa Dakar". When he's not leading a DWM dance line, you'll find him exploring new music, out in nature, or traveling to learn about different cultures.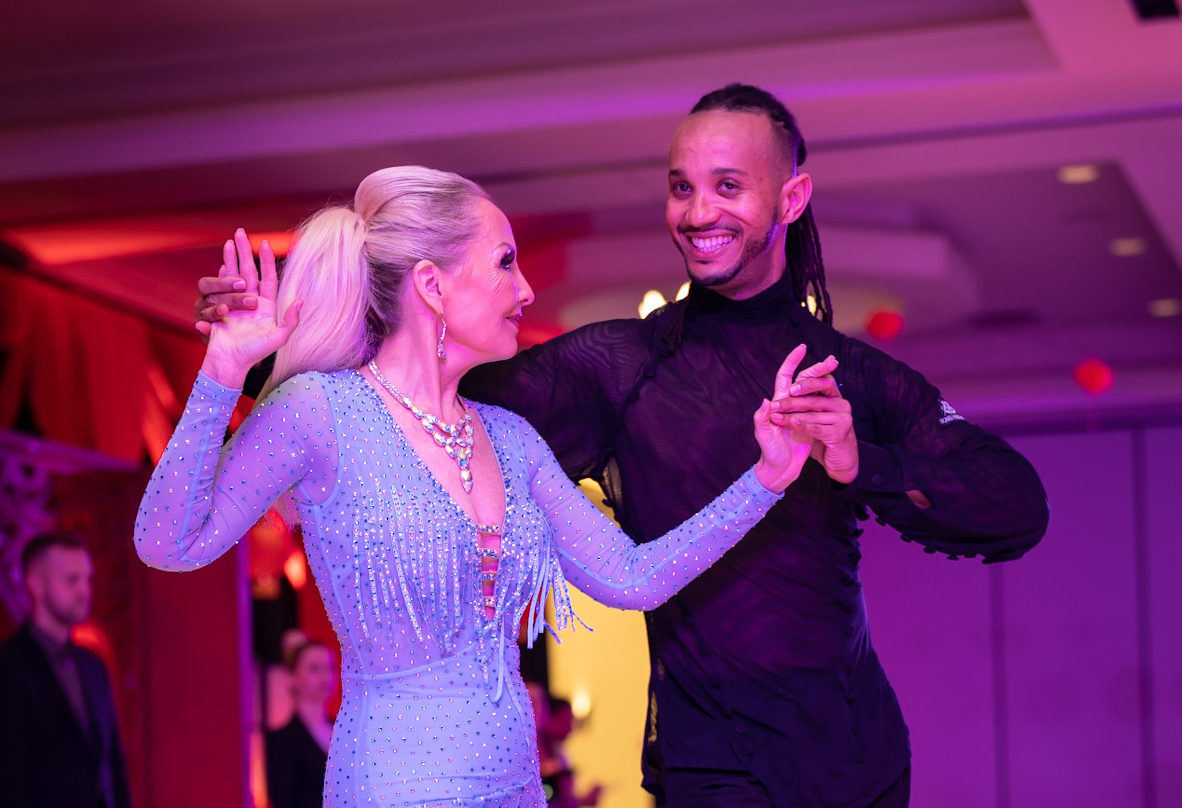 When asked about his success, Manu credits the support and training he has received. "Dance With Me provides its instructors with the right tools to ensure that their students make progress and reach their maximum potential with their dance career," he says. He also appreciates the opportunities for growth within the company.
He goes on to say, "The training, the coaching, and the opportunity to work with the best in the industry helped me become a better instructor."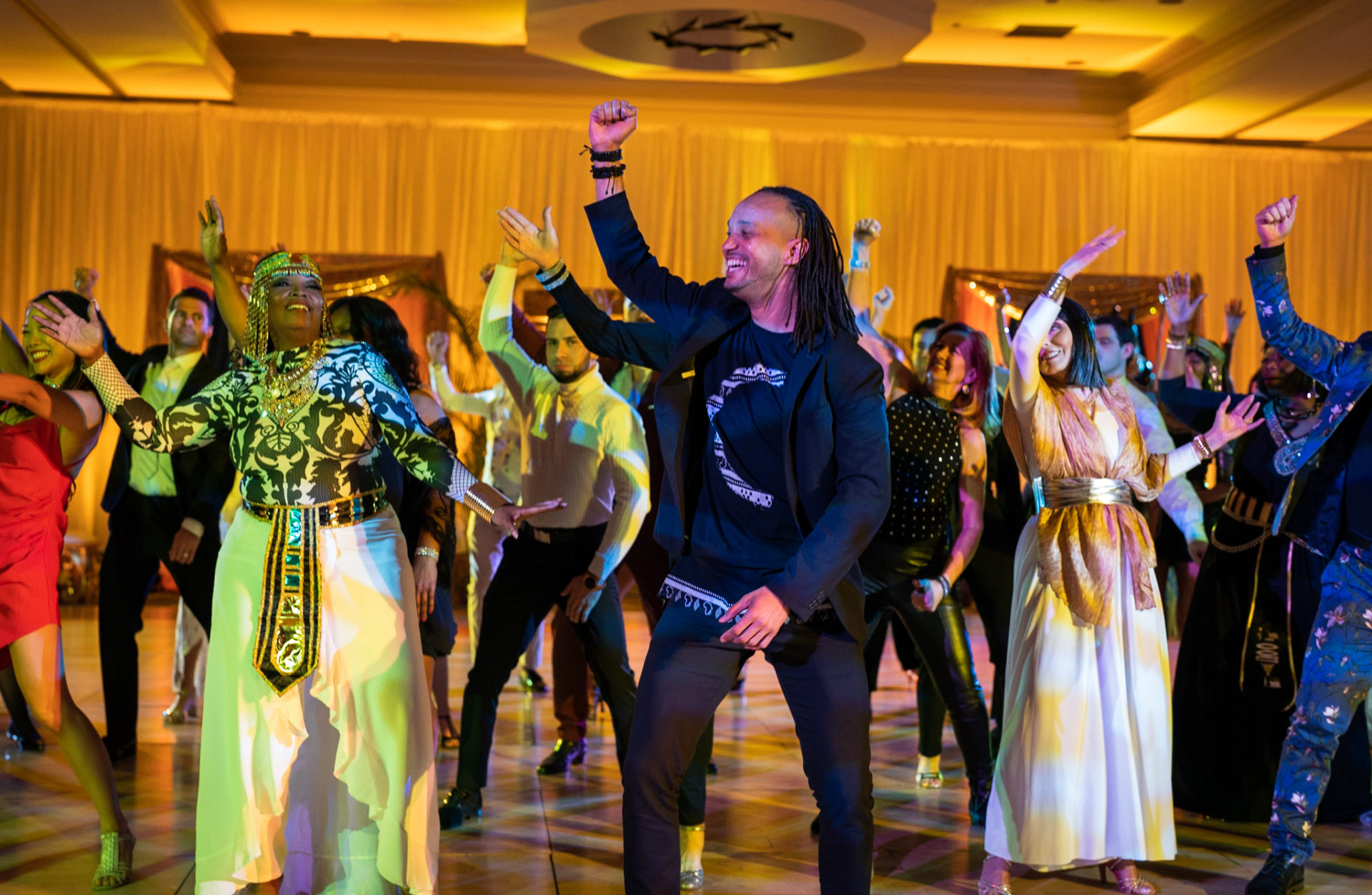 Manu's story is one of many that demonstrates DWM's commitment to helping their team reach their full potential. Manu is proud of the culture of support and growth that DWM has created and he seen its impact on his own career. His story shows that, with the right resources, anyone can reach their goals and become the dancer they always wanted to be. DWM is a place where you can do just that – learn, grow, and take your dance career to the next level.