SWAY HAS ARRIVED… IN MIAMI!
We are only TWO (2) days away from SWAY so, as we usually do, we got the latest behind the scenes action and antics.
The setting? The legendary Olympia Theater in downtown Miami.
The task? Preparation to perform the best SWAY the world has seen.
The process? Unconventional.
You can feel the excitement in the air as the SWAY cast enters the incredible Olympia Theater for the first time, and steps on the historic stage.
You'll hear from David and Tiago, as they describe the strategy, challenges, and production aspect of the show.  Maks tells us why this is the best theater he's ever performed at, Tony, who has a new partner (Iveta), explains how the cast feels about performing in Miami.
We also sit down with the multi-talented, Rumer Willis, who gets a special surprise from Tony and Maks.
I think you should just check it out for yourself.
Without further ado… The Making of SWAY: SWAY Miami!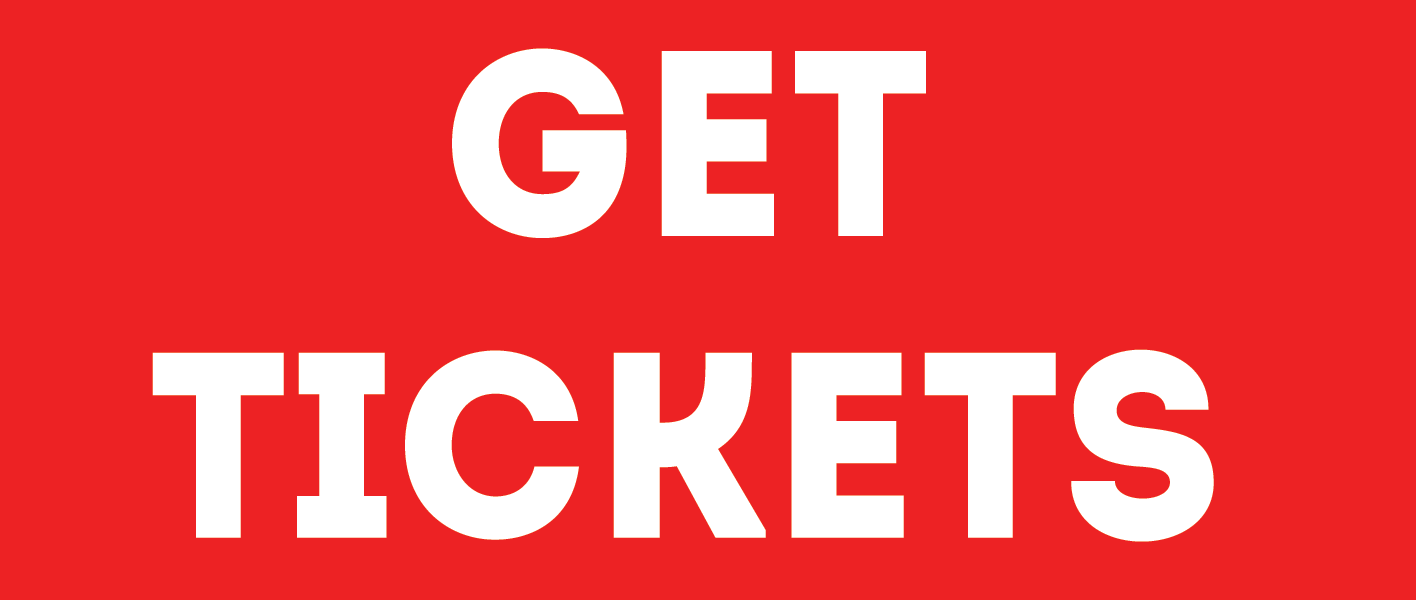 If you haven't seen the previous episodes you can do so by clicking here: The Making of SWAY.
Tell us what you think of this episode in the comments below and please share with a friend if you enjoyed watching!