"I FEEL VERY AT HOME WHEN I'M DANCING."
WATCH HOW DANCING LED NANCY TO ONE-OF-A-KIND EXPERIENCES, AND READ ON FOR MORE…
Sure, ballroom dancing has proven scientific benefits for your health, confidence, body, and mind. But when it all comes down to it, it's really just this great experience that you get to relive over and over again. Just one step on the floor, and all your worries are gone.
All you have to do is overcome that initial fear of taking the first step, and from there on, dancing will lead you to a world filled with incredible experiences.
You'll surprise yourself with what you can discover… mainly within yourself.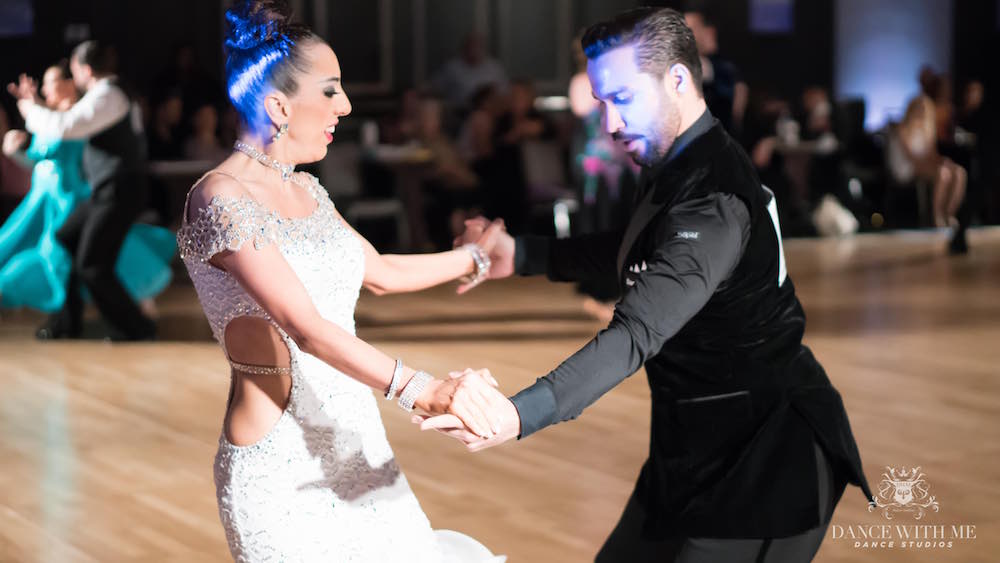 "I'VE HAD SO MANY DIFFERENT EXPERIENCES. I LOOK BACK AND I CAN'T BELIEVE I EVEN DID ANY OF THAT."
Nancy Paton, a Dance With Me Glen Head student, turned to dance when her fitness regimen got too repetitive. (The treadmill's not exactly the most exciting thing out there folks, and who likes going to the gym?)
She decided to try dance instead because she enjoyed it as a child, and after the first lesson, Nancy knew it was exactly what she was looking for. Dancing added some flavor to her routine, but still kept her on track and feeling fit.
Plus…something that the gym couldn't offer: ballroom dancing developed into an outlet for self-expression that Nancy loved to escape to.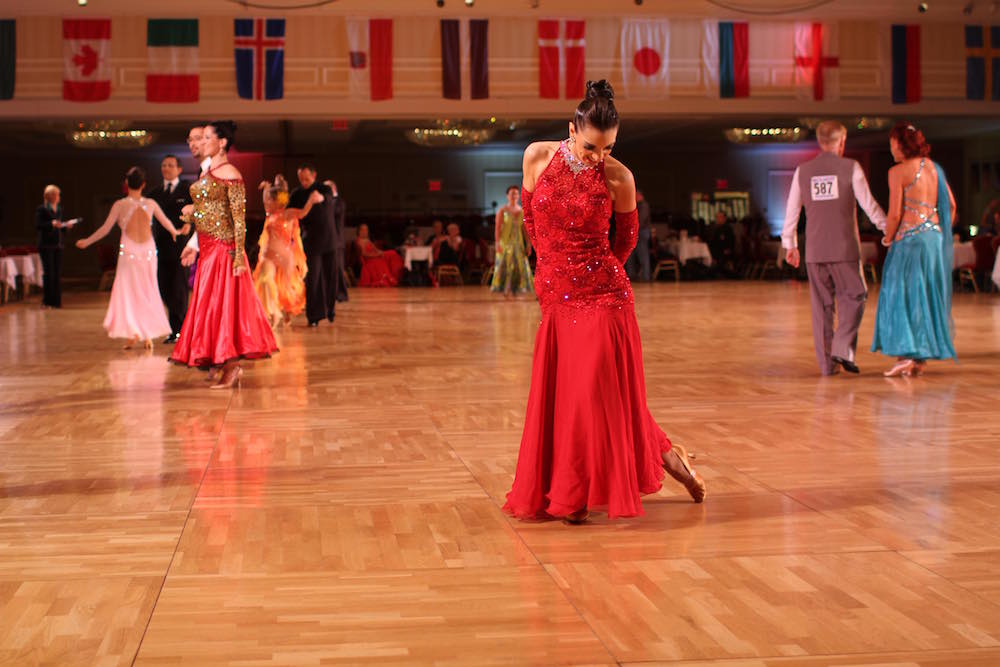 "WHEN I'M HERE, IT'S A CHANCE TO EXPRESS IN A WHOLE OTHER WAY."
By pursuing something that brought her joy, Nancy learned to embrace her strength and in the process, evolved into an elegant, graceful, and confident ballroom dancer.
It really pushed her to do things she never expected to try.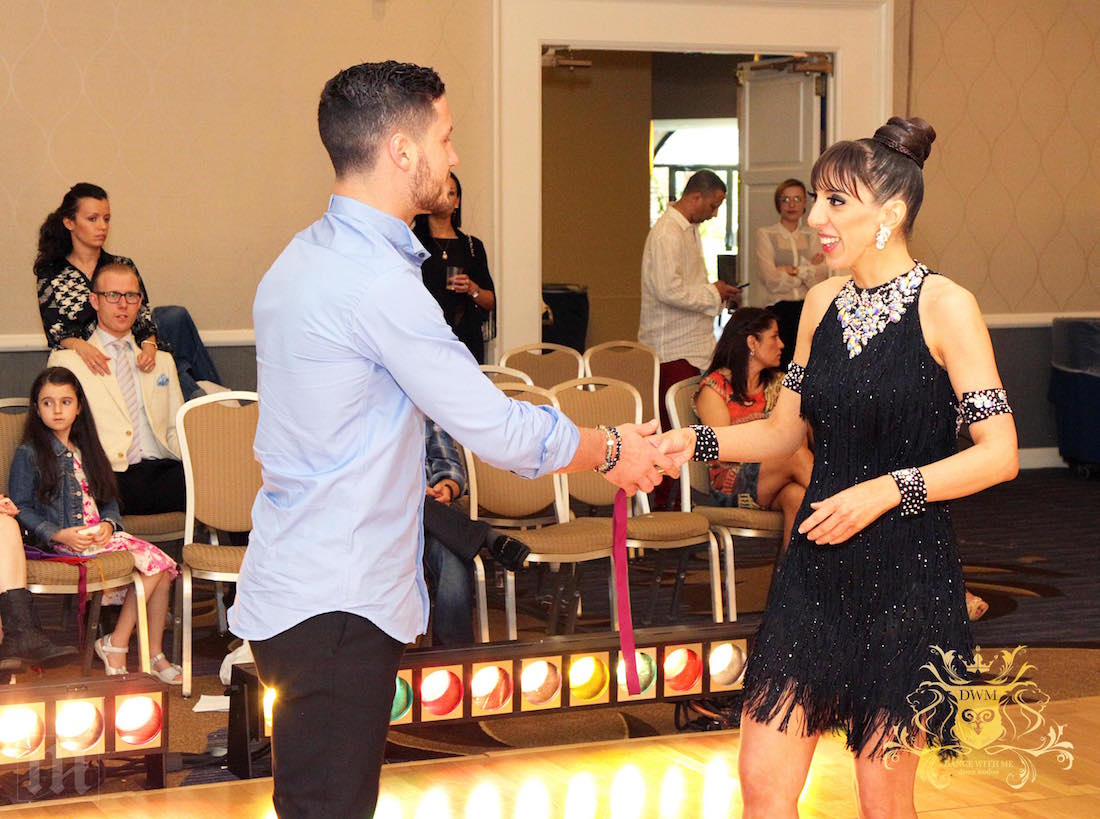 From avoiding events as a beginner, to traveling to Italy for an Argentine Tango festival, Nancy's been able to make big leaps in confidence in the 6 years since she took up ballroom dancing. 
"DANCING MIRRORS LIFE IN MANY DIFFERENT WAYS. THERE ARE A LOT OF LESSONS THAT I BRING TO THE DANCE FLOOR, BUT THERE ARE DEFINITELY A LOT OF THINGS OUT ON THE DANCE FLOOR THAT I CAN BRING TO LIFE."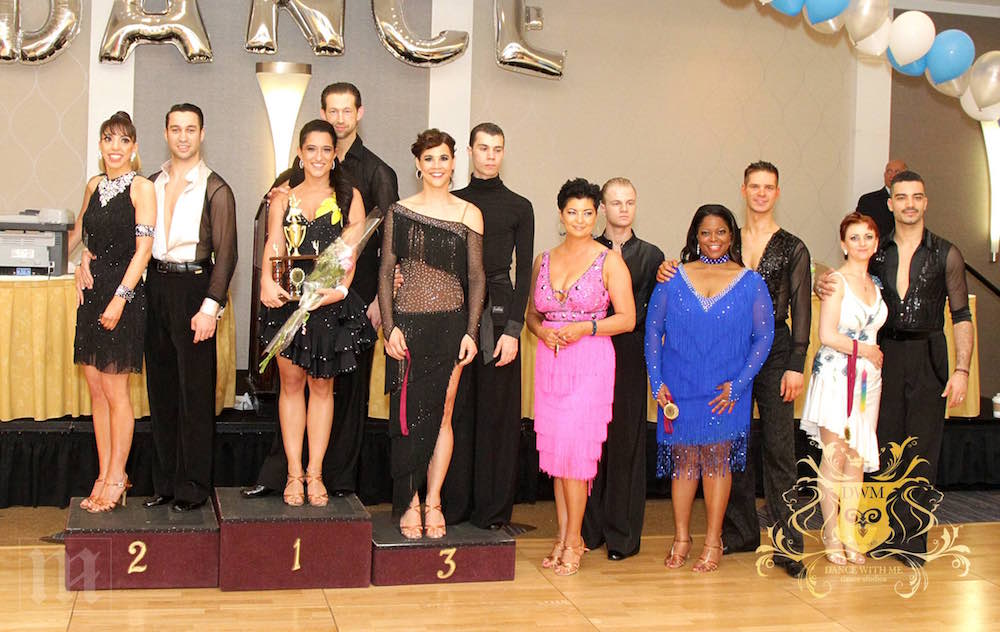 If nothing else, dancing can lead you to amazing places and people filled with love and passion. It creates one-of-a-kind experiences wherever you may be, because you really don't need much to dance and have a good time with those around you.
Experiences like that are what life's about.

Share this story with a friend.