DANCING WITH THE STARS SEASON 20 CHAMPIONS IN SWAY!
They did it. We did it. The GOLDEN Mirror Ball Trophy is ours!
We all contributed to this win in one way or another.  We may not have danced for 12 weeks straight for 10 hours a day, but we the #DWMFAM support was definitely felt by Val and Rumer.
We kept voting week after week, while Val and Rumer…well, they took care of the rest, and gave us some memorable performances along the way!
Speaking of memorable performances…did you hear the news yet? VAL and RUMER will be in SWAY at Hammerstein Ballroom June 5 & 6! 
That's right, now you will see not 1, 2, or 3 Mirrorball Trophy champions in SWAY, but SIX (6) of them on ONE stage! How awesome is that? Can you picture it?
No? What if you add about 30 more incredible dancers? How about now? Good!
Ok…you can wake up from your #SWAYdream now and let's get back to what you came here to watch.
In this Making of SWAY episode, the champs, Val and Rumer, finally got a chance to just sit down for a minute and talk about their experience on Dancing With the Stars, and also plan for their next performance in SWAY.
They also had an opportunity to speak to one of the SWAY choreographers, David Thomas Moore, on how to integrate Rumer in the show….let's just put it this way, it is going to be MAGNIFICENT!
She'll ease her dance withdrawals with a live encore for the all the #SWAYers.
Now…I present to you The Making of SWAY Season 3: "The Champs":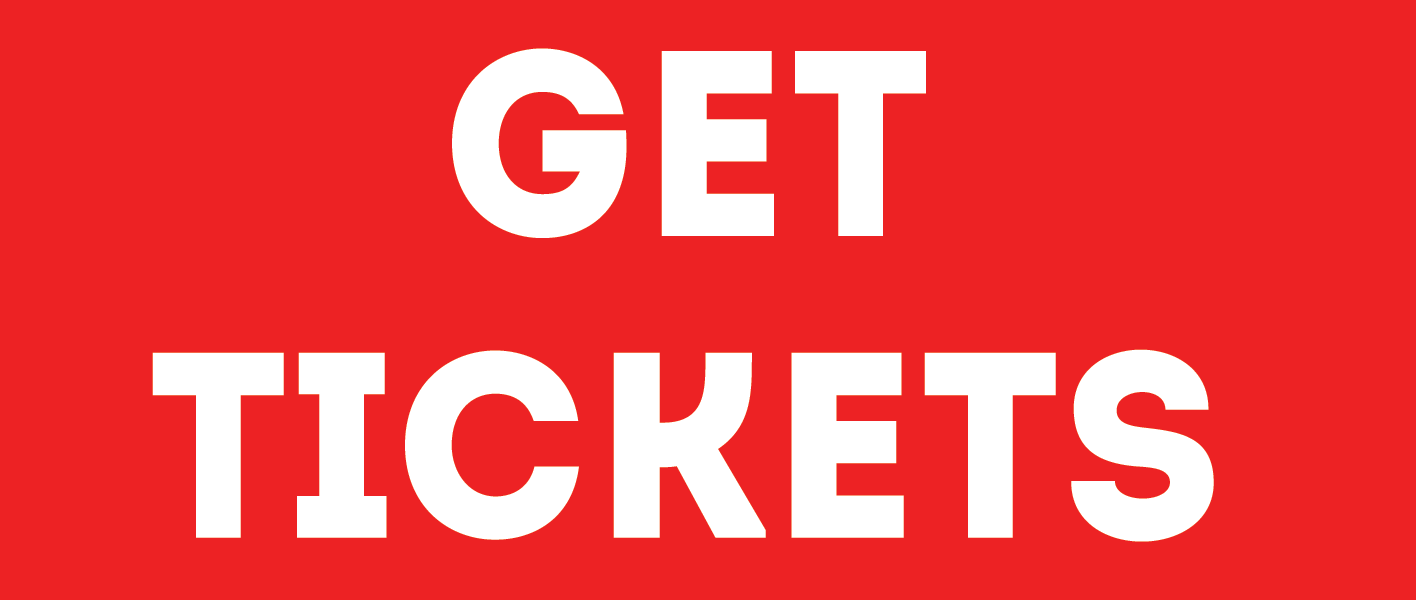 If you haven't seen the previous episodes you can do so by clicking here:
The Making of SWAY
ARE YOU EXCITED THAT RUMER WILLIS WILL BE JOINING THE SHOW?
WHAT DO YOU LOOK FORWARD TO THE MOST?
TELL US YOUR THOUGHTS IN THE COMMENTS BELOW… AND DON'T FORGET TO SHARE!