THE MAKING OF SWAY: EPISODE 1 "THE SPACE"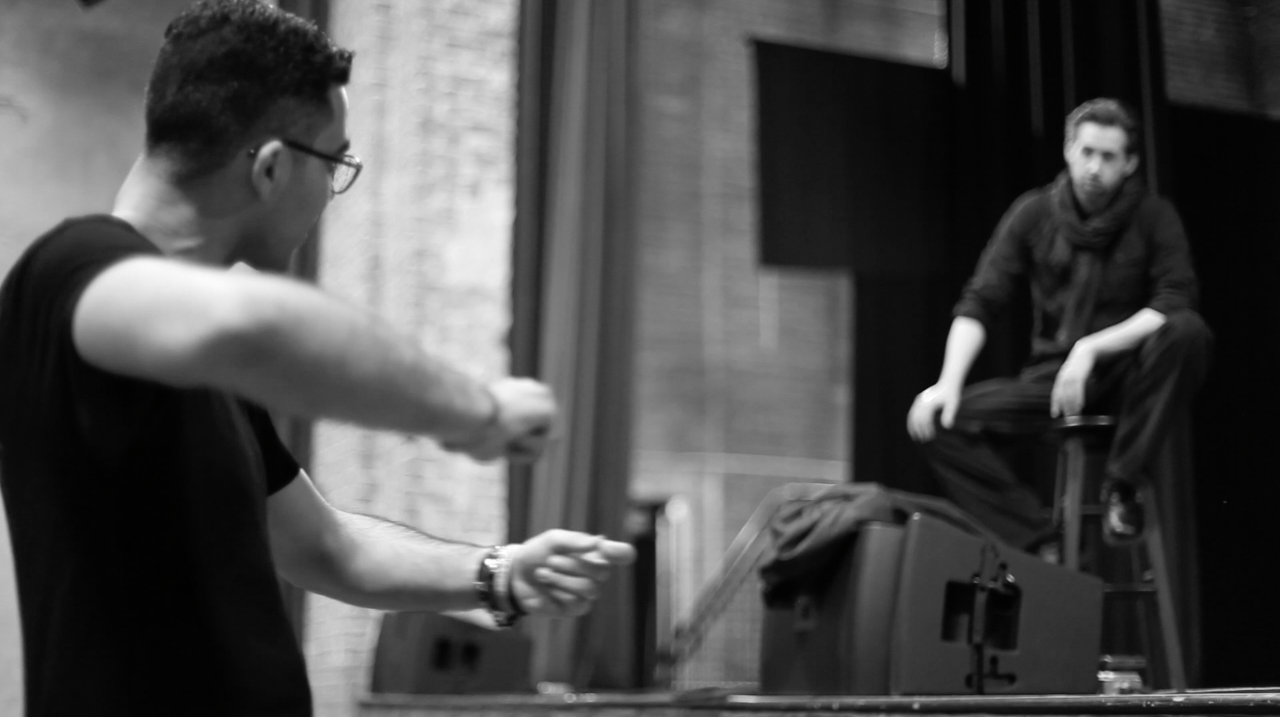 It's official. We're on our way to making a theatrical dance show like no other.
THE PRODUCTION OF SWAY IS UNDERWAY!
We want to take you on a journey. Take you with us on the road to the big show. We're documenting the making of SWAY so you can see what it takes to put on a dance show that's never been done before. Go behind the scenes to find out how the three main parts of the show, anchored by Maks Chmerkovskiy, Val Chmerkovskiy, and Tony Dovolani,will go from concept to reality. In future episodes we'll take you to production meetings, rehearsals, and include interviews from the entire cast. Plus we'll check in with our celebrity guests (hint: Zendaya). We may even reveal a surprise or two… or will we?
In episode 1, we took the choreographers, David Thomas Moore and Joao Tiago Fernandes, to see the space where the magic will take place, conveniently titled, "The Space." They discuss plans for the show and potential issues they run into. David and Tiago describe their vision of the dance production that will change the way you look at ballroom and latin dancing.
The Space is located in Westbury, NY. This iconic venue first opened its door in November of 1927, and has recently been renovated to include a state of the art sound and lighting system,  stylish decor, flexible seating, and four full bars. It's a perfect venue for a dance show as grand as SWAY.
Take a look at the video below and hear first hand from the choreographers the concept of SWAY: A Dance Trilogy!