"I STARTED DANCING AT FIFTY."
WATCH INEZ'S INSPIRING STORY BELOW:
(Scroll down to watch the video)
Meet one of our many inspiring dance students, Inez Inserra, of Dance With Me, Fort Lee. When you catch her gliding across the ballroom dance floor, she radiates nothing short of passion and drive for her craft. Her eyes are captivated in the moment and she seems unstoppable! Watching her in this setting, you would assume Inez has been dancing all her life, but that's not the case.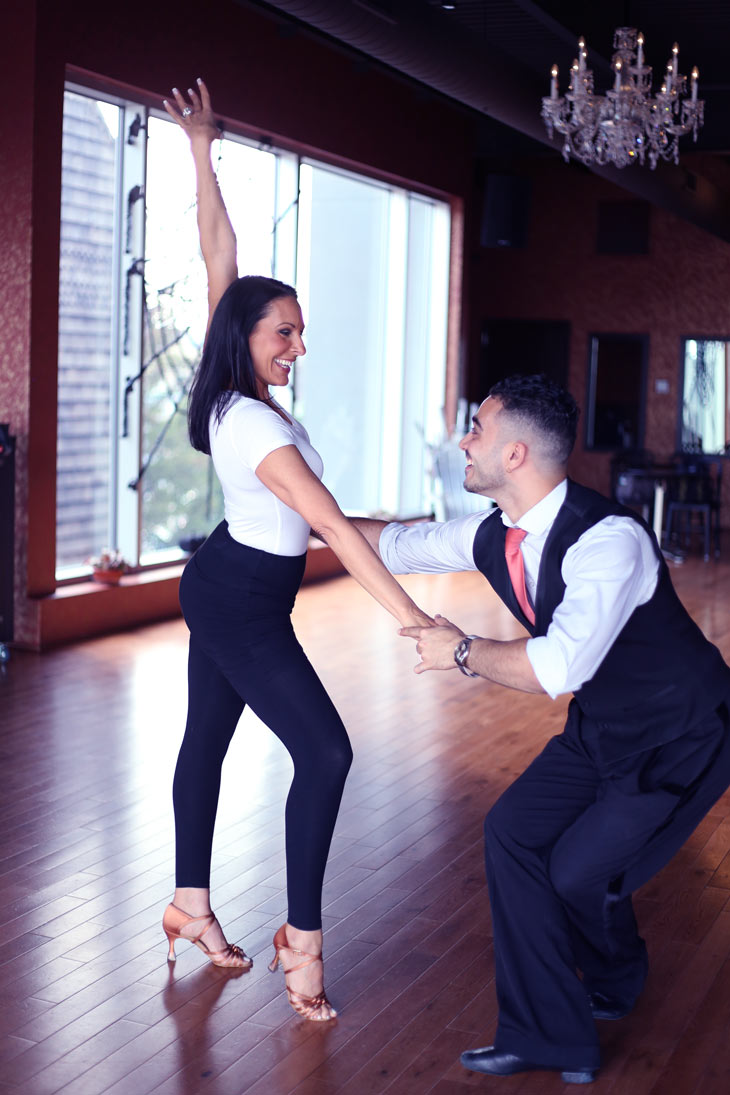 Inez first explored her desire to learn the art of ballroom dance at the age of fifty. Yes, fifty! Dancing was always an inkling in the back of her mind, as she grew up loving the beautiful ballroom dancers she would see on television. Unfortunately, it was something that she felt was out of reach for herself, considering Inez was always very busy working and caring for her family. Nonetheless, her admiration for dance only flourished as time went on.
"DANCING IS MY TIME."
One day, Inez decided to take up ballroom dance lessons with her husband as a fun, new activity. Fortunately, she found a beauty in ballroom dance that she was eager to explore.
This made me think back to Kenny Herbert, the fitness extraordinaire dance student from our SoHo dance studio. Just as Inez, he decided to delve into the art of ballroom dance at a later stage in his life, and found that it brought him exactly what he was looking for.
"DANCING IS MY ART FORM, MY HOBBY, MY SPORT, MY EVERYTHING ALL-IN-ONE, AND I LOVE IT."
Fast forward a few years later, and at 53, Inez continues to impress us all. Her commitment and continued growth as a ballroom dancer has taken her all across the United States for pro-am competitions. Even her family is in on it! Ballroom dance has become a fun and bonding activity that Inez has shared with her daughter, Cassandra. Cassandra used to be rather shy and closed off, but still made the choice to take up ballroom dance, with some motivation from her mom. Naturally, she became transfixed. Dance has helped Cassandra transform into an elegant and confident young woman, who is quite the fierce competitor. It's beautiful to see how ballroom dance has consumed this amazing mother-daughter duo in the most inspiring way.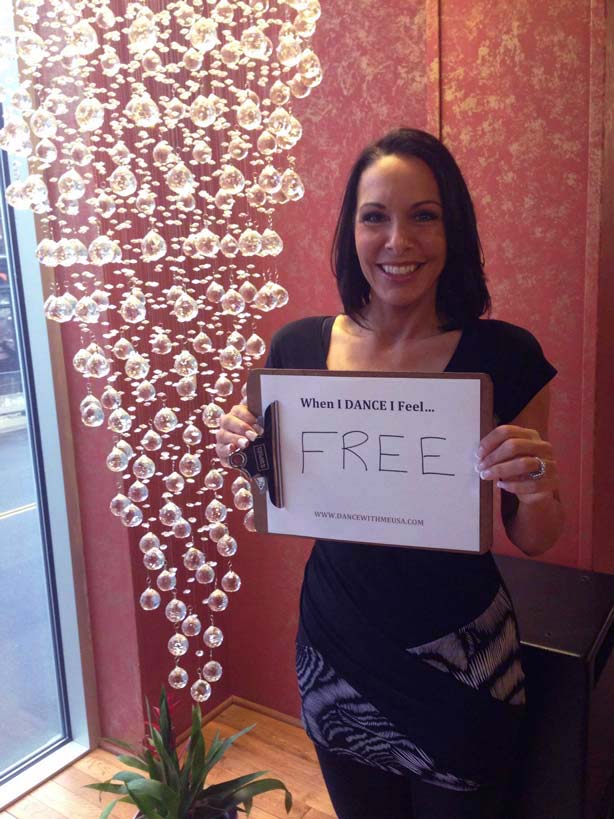 "I CAN'T BELIEVE IT WHEN I SEE MYSELF ON VIDEO. I THINK, 'OH MY GOSH, HOW I'VE GROWN. IT'S REALLY AMAZING.'"
Do you have something in your life that you've always wanted to do but have had to put on hold? Inez shows us all that it's never too late to grasp that dream head-on and master it! I can't emphasize this enough: it is never too late to begin.
If you like the video, please take a second to share it with a friend. You never know who you can inspire!