Competitive Ballroom Dancing
Competitive ballroom dancing is the perfect combination of art and sport. It is regarded in Europe and Asia as one of the highest honors in sports, and is gaining momentum in the United States. Rigorous yet pleasurable training helps the body develop strength and control at an accelerated pace. The thrill of DanceSport competitions is the fastest way to improve your dancing skills.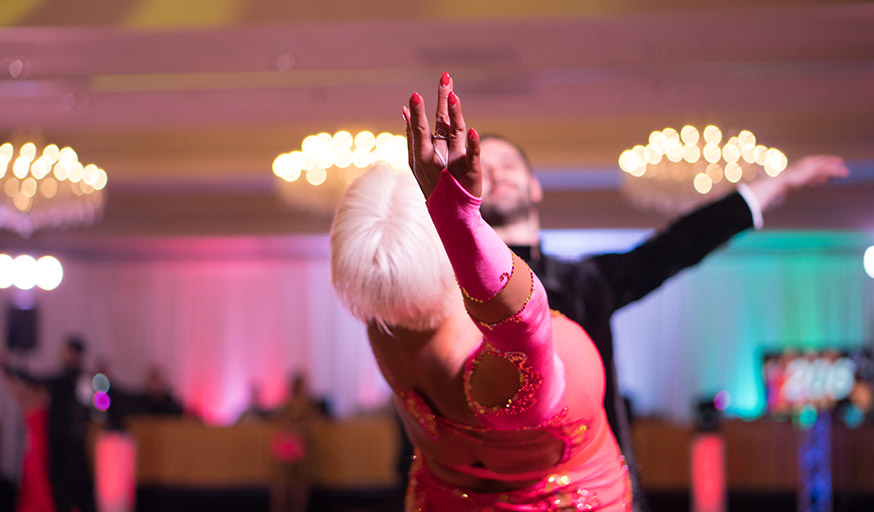 The Dance With Me dance studios' ownership team is comprised of former National and World Champions. The discipline, winning mentality, superior knowledge, hard work, dedication, and skill set required to produce champion quality dancers is at the core of our foundation. Most of our instructors are current or former competitors and train every day at our industry leading dance sessions to ensure that you are receiving the highest level of dance education.
Dance With Me Studios has produced National Champions and Finalists in the Pro-Am division of competitive Ballroom Dancing, winning Top Teacher and Top Studio awards along the way.