Get fit and have fun doing it!
Our dance fitness classes are designed to work out your mid-section & back muscles, while strengthening the core section of your body. This helps improve overall balance and coordination. It combines salsa and aerobic movements to ensure that you burn fat away with the fun Latin dance movements of Mambo, Salsa, Merengue and Bachata.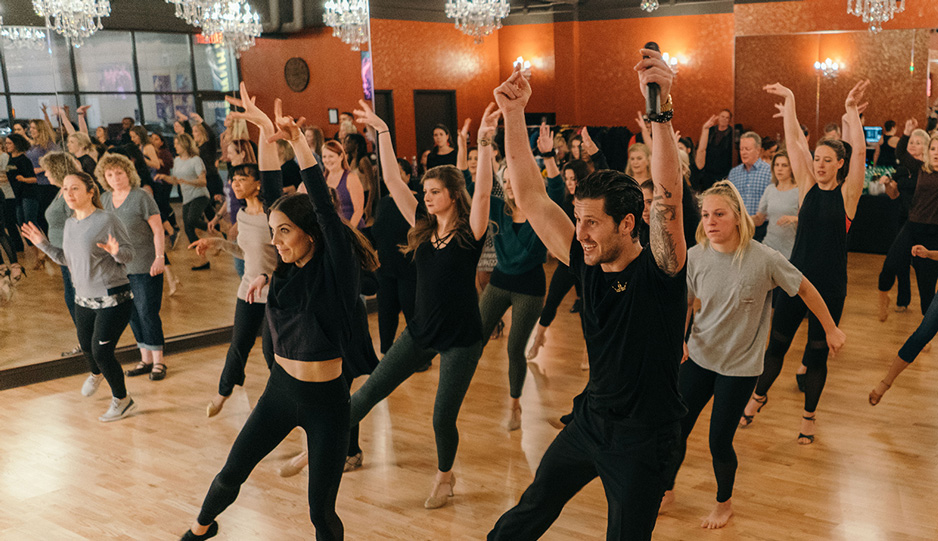 Dance fitness will help you burn calories, build stamina and tone your muscles with Cha Cha, Salsa, Samba and Jive dance movements. The idea is to fuse hypnotic Latin rhythms and easy-to-follow moves in one exciting hour of calorie-burning, body-energizing movements. The routines feature interval training sessions where fast and slow rhythms and resistance training are combined to tone and sculpt your body while burning fat.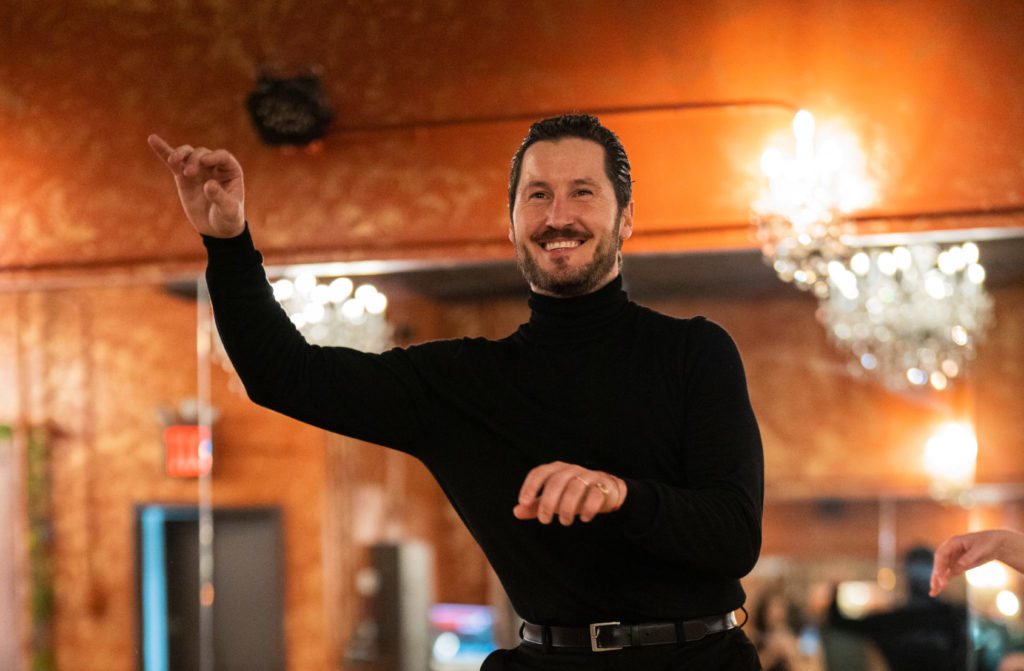 Benefits of Dance Fitness
Increases Muscle Tone
Strengthens Posture
Increases Flexibility
Reduces Stress
Increases Energy
Improves Coordination
AND dancing helps target your arms, glutes, legs, as well as other parts of the body not generally worked out, without putting pressure on your joints.