Who We Are
Dance With Me (DWM) is an internationally recognized dance company home to Maks & Val Chmerkovskiy from Dancing With the Stars.
Founded by champion and celebrity dancers, Dance With Me dance studios offer the ultimate dance experience blending fun, ease, and comfort with quality dance instruction— in the most beautiful dance studios. Our first-rate services include private dance lessons, group dance classes, social practice parties, and memorable events guaranteed to intrigue beginners and inspire over-achievers.
Whether you are a looking for a new hobby or take your skills to the next level, Dance With Me's unique approach to personalized dance instruction ensures that your needs and desires are met every step of the way.
It's not just about learning to dance, it's about feeling healthier and happier, while expressing yourself and being part of an incredible community.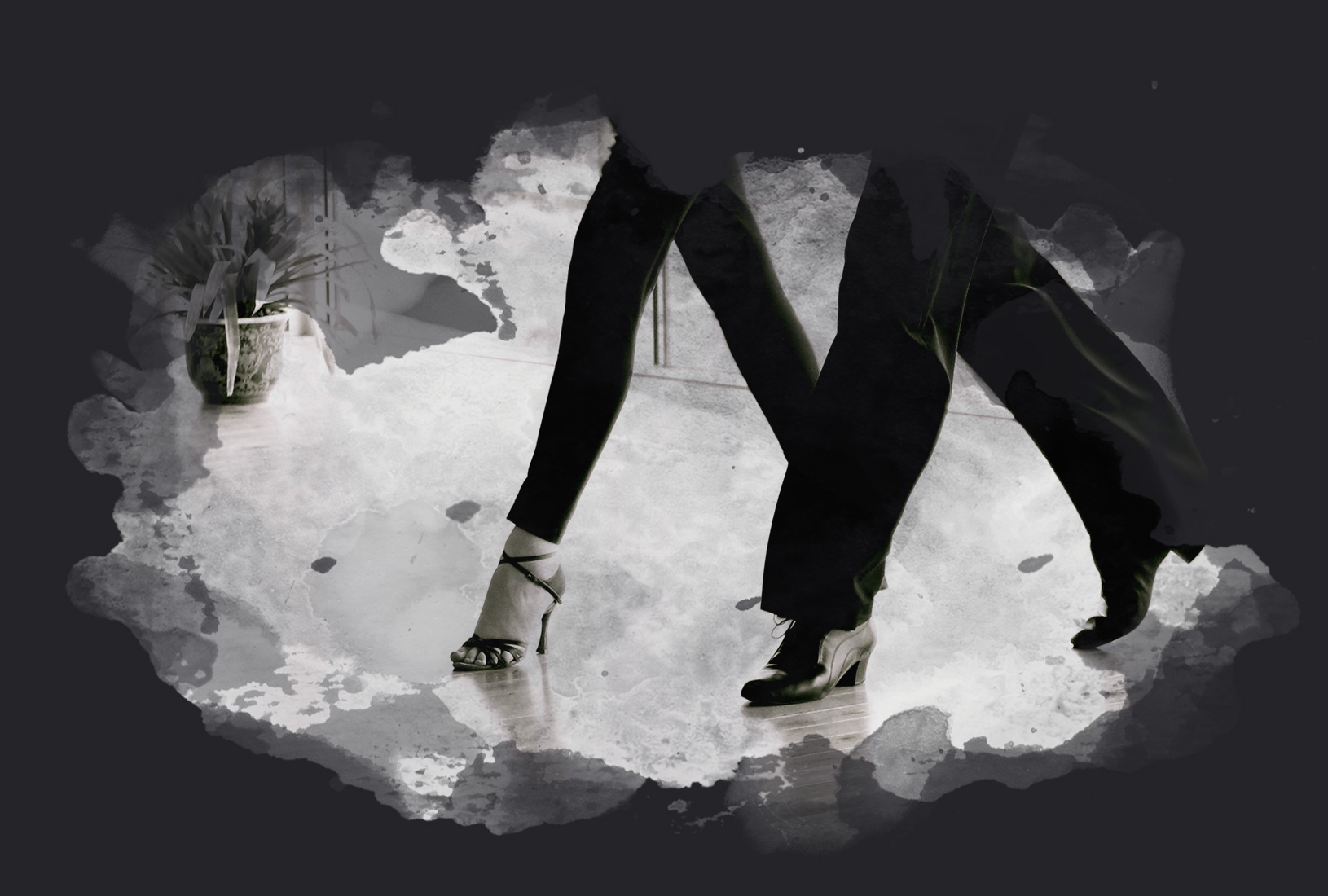 What We Offer
We offer private lessons, group classes, social parties, private/custom group classes, and a whole lot more. We specialize in all types of Ballroom and Latin Dances in both American and International styles but also offer hip hop, wedding dance instruction, contemporary, ballet, jazz and all styles of partner dancing.
We host showcases and competitions, provide first-class event entertainment, offer corporate and team building services, plus much more!
Why We're Different
Dance With Me's mission is to make the world a healthier and happier place through dance. Our goal is to create the best dance experiences, while making learning to dance fun & easy. 
Our students learn in the finest establishments that offer a comfortable, friendly environment ideal for learning and personal development. We ensure our students' goals are met by tailoring each lesson to meet their specific needs and desires.
Our professional instructors train rigorously to provide the best dance instruction, together as a team, to ensure the student's needs are first priority. We embrace social interaction and create memorable experiences – whether it's inside our dance studios or at our spectacular events.