Social Dance Parties
Dance With Me social dance parties provide an ideal setting for perfecting your freshly learned moves, meeting new people, and simply having fun. The environment is comfortable, welcoming, and perfect for developing your party skills. The Dance With Me staff ensures that each guest is fully engaged in the party atmosphere and walks away filled with memories of a wonderful time!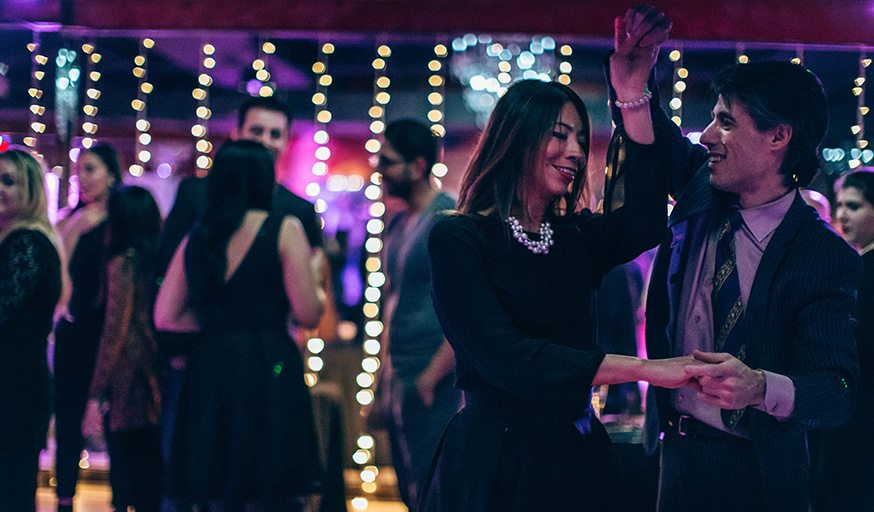 Party Services And Entertainment
Let Dance With Me make your next party your best party. We'll host your event at our modern and elegant facilities, or our staff can entertain your guests off-premises. Dance With Me's personalized approach and flexibility allows you to choose the perfect setting for your party. Whether it be a world-class show, an engaging group lesson, or if you simply want to get everybody moving, Dance With Me can provide the dance entertainment you need to make any party a memorable success.