image

Dance Careers
Are You Ready To Take Your Dance Career To The Next Level?
Dance With Me is the fastest growing dance company in America.
We offer opportunities for creative expression and personal growth in dance as well as in business. At Dance With Me, we recognize the talent and personal aspirations of each employee.
If you are looking for a career in dance (teaching, performing, competing, or managing) then look no further!
We currently have multiple positions available throughout the Unites States! 
Watch the video to learn more and request more information below!
The Dance With Me Advantages:
Highest starting pay rate of any ballroom dance studio chain
Benefits (relocation assistance, paid training and vacation, health insurance)
Rapidly growing company with many opportunities
Various career paths within dance available (teaching, performing, choreography)
Access to top-level coaches and business and teacher training
A fun, friendly, and unique workplace atmosphere (#DWMFAM)
The most beautiful, state-of-the-art dance studios in the industry
Ambitious, caring, and dedicated leadership team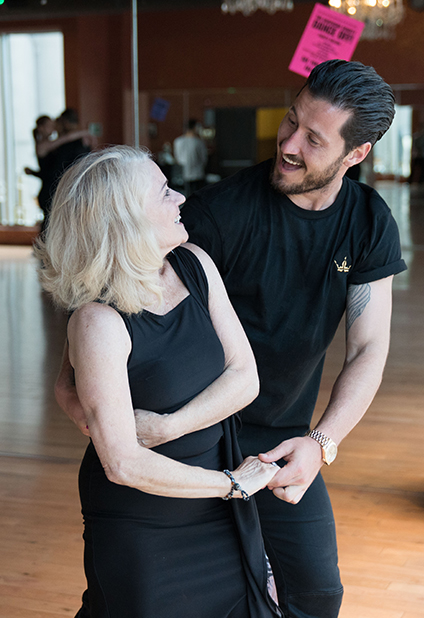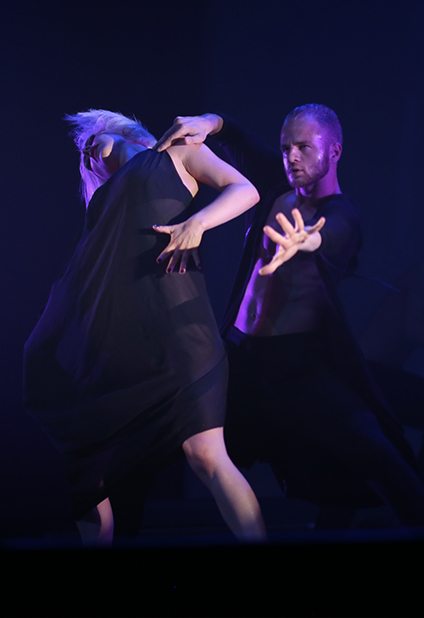 N
image

OR FILL OUT THE FORM FOR MORE INFO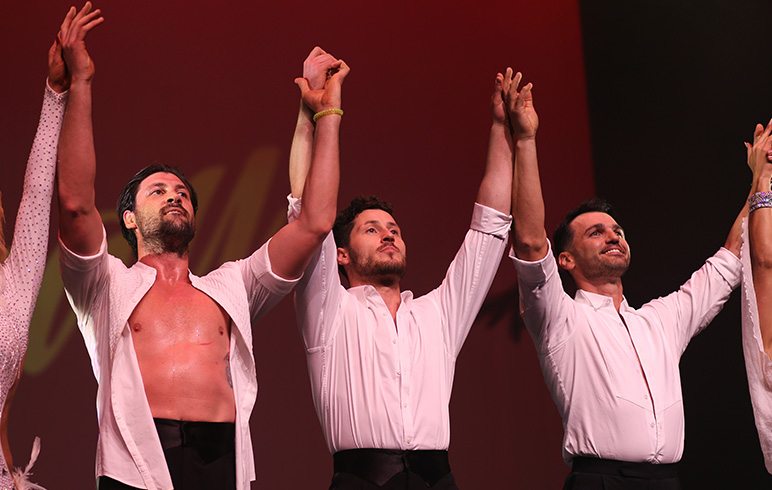 home of maks, tony & Val from Dancing With the Stars