DANCE WITH ME
Take one step…
and discover a new world.
At Dance With Me Studios, our goal is to create an unparalleled dance experience for our students by offering world-class instruction in an environment that is as welcoming as it is stunning and by always making it a priority to have fun!
Whether you are a looking for a new hobby or want take your skills to the next level, our unique approach to dance instruction ensures that your needs and desires are met every step of the way.
It's not just about learning to dance, it's about feeling healthier and happier, while expressing your true self within an incredible community of like-minded people.
E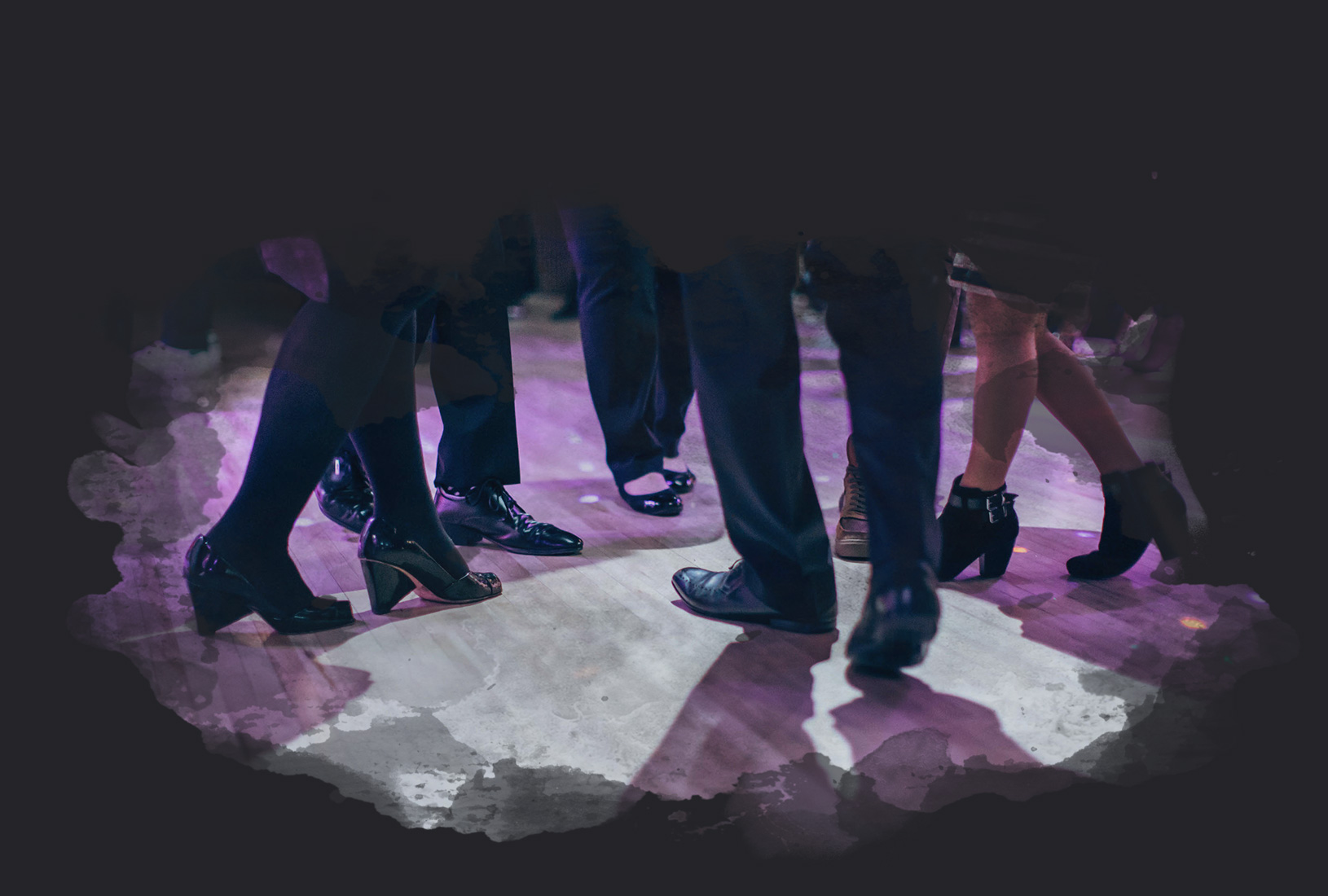 Benefits
of Dancing
It is no wonder why more and more people are taking dance lessons worldwide. Dance allows us to be healthier, more confident, and less stressed.
Whether you want to try something new and exciting, feel inspired, or express your creativity, dancing has many benefits for your mind, body, and soul that will help you live life to it's fullest!
Click below to explore the benefits of dancing:
Relieve Stress and Anxiety
Built up stress can weaken the immune system and lead to all kinds of problems. Researchers found dance to alleviate stress, reduce tension, and eliminate anxiety. Self-expression and physical movement allow the body and mind to let go of worries.
Become the Center Of Your Universe
Dance With Me will take you on a journey to a world where music and self-expression create an alternate reality that revolves around you. We'll make your dance fantasy a dream come true.
Explore Your Creativity
The music is your paint, your body is your paintbrush, the dance floor is your canvas, and Dance With Me is your inspirational muse. Let's get your creative juices flowing!
Relax and Unwind
Let the music take over as you relax and let go, feeling freedom and comfort in your body. Allow your muscles to breathe and release all tension as you glide across the room.
Strengthen Your Mind
A 21-year study by the Albert Einstein College of Medicine proved that ballroom dancing is the best way to prevent neurological degeneration such as Alzheimer's disease. "Making rapid decisions and movements in social dancing increases neural network connectivity and overall intelligence."
Learn Essential Skills
Dancing is recommended to people of all ages because it teaches coordination, balance, discipline, social etiquette, grace, sportsmanship, and makes you a more well-rounded individual. It's never too late to learn something new!
Gain Confidence & Improve Self-Esteem
Confidence is gained through acquiring knowledge, self-improvement, and a sense of achievement. Dance With Me will help you develop personally by providing you with empowering knowledge about your mind, body, and self.
Your New Hobby
Everyone needs a hobby, so why not take on a healthy, fun, and useful activity that will enrich your life?
It's not a secret that dancing is a really fun workout. It's a great way to build your confidence, while helping you reach a weight loss goal or tone your physique. If you've ever watched Maks, Val, or Tony on "Dancing with the Stars," you've witnessed how celebrity contestants lost weight just by learning to dance.
Get Fit and Healthy 
Ballroom dancing is one of the most fun ways to stay in shape. It's a fantastic aerobic exercise, builds a strong core, improves balance and coordination, strengthens bones, builds lean muscle, and more. Using your own body for resistance makes it safe and easy!
Fountain of Youth
Nothing brings us back to the joys of childhood more than dancing and prancing to our favorite songs. We can style your moves to any rhythm so you can move to your favorite songs on the soundtrack of your life.
Increase Energy Levels, Elevate Your Mood, Boost Immune System
Dancing is a proven way to raise your endorphin levels, which are responsible for alleviating pain, improving overall well-being, and enhancing immune response. In short, it makes you feel great and get sick less often!
Improve Posture and Relieve Pain
Maintaining proper posture, such as the one used in dancing, strengthens the joints, tendons, and supporting muscles. It also helps prevent loss of minerals in bones. Doctors recommend regular ballroom dancing for osteoporosis, arthritis, and other debilitating conditions.
Increase Flexibility and Mobility
Ballroom dancing increases the amount of synovial fluid around the joints. This greatly improves mobility. Continuous stretching through dance will strengthen and lengthen your muscles, therefore making you more flexible and mobile as you age.
Accelerate Recovery From Injury
Doctors recommend light weight-bearing exercises to help strengthen the bones, muscles, tendons, ligaments, and tissue surrounding the injured area. Many Dance With Me students have recovered from hip replacement, spine surgery, and other injuries in a fraction of the recovery time suggested by their doctors. Just read the stories on our blog!
Body Language is the Universal Language
80% of all communication is non-verbal. We judge people by how they move and carry themselves. Developing full control of your body can help you send the right message and get your point across.
Overcome Public Performance Anxiety
Dance With Me fosters an environment that allows you to develop your skills and confidence while providing a stage to showcase your newfound abilities. The confidence gained from your performance transcends into your personal and professional life. Now go rock that presentation and get a well-deserved raise!
Better Social Ease
Social dancing expands a person's comfort zone through an activity admired by all cultures. Dancing provides an opportunity to communicate with others more easily.
Become the Life of the Party
Face it, you're going to be in a social setting with music many times throughout your life. It is no secret that being able to dance makes you more attractive. Next time the music comes on, don't be a wallflower. Let Dance With Me teach you all you need to know to be the king or queen of the dance floor.
It is proven that dance improves communication and interpersonal skills. Not only will you feel individual benefits, but you and your partner get to work towards a new goal together! Why not experience a new hobby that improves your relationship, and ultimately your life?  Many of our student couples refer to our dance classes as relationship insurance, helping tighten the bond between lovers.
B