TONY DOVOLANI FROM DANCING WITH THE STARS AND MAKE A WISH FOUNDATION MAKE ISABELLA CORCELLI'S DREAM OF DANCING WITH A STAR COME TRUE!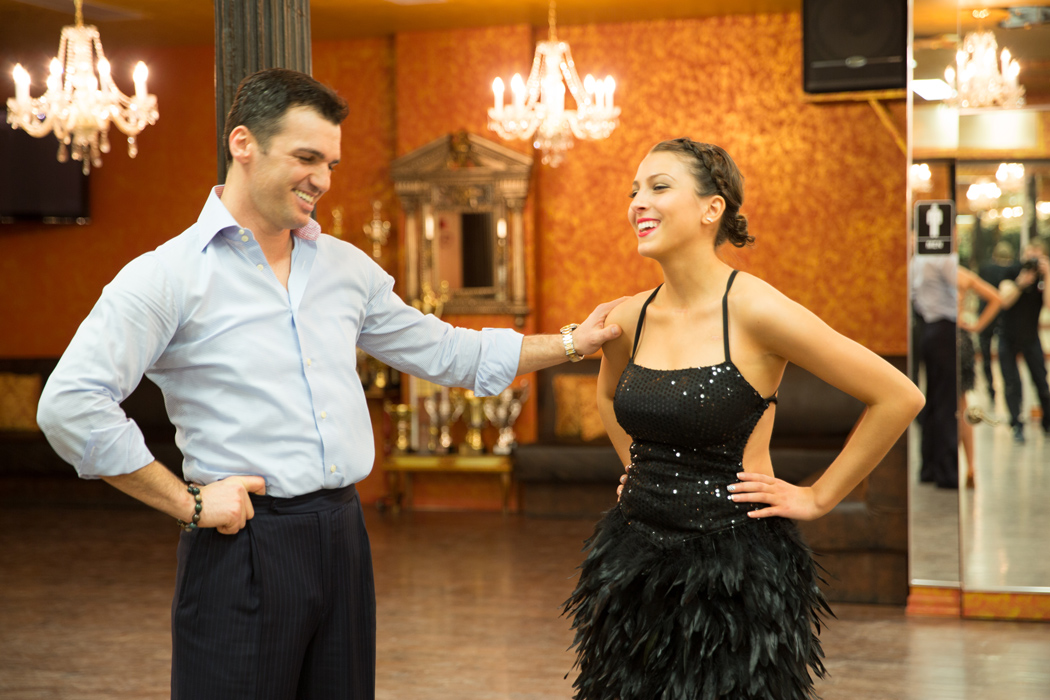 I had the wonderful pleasure of meeting Isabella at Dance With Me SoHo a couple months ago. At first glimpse, you would never know that this girl was diagnosed with synovial sarcoma, a rare form of cancer that affects soft tissue, just about 2 years ago. She didn't look like someone who was battling a disease, she looked vibrant and healthy, with a look in her eye that said, "Let's do this!"
Thankfully, her cancer had remitted, and she was ready to show seasoned Dancing with the Stars professional and former world champion, Tony Dovolani,  her dance skills. As soon as Tony came in she was ready to hit the ground…dancing! I've seen Tony teach countless lessons and I know he adjusts his style to each student to bring out the best in them. With Isabella, he treated her less like a student, but more like a professional dance partner, challenging her to bring out her best.
They immediately got to work on a complex Salsa routine complete with spins, tricks, dips, partner work, and quick rhythms. It took Isabella less than one hour, ONE HOUR, to learn a brand new Salsa routine. Then, they spent about an hour dancing it, perfecting the styling, and having fun.
Tony Dovolani and Dance With Me studios are proud to work with Make a Wish Foundation to make Isabella's wish come true.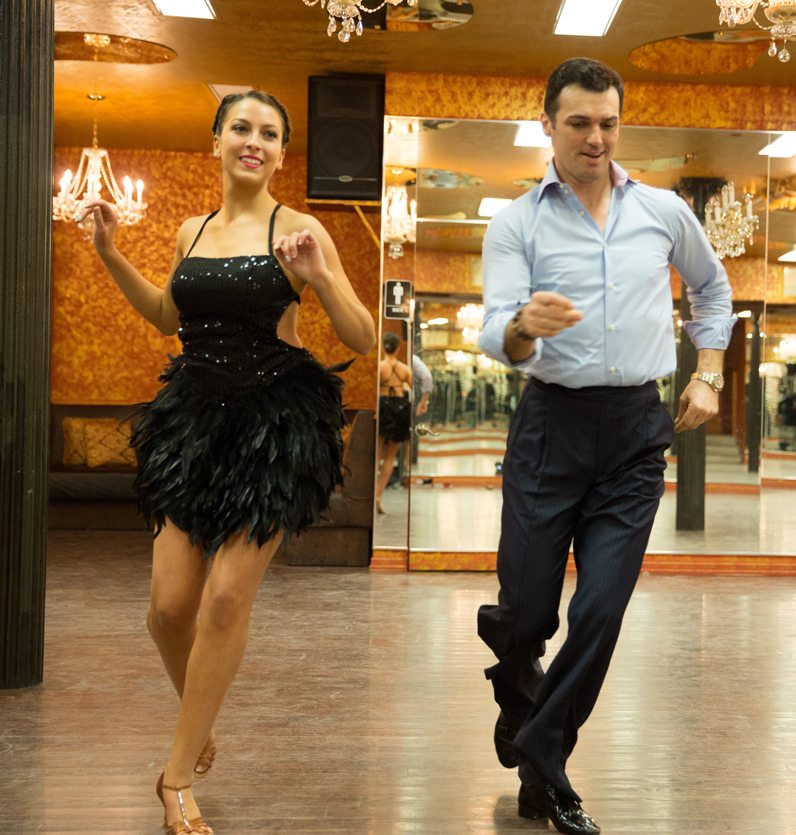 Read what Isabella had to say about her experience dancing with Tony and watch the video below to see her performance. 
"Dancing with Tony Dovolani has been a dream come true. With so many commitments and obligations and with Dancing With the Stars around the corner, he still found the time to make this wish happen. I am so grateful to have had him as my partner, he taught me so much and I will remember it forever.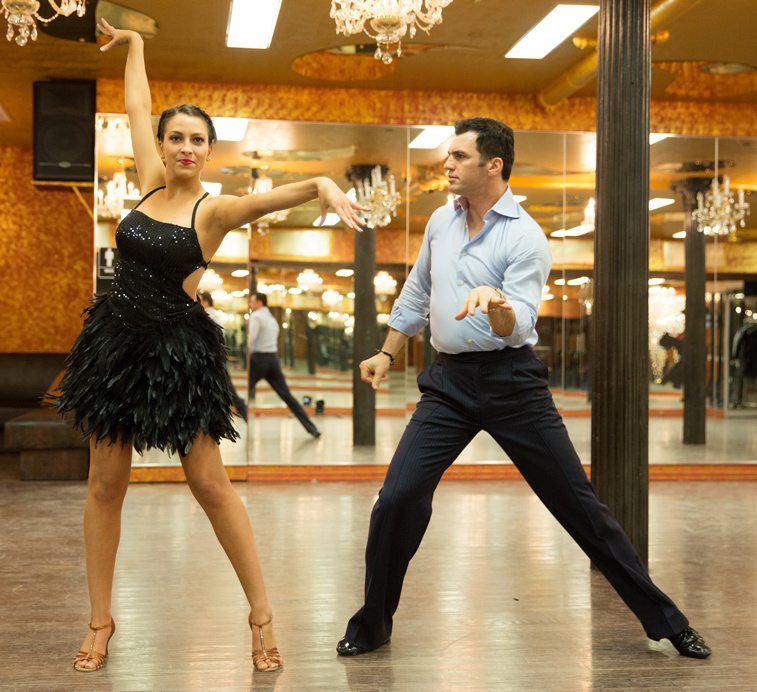 As soon as he walked in the room I was star struck. I was too nervous to walk over to him so I let him come to me. As soon as we began dancing the nerves slipped away. He has a way of making someone feel comfortable. Not to mention he was the best leader. Usually when I dance with someone new it's hard to follow along, but he made it so easy to follow his lead. No wonder he's on Dancing with the Stars!
He was so down to earth and personable; it was hard to believe he was a celebrity! The way he joked around with his great sense of humor really made the whole day even better. You could tell he genuinely cared about making the most out of this experience for me. His love and passion for dance are so evident and I can only hope to dance like him someday."
WATCH THE VIDEO FROM ISABELLA'S MAKE A WISH DANCE LESSON WITH TONY:
To read more about Isabella's story, click here to read the article published in the Providence Journal.
IF YOU LIKE THIS STORY, PLEASE SHARE BELOW AND COMMENT YOUR THOUGHTS.