Watch Moira's Story Above and Read More Below
(To see the video with subtitles please open video in YouTube by clicking/tapping on the title of the video)
Are you ready to dance to healthier & happier you?


Or continue reading below…
As over-scheduled as our lives are these days, finding a balance between work and personal life is a challenge for anybody.
It is especially challenging for working mothers, who more often than not end up putting the needs of their loved ones before their own.
" I was always athletic but I was doing things with the family. So I was playing basketball, I did Taekwando, earned a second degree black belt because my son was involved in those sports. But I really didn't have time for myself. "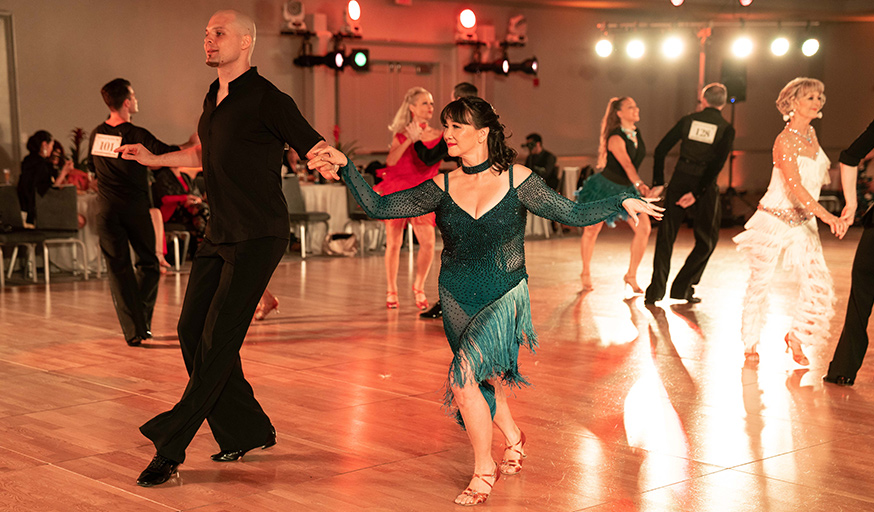 After facing some health issues that could have rendered her unable to take part in any physical activity, Moira decided to take some time for herself and pursue an old passion…dance.
"It almost immediately ignited a passion in me for dance again, it's joyful to be able to dance to music. It's incredible to be able to feel challenged again and say ok I'm not just going to go through life I'm going to challenge myself. I'm doing something for me now."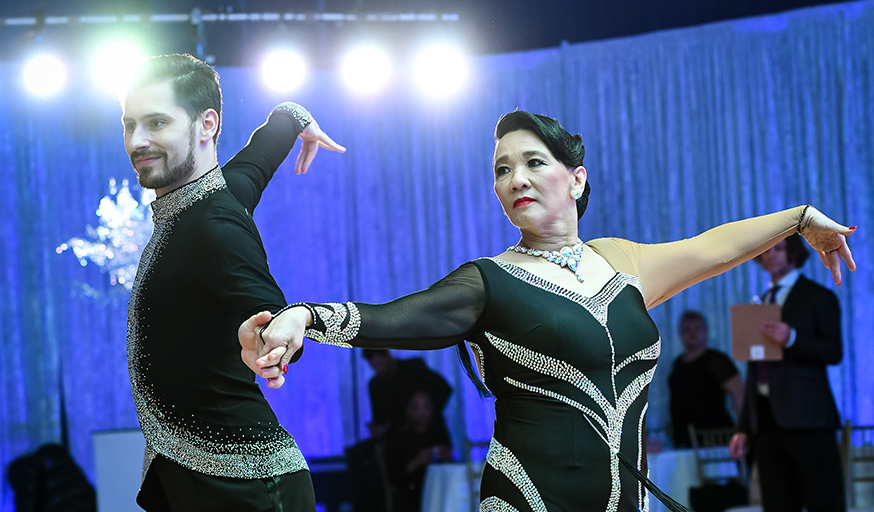 People, particularly women, can feel guilty about taking time for themselves.
Often assuming the role of primary care taker, they prioritize the needs of their loved ones above their own.
As stated in psychology today, "[Taking care of yourself] not only models healthy behavior for the ones you love, it also keeps you happy, healthy, and strong so that you can continue doing what fulfills you; and if that's taking care of others, then you're in an even better position to do that."
" I feel like a flower who's been able to bloom again, I actually can feel beautiful again."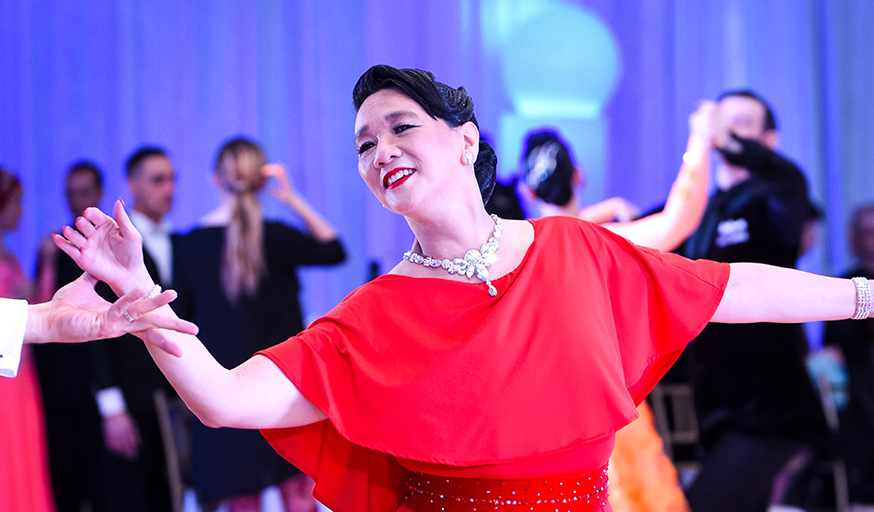 What did you think of Moira's story? Tell us in the comments below.
If you think this story can inspire someone to pursue happiness in their own way, please share it with a friend. 
---
Are you ready to dance to healthier & happier you?