SWAY IS BACK… AGAIN!
We start off the third season of The Making of SWAY with everyone's favorite DWTS champions, Meryl and Maks.
We met up with them at the Figure Skating in Harlem's Skating With the Stars Gala, and saw what it's like for them to dance together again on a Monday. Plus we got a glimpse into some of the new choreography they're preparing for SWAY: A Dance Trilogy (hint: P-so D-ble)…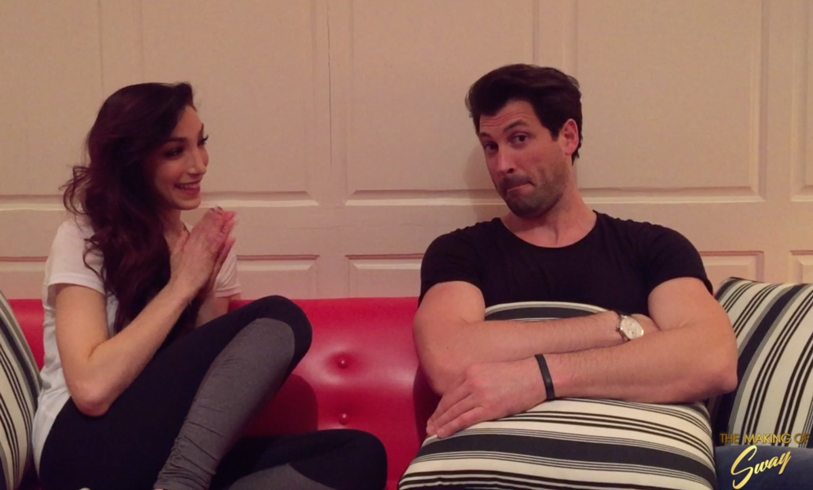 I was fortunate to see this performance live, and they have an undeniable chemistry on the dance floor that stems from their amazing friendship and genuine appreciation for one another. They're both obsessed with quality and details as evident by their performances.
Since they have a bit more time to prepare for this round of SWAY, Meryl will have a bigger role in the show– being featured in other scenes and adding new never-before-seen choreography exclusive to SWAY.
Maks and Meryl's story on Dancing with the Stars may be over, but the story continues in SWAY…
SCROLL DOWN TO SEE THE FIRST EPISODE OF THE MAKING OF SWAY: SEASON 3 "THE STORY CONTINUES…"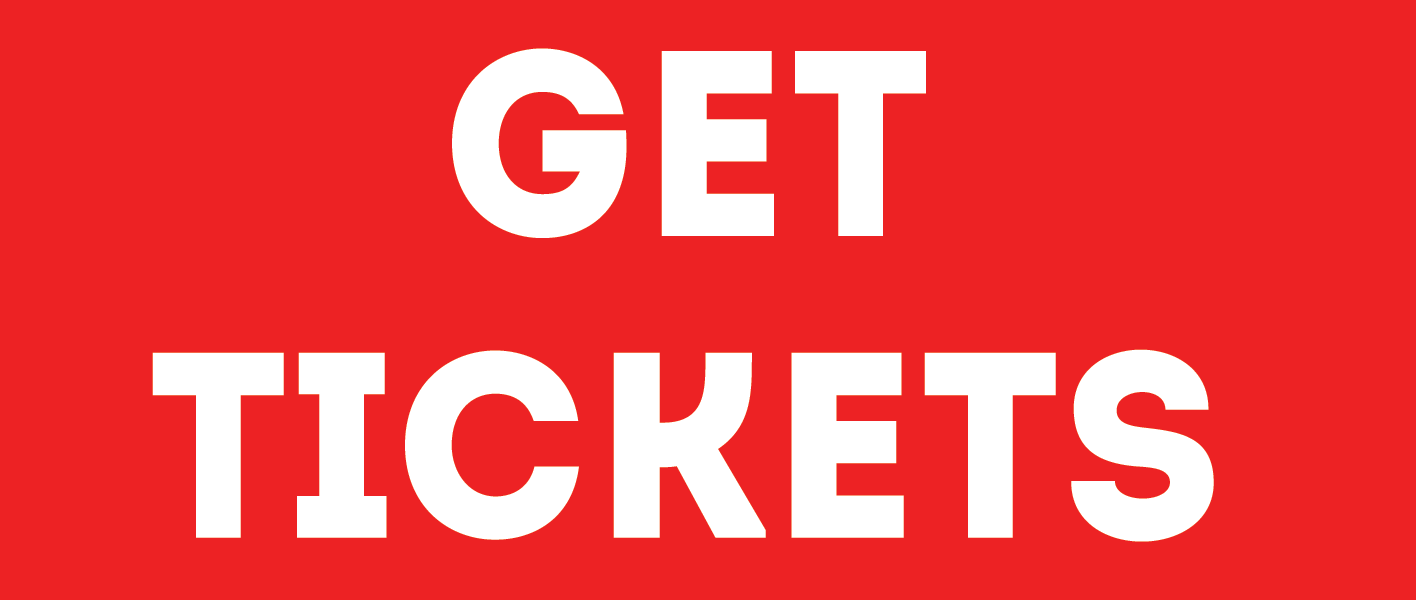 If you haven't seen the previous episodes you can do so by clicking here:

The Making of SWAY
WHAT DID YOU THINK OF THIS EPISODE?
DID YOU GET YOUR TICKETS TO THE NEXT SWAY?
TELL US YOUR THOUGHTS IN THE COMMENTS BELOW… AND DON'T FORGET TO SHARE!