Dance With Me is not just a dance studio, it's a place where dreams come alive and passions soar. For instructors Miljan Nojic and Srna Klotz, their time at Dance With Me has been more than just a job – it's been a journey of growth, community, and above all, joy.
After several years at Dance with Me as both an instructor and dance development coordinator, Miljan Nojic tell us about his journey. In his own words, "Working at Dance With Me is a very enriching experience. I've been given many opportunities to grow as a teacher, dancer, manager, and human," shares Miljan. He goes on to say that the team at DWM is amazing and professional, and that working in such a prosperous environment has helped him develop his skills in a variety of areas.
For Miljan, one of the highlights of his job is "working with outside coaches, performing with his students and professional dancers, and watching his students grow and succeed." For him, "it's always an exciting and fulfilling experience."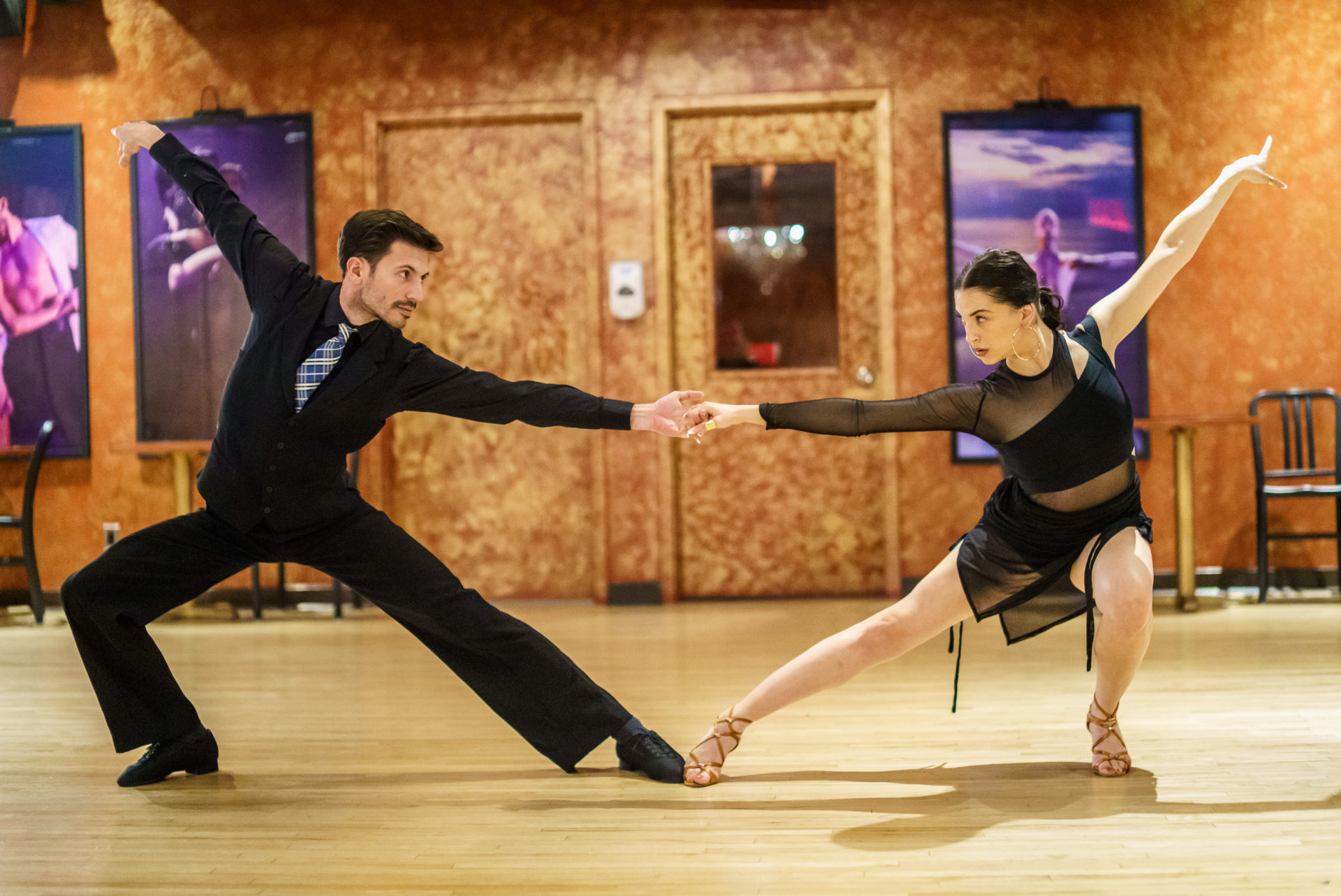 For Srna Klotz, instructor and client experience coordinator, working at Dance With Me has been a life-changing experience. She says, "Honestly, this was quite hard for me to write since there are many reasons why I absolutely love working for Dance With Me, and if I mention all of this, it would turn out to be an essay."
Srna goes on to explain that what she loves most about her job is the sense of belonging she feels at Dance With Me. "Being an immigrant, the hardest thing is being far away from your family and friends. Through this company, I met people, both coworkers & students that I love and cherish like my closest friends & family. Dance With Me is filled with wonderful people who support and love each other, people who will make you feel loved and appreciated, at all times."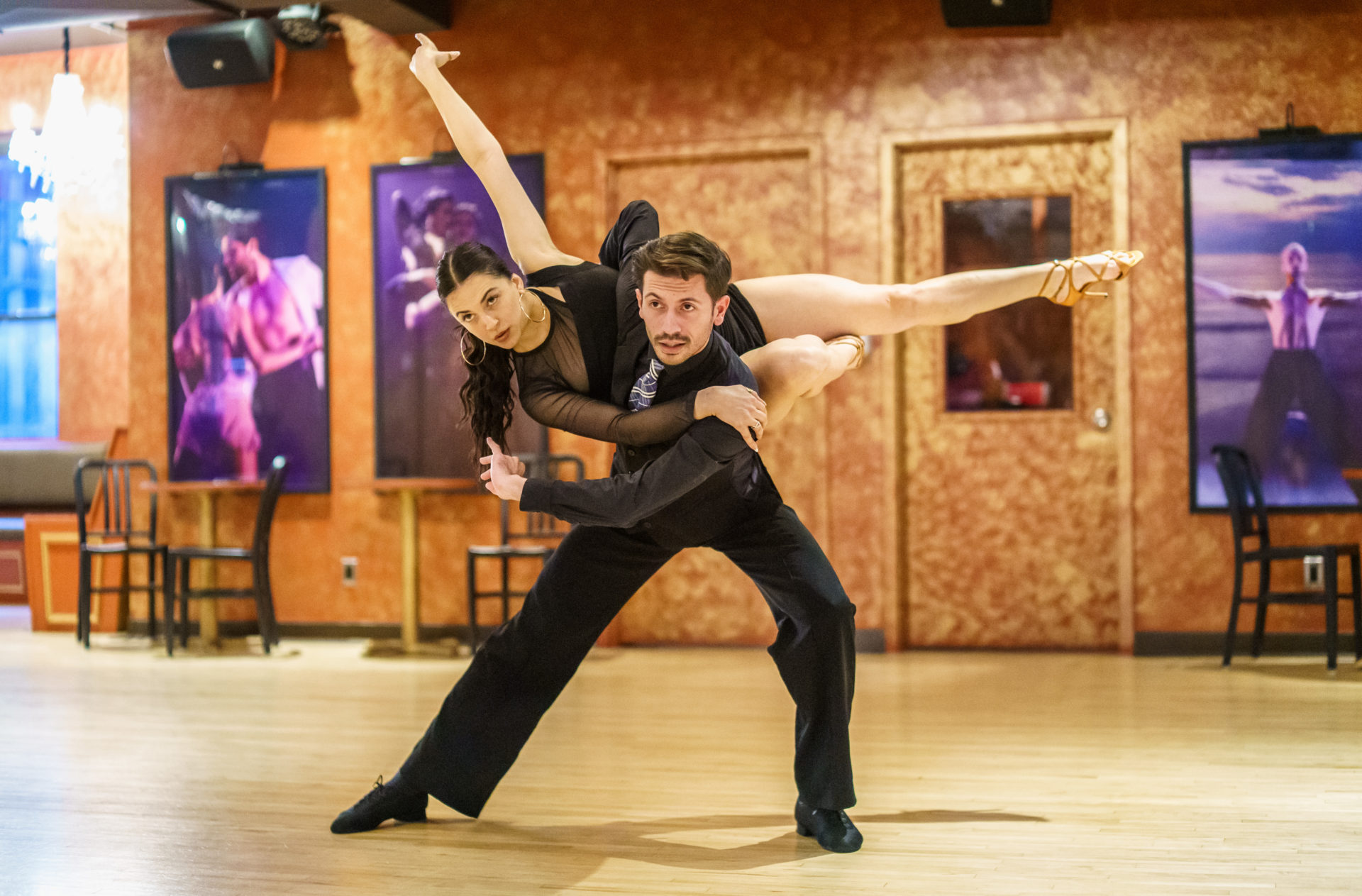 "I was blessed enough to learn from people who cared and took time to invest in my growth. I was given opportunities, my efforts were rewarded and my ideas were always heard and implemented."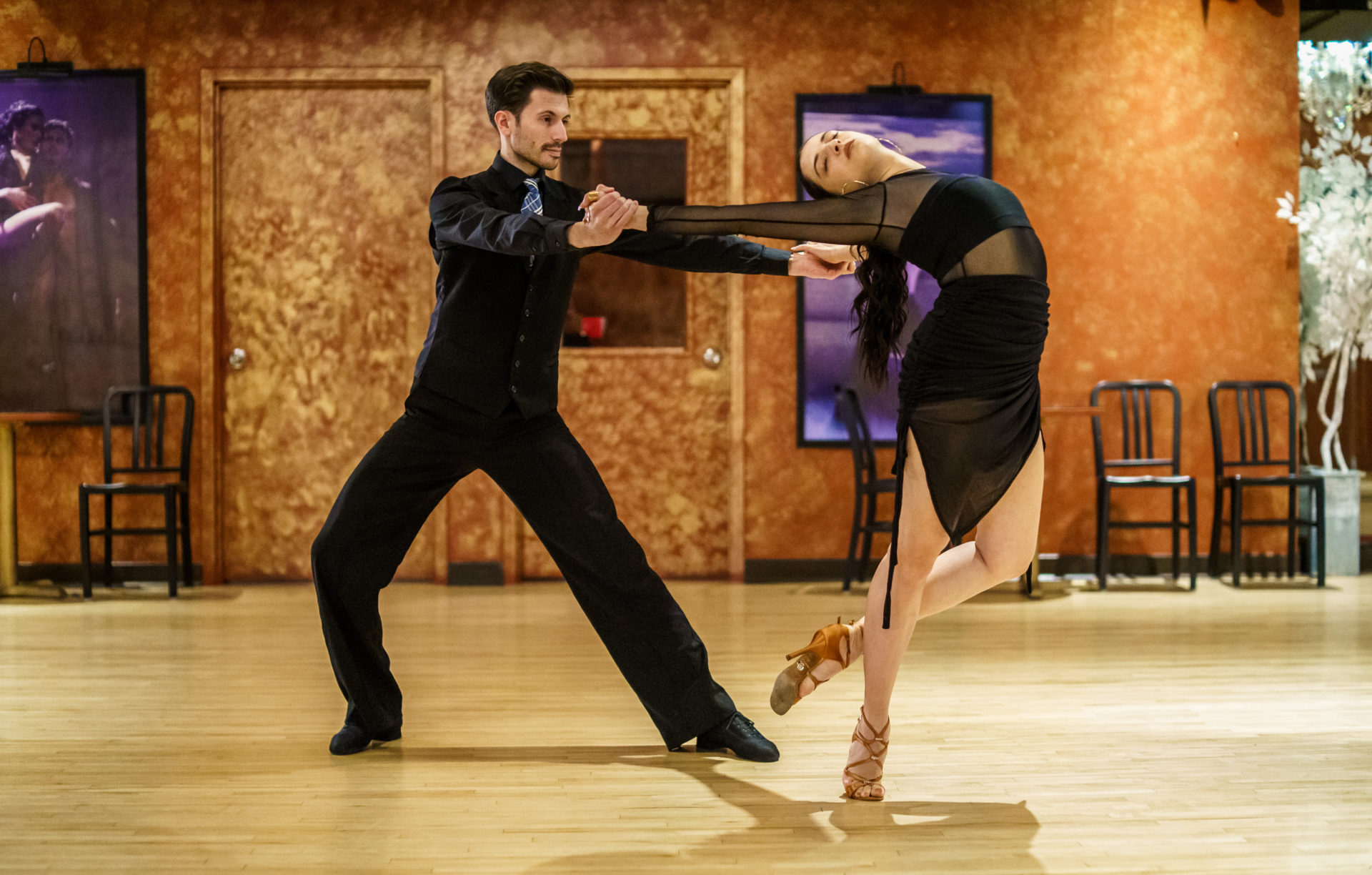 She finishes by stating that, "There is nothing better than working somewhere where you obviously feel yourself step into your personal & professional growth, while you share your passion and love for dance with amazing students. Watching the joy and happiness on our student's faces when they practice, perform, or compete, is one of the most rewarding things about this job."
Miljan and Srna's careers with Dance With Me have been about more than teaching – they've been about discovering passions, building relationships and inspiring others to pursue their own. They are proud to be part of a community that celebrates dance and the joy it brings. They are living proof that when you love what you do, it's not just a job, it's a journey.