The Highlights from the Grand Opening Party in Tivoli Village!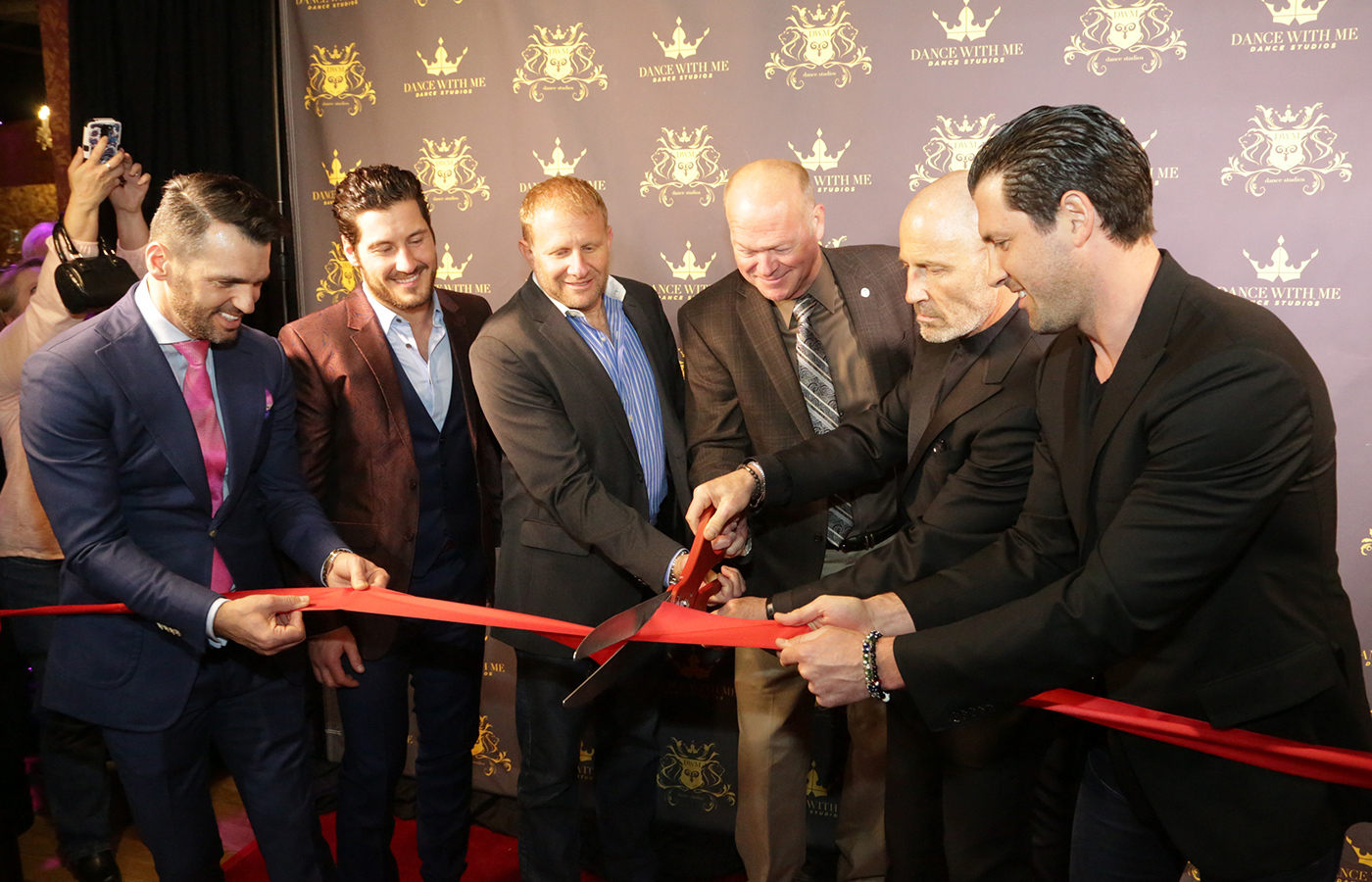 Couldn't make it out to Las Vegas for the Grand Opening of our brand new dance studio in Tivoli Village near Summerlin, Las Vegas? 🎉
Don't worry, we've got you covered! 😉 Here's what you missed! 👇
On March 9th, Tony Dovolani, Val Chmerkovskiy,  and the DWM management team flew out to Las Vegas for a marathon of interviews including NBC 3 Las Vegas & Fox 5 Las Vegas!
The grand opening party was by far our most exciting studio opening yet!👏 We had a line outside the studio spanning over two blocks… and that's while the studio was packed with hundreds of guests!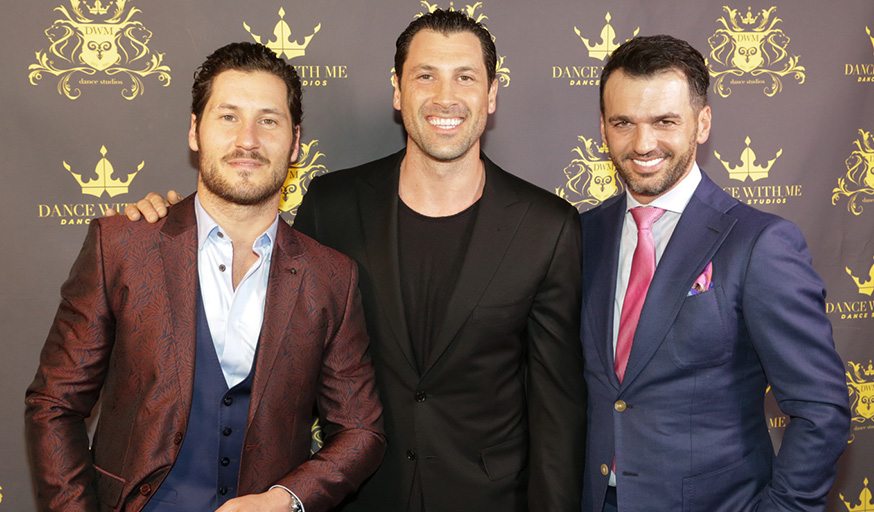 Maks Chmerkovskiy managed to fly from LA just in time (sort of) for the party, surprising everyone – including his own brother Val!
The entire DWM Team rallied together to make sure that everyone got to interact with Maks, Val,  & Tony, so we brought the party outside and took photos with the patient people waiting to get in! It was important to us that everyone who showed up to support us had an amazing night, and got a glimpse of what Dance With Me is all about! 🤗
The turnout far exceeded our wildest expectations. The local community welcomed us with open arms and embraced us instantly! We could not be more grateful, and we can't wait to bring dance to Las Vegas, Dance With Me style! 💫
Check out all the photos from the party below: 👇📸
Dance With Me Las Vegas Grand Opening Photos! 
BONUS VIDEO FROM TIVOLI VILLAGE: