Lower stress, boost confidence, be happier... by dancing!
Did you ever ask yourself:
Imagine you're at the doctor's expecting your routine evaluation and prescription. Instead, Doc does something different and prescribes you a dose of dance lessons!
Wait…really?
YES. That's what happened in a new dance study at the University of Derby in England, where depressed patients were prescribed dancing instead of medication.
The results?
Significant
Increases in happiness 📈
Increases in confidence and social skills 🤝
Decreases in stress hormones and depression 📉
Expansion in mindfulness and self-awareness 🧠💡
You're probably thinking how something as simple as dancing achieved such impressive results.
Well, the university reported that the combination of exercise, social interaction, and concentration in learning a new skill increased levels of confidence and happiness.
To take this a step further, the University of England compared a group of participants who spent 6 weeks learning the tango to a control group of non-dancers.
What stood out about the group of dancers?
Lower levels of depression and anxiety. 
We're not making this up.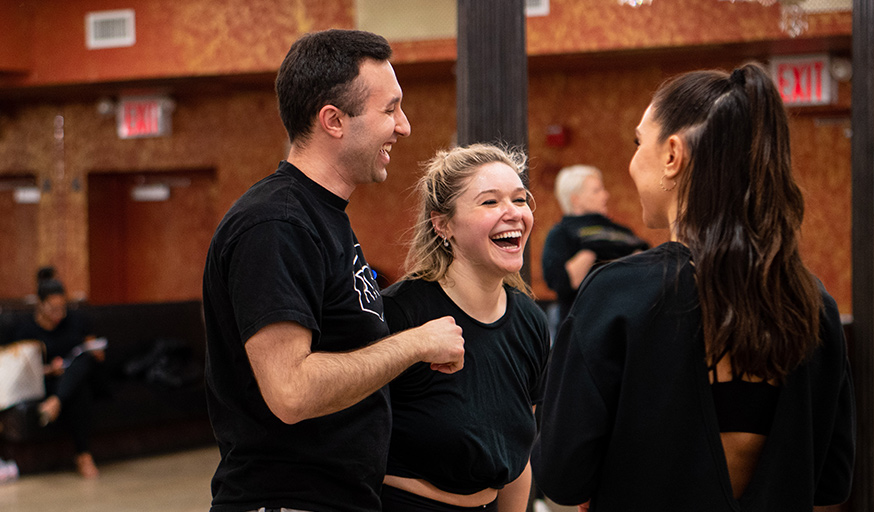 IN FACT, SELECT TANGO DANCERS IN GERMANY HAVE RECENTLY EXPRESSED THAT THEY FEEL "SEXIER AND MORE RELAXED"!
But wait…there's more!
The American Dance Therapy Association points out that "dancing lifts the body to an open, optimistic posture."
Such physical expression proved to release negative feelings in a way that made it easier to confront them head on.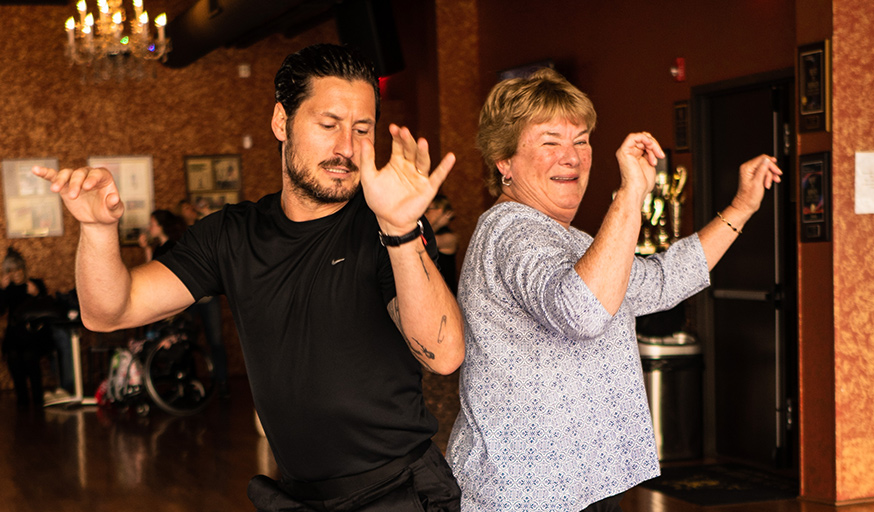 THAT'S WHAT WE'RE TALKING ABOUT!
SO what does this all mean?
Dancing is the hottest new medicine and it's flying off the shelves! The BEST part–all you need is your body and some favorite tunes!
Get moving to a happier, healthier you.