What types of dances are there?
It's great to hear that you're excited to start dancing and feel and look good on the dance floor! We understand that it can be overwhelming to choose which dance style to learn with so many options out there. But don't worry, we've got your back! At Dance With Me, we teach all types of ballroom dance styles as well as some unique ones such as burlesque and hip hop. Keep reading to learn more about the popular dance styles we teach and find one you'd like to try!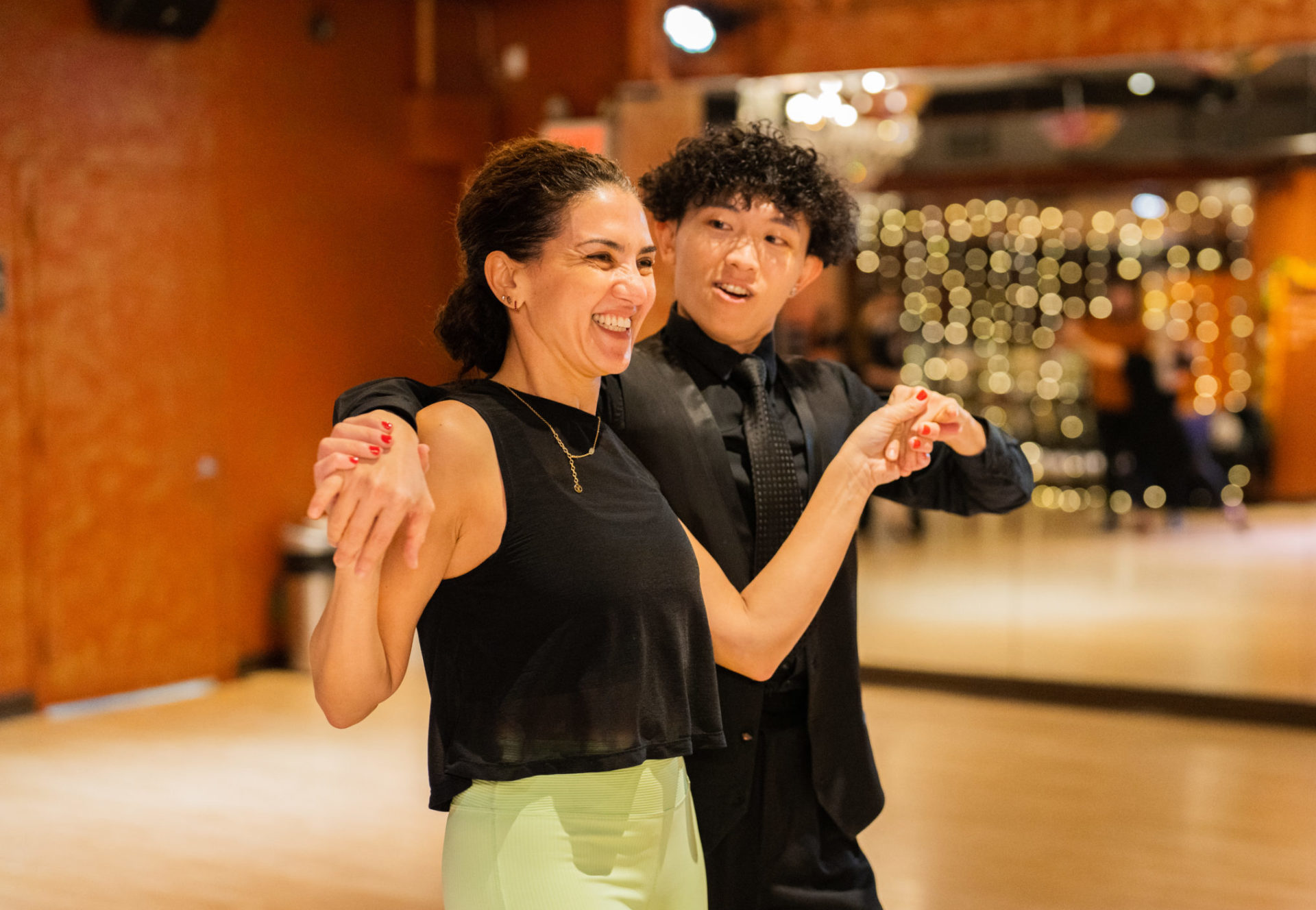 SOCIAL
As the name suggests, social dance style is often danced in social settings. You can see many of these dances during a night out on the town and you probably are already familiar with some! Social dances include Salsa, Argentine Tango, Hustle, Kizomba, Bachata, Merengue, Bolero, and West Coast Swing. Social dances are also some of the easiest dance styles to learn for beginners!
INTERNATIONAL LATIN
If you're looking to spice it up, look no further than International Latin ballroom dancing! These fun and sensual dances include the Cha Cha, Samba, Rumba, Paso Doble, and Jive. These dances have come a long way from their traditional roots to the ballroom world.
AMERICAN RHYTHM
American Rhythm and International Latin dances share similarities, making it tricky to differentiate between them. However, they have slight variations in their dances and techniques. American Rhythm dances are playful and sultry, perfect for those who want to heat things up on the dance floors. They include hot dances like the Cha Cha, Rumba, East Coast Swing, Bolero, and Mambo.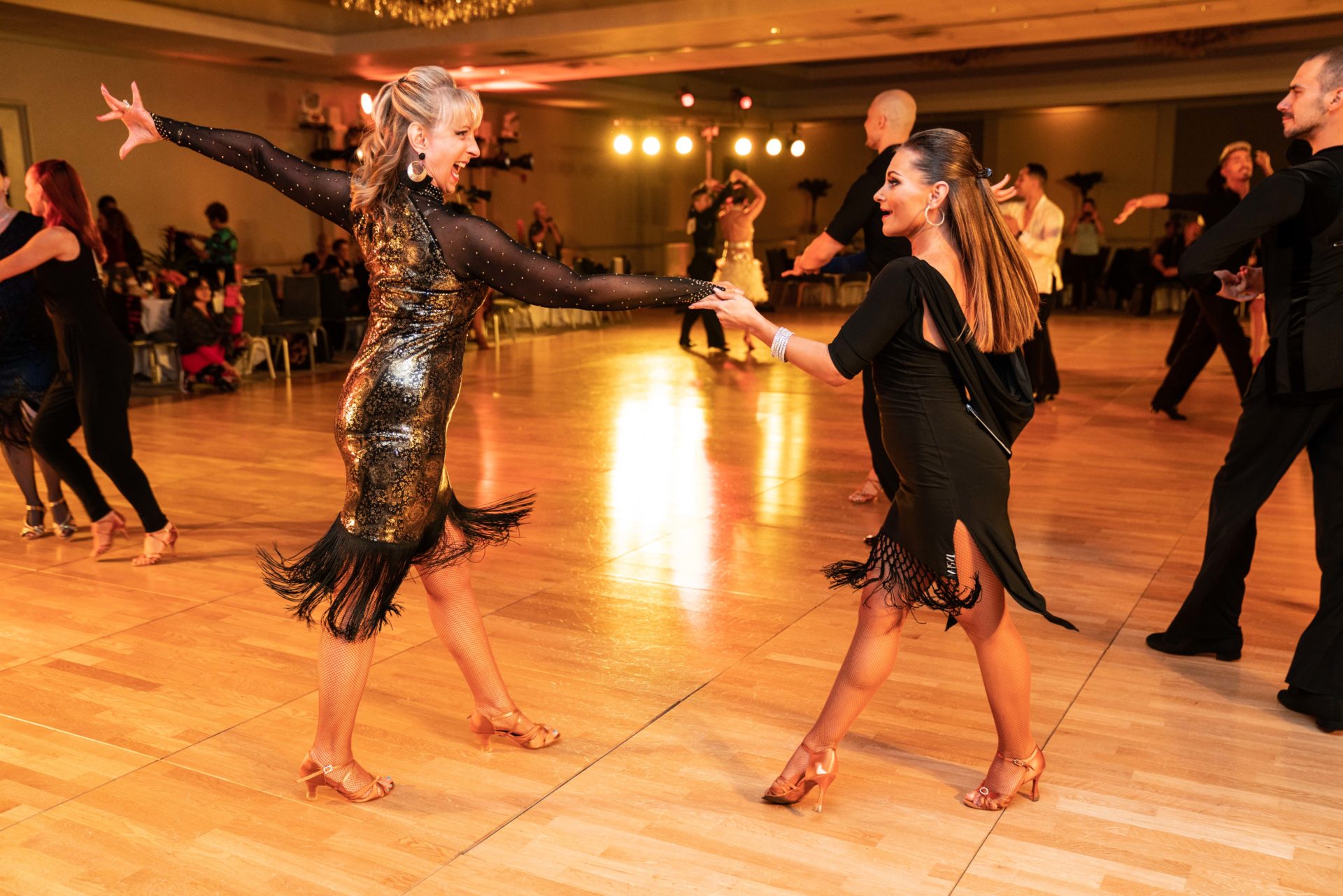 INTERNATIONAL STANDARD
With its elegant and sophisticated moves, International Standard dance is graceful and beautiful. It includes classic dances like the Waltz, Tango, Foxtrot, Viennese Waltz, and Quickstep. Standard is known for the strong hold between partners and graceful, sweeping movements.
AMERICAN SMOOTH
American Smooth is a dynamic and expressive ballroom dance style influenced by Standard, Latin, and Ballet. Unlike International Standard, couple's are able to break apart from their partners, creating room for bigger, more theatrical movements. It's a style all about making a statement! Glide across the ballroom with Smooth styles such as the Waltz, Tango, Foxtrot, and Viennese Waltz.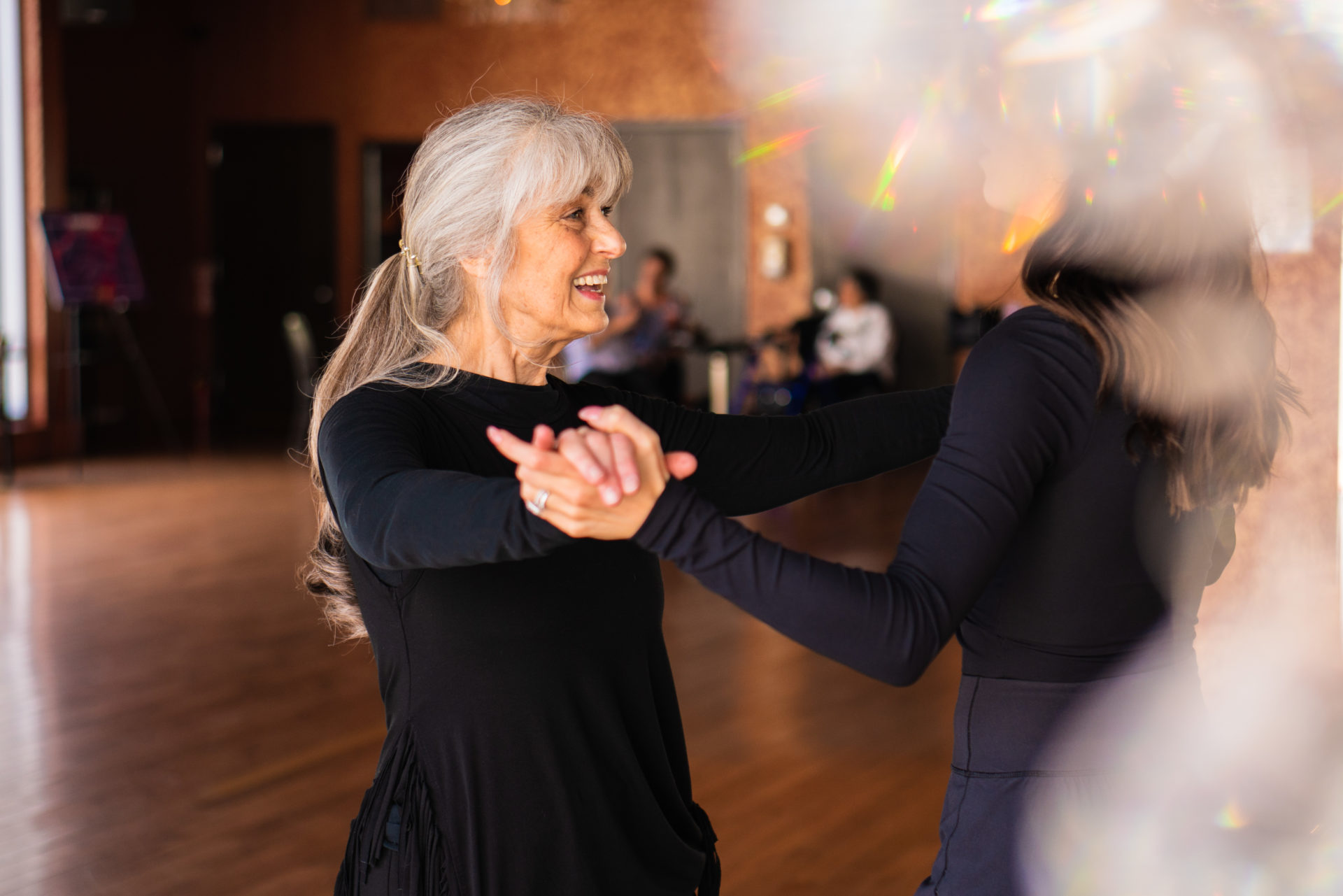 INTERPRETATIVE
Ballroom dancing isn't the only way to go at Dance With Me! We like to shake things up a bit with some interpretative dance styles. Get into the groove with some hip-hop, musical theater dance, burlesque, country dancing or contemporary dance.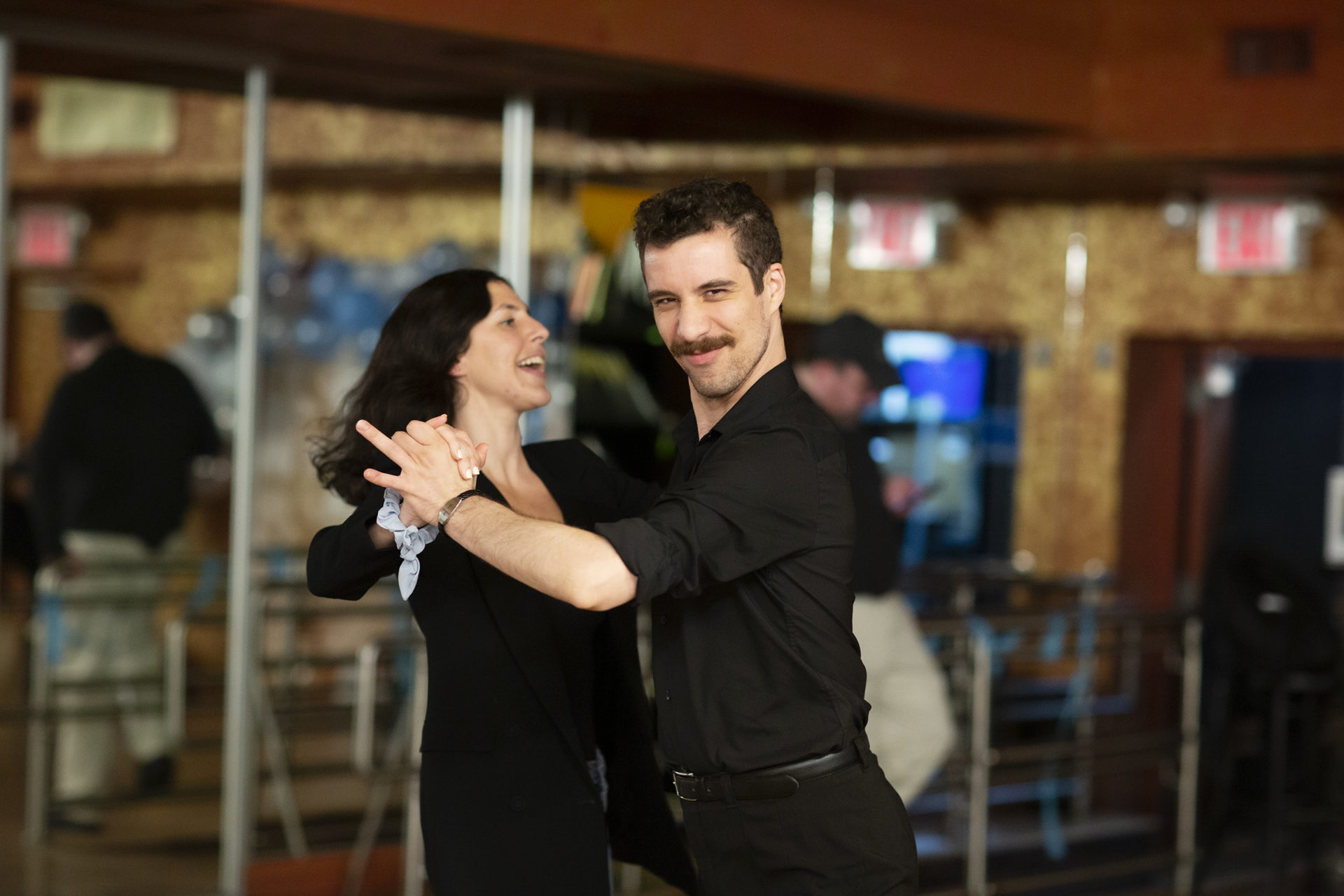 There's so much to choose from and our amazing instructors can't wait to dance with you! The dance floor is calling your name, so let's get this party started!
Ready to start your dance journey? Click here to fill out the form and get started!