RUMER WILLIS AND MERYL DAVIS ARE BACK!
TWO.
That's how many people are in the photo above, and that's also as many Mirrorball Trophy winners!
SWAY Miami wouldn't be the same without our lovely leading ladies, Meryl Davis and Rumer Willis. 
As they put it the video below, even if we ever wanted to get rid of them (which we definitely do not), we can't. They won't let us.
They're part of the #DWMFAM now, so I guess family is forever!
In this episode of The Making of SWAY, these two graceful performers are back on the dance floor rehearsing for their new big roles in SWAY. David and Tiago introduced them to their new parts and they hit the ground running, or should we say…. dancing!
David and Tiago revealed to us that SWAY in Miami has a new and improved set design, lightning, and overall better production value. There are also new choreography and since Maks' scene is based in Miami, it will have some special surprises. 
Even I don't know what it is yet… but I am getting very, very excited just thinking about it!
Anyway… take a look for yourself. Watch the five-minute episode below to see Rumer, Meryl, David, and Tiago tell us what to expect in SWAY Miami.
We present to you….
The Making of SWAY Miami: "Bigger Roles":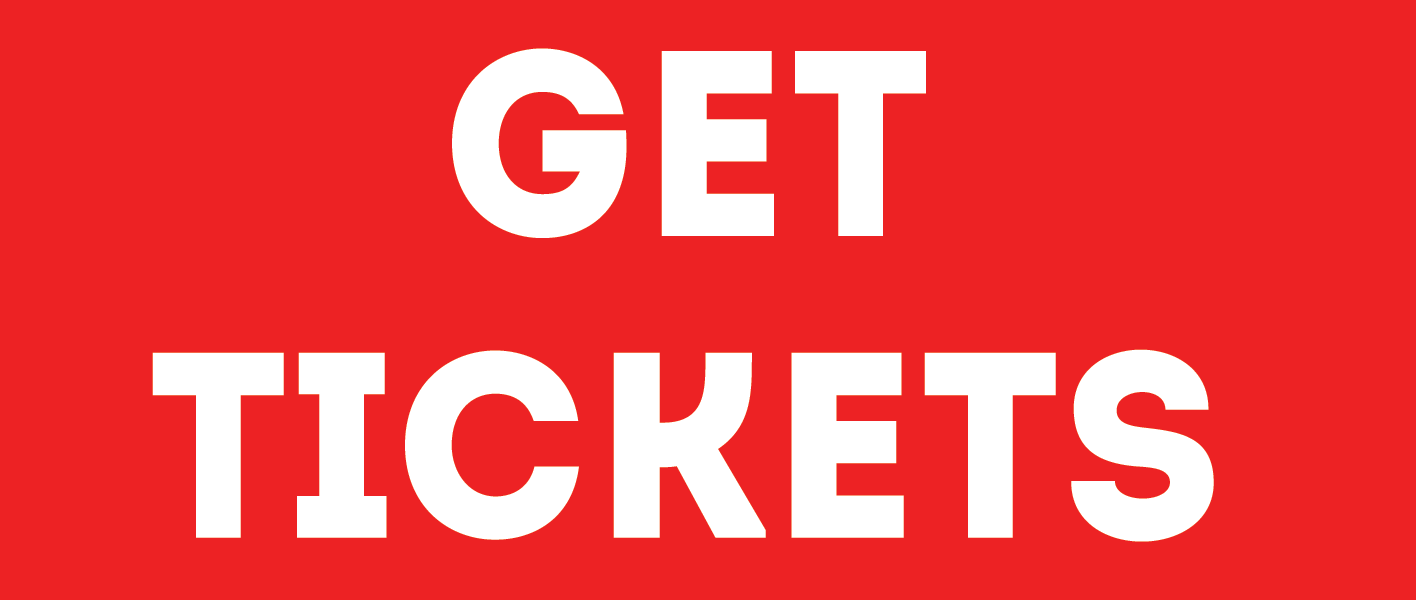 If you haven't seen the previous episodes you can do so by clicking here: The Making of SWAY
Tell us what you think of this episode in the comments below and please share with a friend if you enjoyed watching!