Overall, salsa dance lessons are a fun and exciting way to learn a new skill and meet new people. Armed with the right class and a positive spirit, you'll soon find yourself swaying to the rhythms of salsa like a seasoned dancer!
Amid the myriad of dance genres, one iconic style stands tall- salsa dancing! Salsa dance classes are becoming increasingly popular among people of all ages and backgrounds. It's a fun and energetic dance that's sure to get anyone on their feet and moving! With a focus on rhythm, footwork, and partner dynamic, salsa dancing is a great way to exercise and socialize.
Keep reading to learn more about this iconic dance and why "take salsa lessons" should be on your bucket list!
View this post on Instagram
Roots of Salsa
Salsa is a popular social dance that originated in the Caribbean, particularly in Cuba and Puerto Rico. The dance is a fusion of various musical styles, including Afro-Cuban, Spanish, and African rhythms. The term "salsa" means "sauce" in Spanish, and the dance is known for its spicy and energetic movements.
The roots of salsa dance can be traced back to the 1920s in Cuba, where it was influenced by the Son, a popular Cuban music style. The dance was further developed in the 1940s and 1950s in New York City, where it was embraced by Latin American immigrants.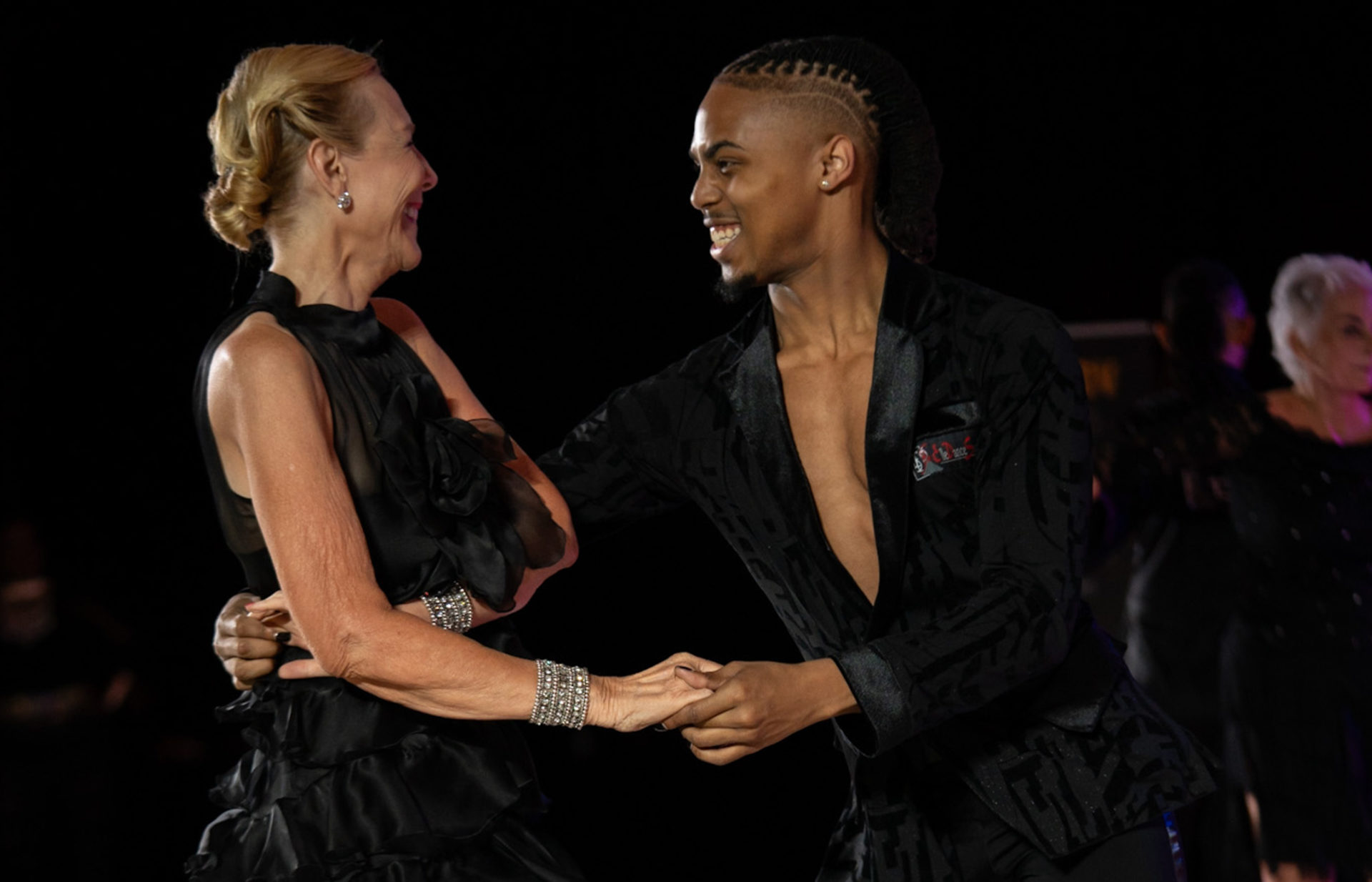 Today, Salsa is known worldwide and is a common favorite among dancers! No matter your experience or age, salsa is the perfect dance to learn and challenge yourself with. We recommend you start slow with the basic, rhythmic movements and advance into captivating, fast movements and turns.
As you progress in your salsa, you may want to test your skills outside of the studio. You can get out of your comfort zone by showing off your moves at your local salsa club or at a DWM Social Party. As we mentioned, salsa is a popular dance making it easy to spend a night out dancing salsa with new people!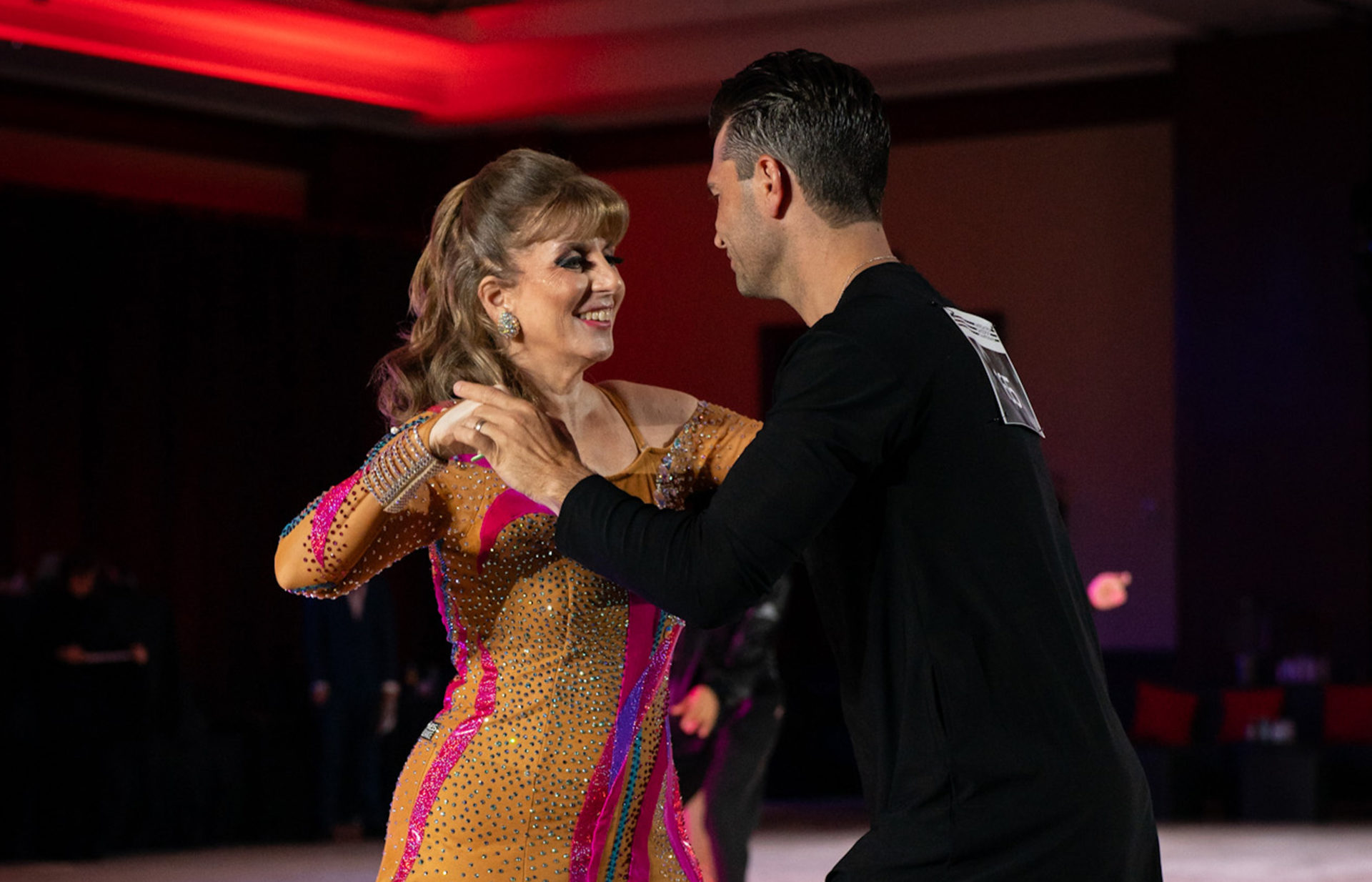 Dancing offers so many benefits but it can be overwhelming when you're just getting started. Let this be your push to get started with dancing with one of the most favored social dances! We promise it'll be a good time! And if your dance curiosity blooms beyond salsa, our guide to picking a dance style is here for you.