GIVE THE FANS WHAT THEY WANT!
In this case… it's answers! 
If you remember, on our SWAY Twitter, Instagram, and Facebook accounts, we asked fan #SWAYers to submit questions they had for the SWAY cast. Well we noted them, and then flew to sunny Los Angeles to get some answers for this BONUS "The Making ofSWAY" episode!
In this video, you'll get to know the stars on a more personal level, get some advice for aspiring stars, see what they think of other dancers, and what it's like watching SWAY as a cast member.
Below are some of the questions that were asked:
Who's the biggest prankster or joker in the group?
Who's better the guys or the girls in the show?
Who gets the most cheers in the audience?
Who's the best leader/follower? 
Who's the hardest worker? Who just wings it?
As women, which dance style is most empowering?
Who's the most surprising out of all the Sway characters? Who has impressed you the most? 
What's your favorite number that you're not in? Are there any that you wish you could be apart of?
There are a lot of good dancers and dance shows..What makes a dancer or a number unique or special?
What's your favorite dance?
Any advice to aspiring performers or dancers?
Girls – What's your most embarrassing wardrobe malfunction?
          Heels or bare feet??
Guys – Boxers or briefs?
If you could add a 4th era or theme to SWAY… what would it be?
One word to describe SWAY… GO!
Plus we have a special cameo by one of your favorites…
So here it is… the BONUS episode of The Making of SWAY Season 3: "Fan Questions":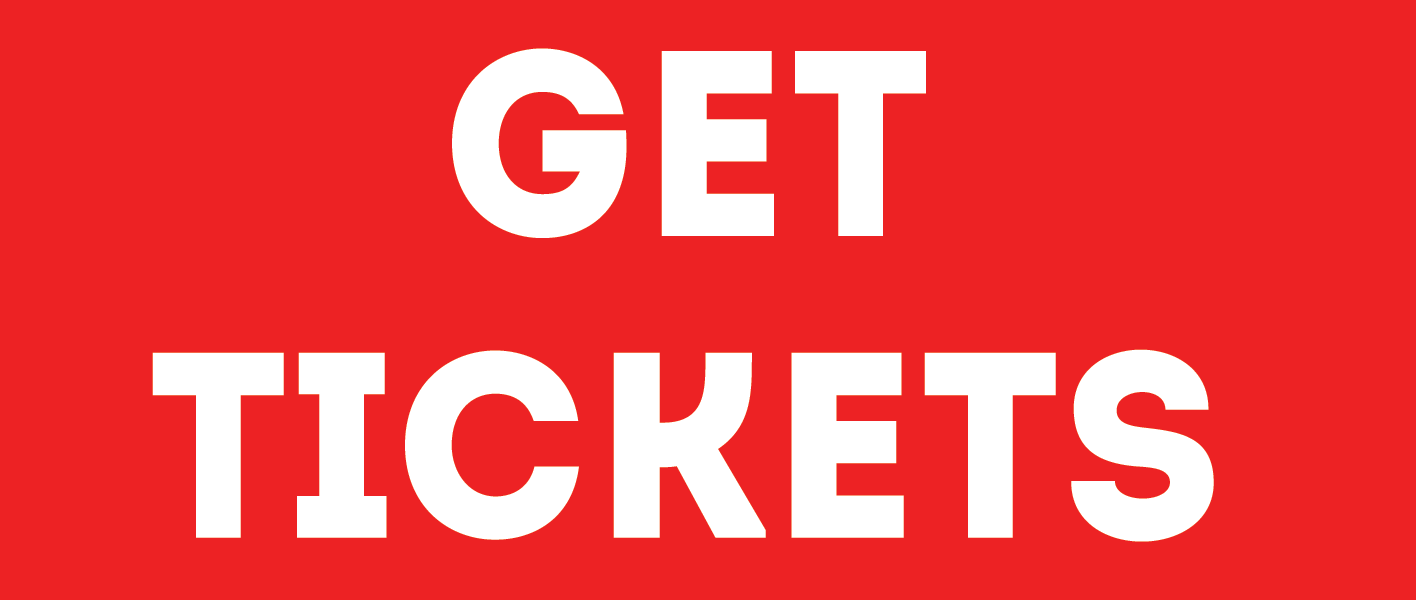 If you haven't seen the previous episodes you can do so by clicking here:
The Making of SWAY
In the comments below, let us know what you thought, and if you were surprised by some of the answers!
The share buttons below will be sad if you don't click them, so will your friends.
Click below to share: