SWAY…LESS THAN ONE DAY AWAY!
The #SWAY squad is back at it again. This time we got the entire cast, recent Mirror Ball Trophy winners included, for an action packed week of non-stop dancing.
Tempers will flare, egos will swell, sweat will drip, bodies will ache, but at the end of the day, it's all love, joy, passion, and teamwork. We push each other to be better, and genuinely love sharing the stage together.
These rehearsals kind of remind me of summer camp, but with a lot more physical activity, and a lot more talent.
Anyway check out some of the behind the scenes action in our latest episode…
The Making of SWAY Season 3: "Back Together":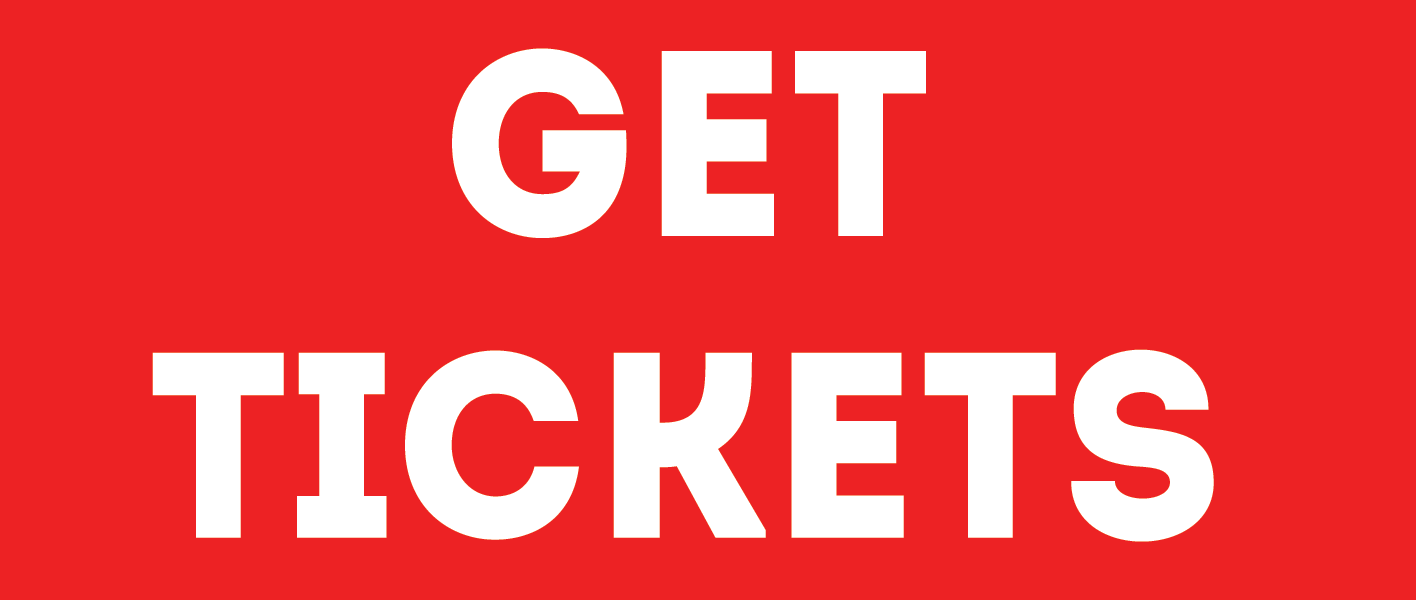 If you haven't seen the previous episodes you can do so by clicking here:
Which cast member are most excited to see?
Who do you think will surprise you the most?
TELL US YOUR THOUGHTS IN THE COMMENTS BELOW… AND DON'T FORGET TO SHARE!