THE MAKING OF SWAY IS BACK!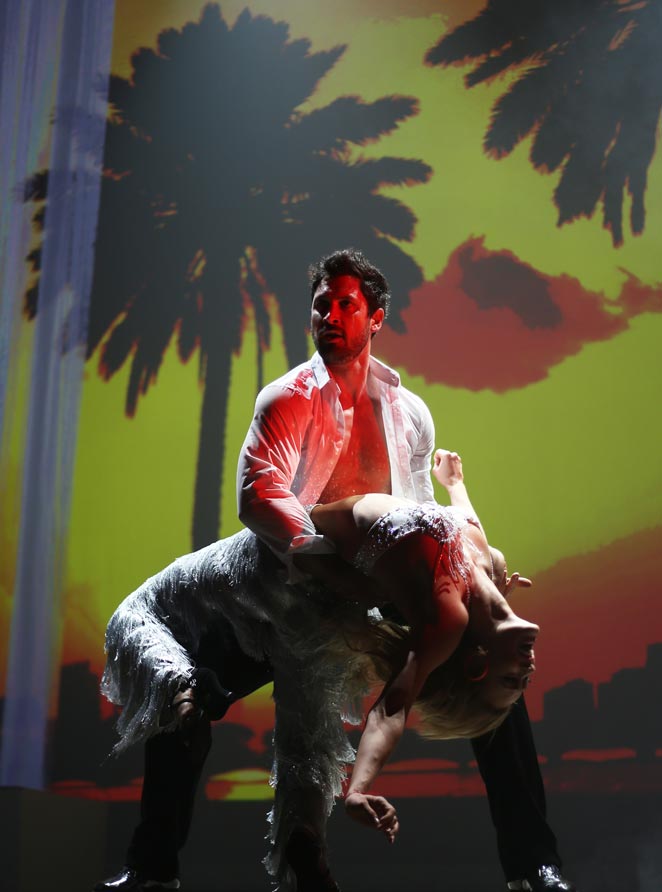 Here we are again. A new SWAY, a new city, a new venue, a new journey… and of course we're taking you along for the ride!
As you may have heard, this time the stage is set at the historic Olympia Theater in downtown Miami.
I bet you're wondering how can we make SWAY even better? Well this time, we are dancing for more than your joy and entertainment, we are dancing for an important cause – to eradicate illiteracy and provide education to those in need. Together with Alfalit International you and I will have the opportunity to provide literacy for all, and change lives throughout the world.
About two weeks ago your very own #SWAYers, Maks Chmerkovskiy, Serge Onik, and Teresa Garcia, went down to Miami to do just that, raise awareness about the One Week One Cause partnership between SWAY and Alfalit.
The mayor of Miami, Tomás Pedro Regalado, recognized the One Week One Cause team with their philanthropic efforts, and awarded them the Key to the City! 
They also got  a chance to interact with the local community, and really see if Miami is ready to SWAY!
We could go on and one about the trip, but this episode is about 9 minutes long, so I think it's best if you just watch it yourself.
We present to you….
The Making of SWAY Miami: "SWAY for a Cause":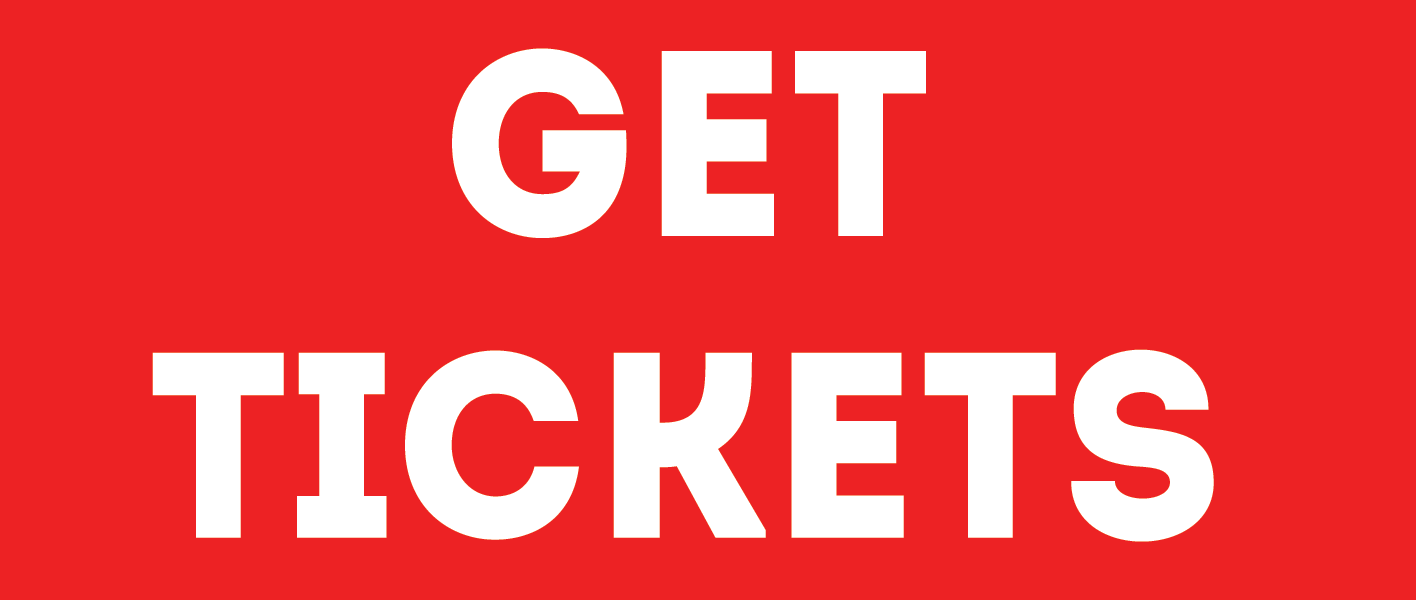 If you haven't seen the previous episodes you can do so by clicking here: The Making of SWAY
Tell us what you think of this episode in the comments below and please share with a friend if you enjoyed watching!