DANCING WITH THE SWAYERS!
Kind of has a nice ring to it… Maybe that's what we'll call the official afterparty of SWAY. Oh by the way that's June 6th at 10pm at Liberty Theater, a few blocks from Hammerstein Ballroom. But enough of the shameless plugs, let's get back to the dancing stars of SWAY…
I got a chance to fly to Los Angeles last week and catch up with some of your favorite SWAYers, specifically Peta Murgatroyd, Sharna Burgess, Artem Chigvintsev, Emma Slater, Henry Byalikov, Jenna Johnson, and Serge Onik. 
We also got a quick cameo from Rumer Willis, who's heard a lot about the show, and even checked out some exclusive SWAY footage. Will she in the show? Honestly we don't know yet, but she'll definitely be in the building at least as a spectator. Which brings me to my next question…. Will Bruce Willis and Demi Moore be at the afterparty?
Anyway, back to this episode… you've most likely skipped all of this and started watching the video already so I won't even go into the details… I'll just let you watch the visual "webisode" masterpiece that is…
THE MAKING OF SWAY: SEASON 3 "THE #SWAYERS"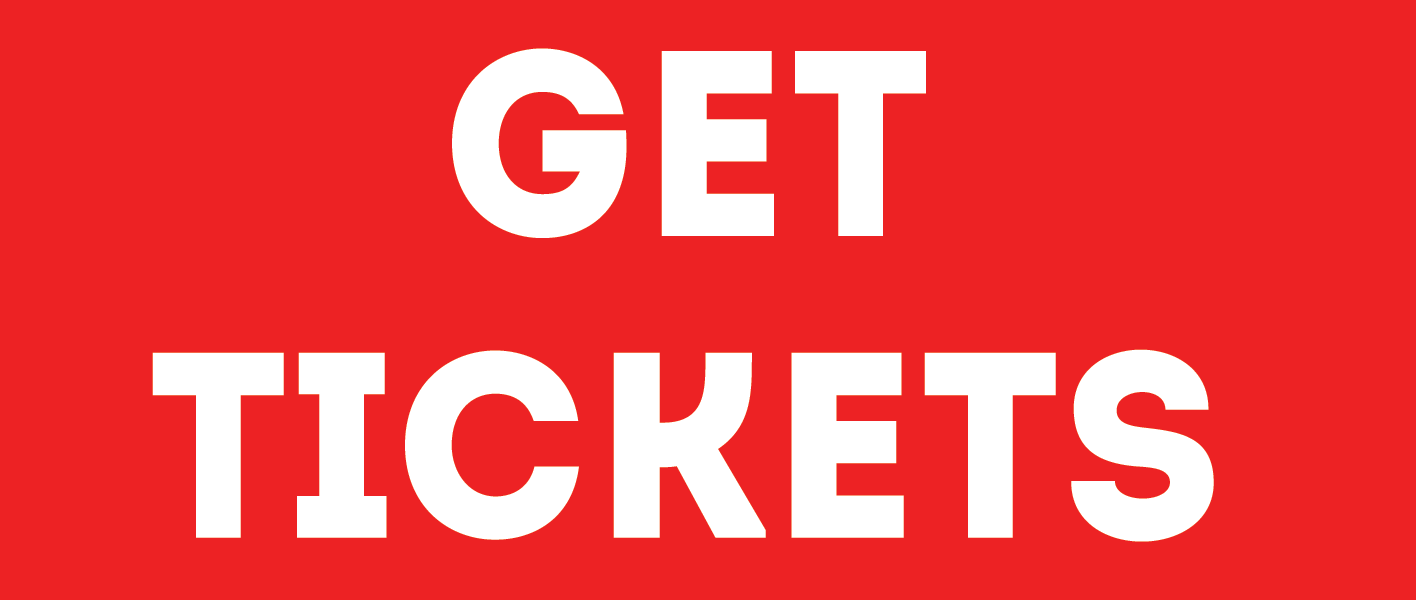 If you haven't seen the previous episodes you can do so by clicking here:
The Making of SWAY
ARE YOU EXCITED WHAT THE RETURNING STARS AND NEWCOMERS ARE BRINGING TO SWAY?
WHO'S YOUR FAVORITE DWTS SWAYER?
TELL US YOUR THOUGHTS IN THE COMMENTS BELOW… AND DON'T FORGET TO SHARE!