Dance With Me is more than just a place to learn and refine your dance skills. It's a place where dancing dreams come true!
Let us take you through a captivating story from the dancers at Dance With Me Summerlin, in Las Vegas. DWM Summerlin created an enchanting showcase, City of Dreams, and we are thrilled to share the mesmerizing highlights with you. Follow the musical bard as he looked for inspiration in his dreams.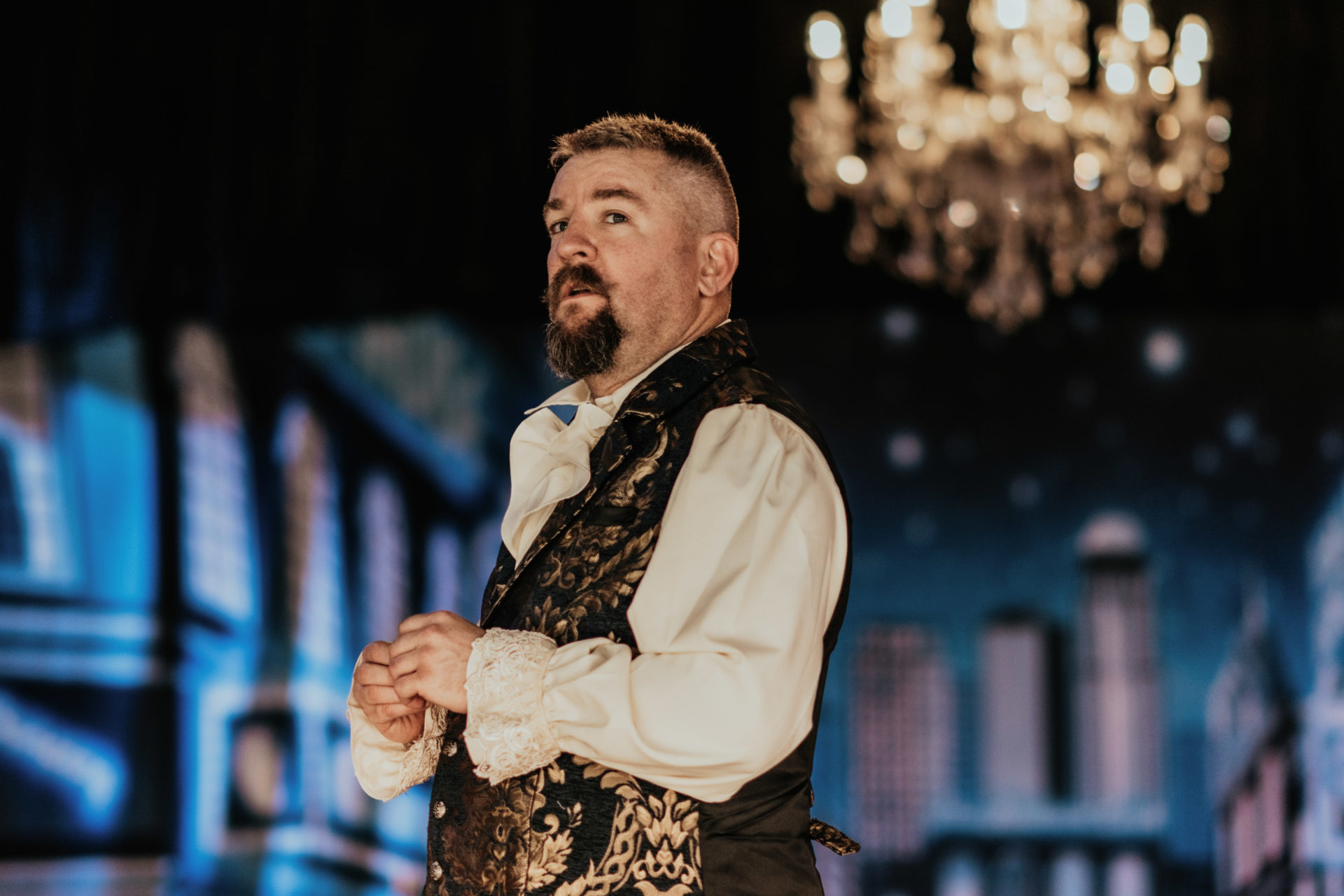 City of Dreams took the audience to a realm of imagination and inspiration. Set in the enchanting world of a bard's dreams, the story revolved around his quest for the perfect melody. Struggling with creativity, the bard found solace in the City of Dreams, a place where anything can become a reality…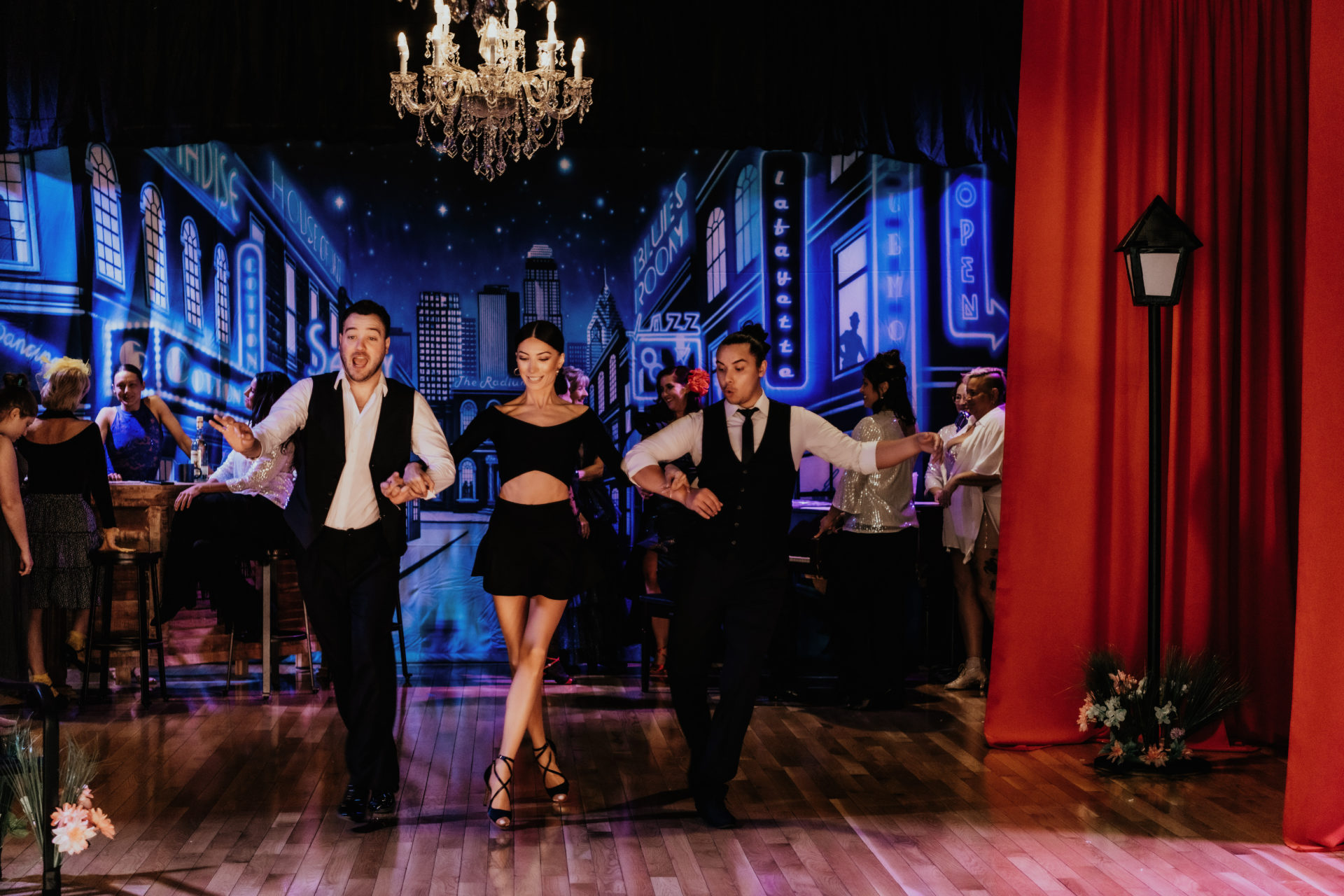 The story started with the bard, Chris Davies, at the bar performing his number "Hard To Be The Bard" with Shushan Avagyan. He was on a journey to find inspiration for his next masterpiece, believing that the best creativity would come from his dreams.
In his dreamland, the bard's mind shows the audience a collection of stories through dance— from dramatic, tango-inspired numbers, like "Cry Me A River" performed by Jackie Alley and Marco Garcia or "Be Italian" performed by Clara Baxter and Marco, to lighthearted and fun numbers, like "Anything You Can Do" performed by Diane Kelly and Micah Hammaker or "But I Am A Good Girl" performed by Nicole Walton, Jackie, and Shushan. And let's not forget a jazzy group number performed by Zoe Beatty, Stacy Lynch, Madeline Deangelo, Cheryl Stern, Diane, Gail Cohan, Chris, Shushan, Marco, and Micah to the song "Roxie"!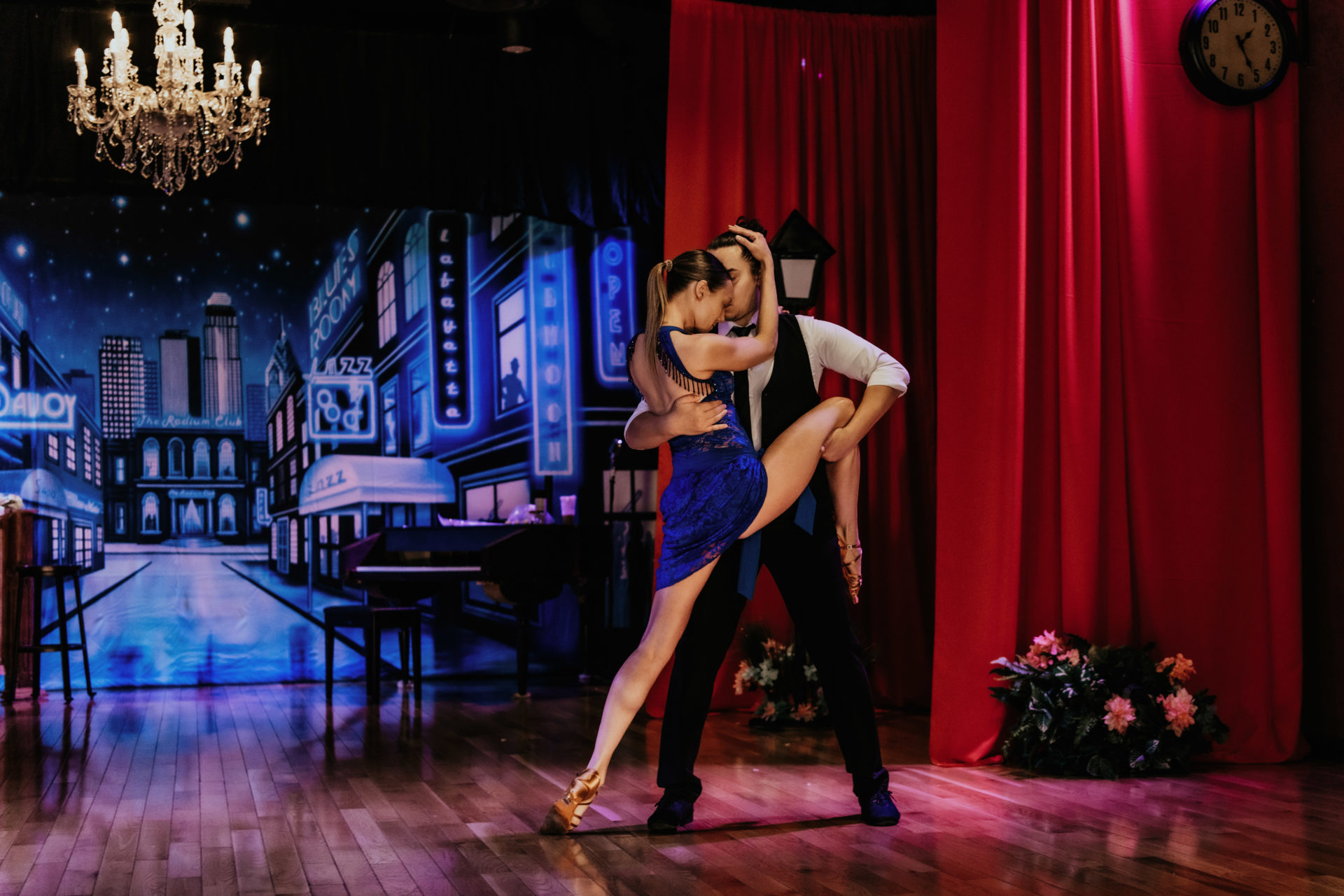 Through a tapestry of romance, perseverance, sensuality, and even some dark dreams, the bard remembered why he pursues music. His night of dreams brings him closer to his music and, eventually, endless inspiration to create!
Watch the highlight video of the City of Dreams Showcase and feel inspired by the dedication and hard work of our students and instructors!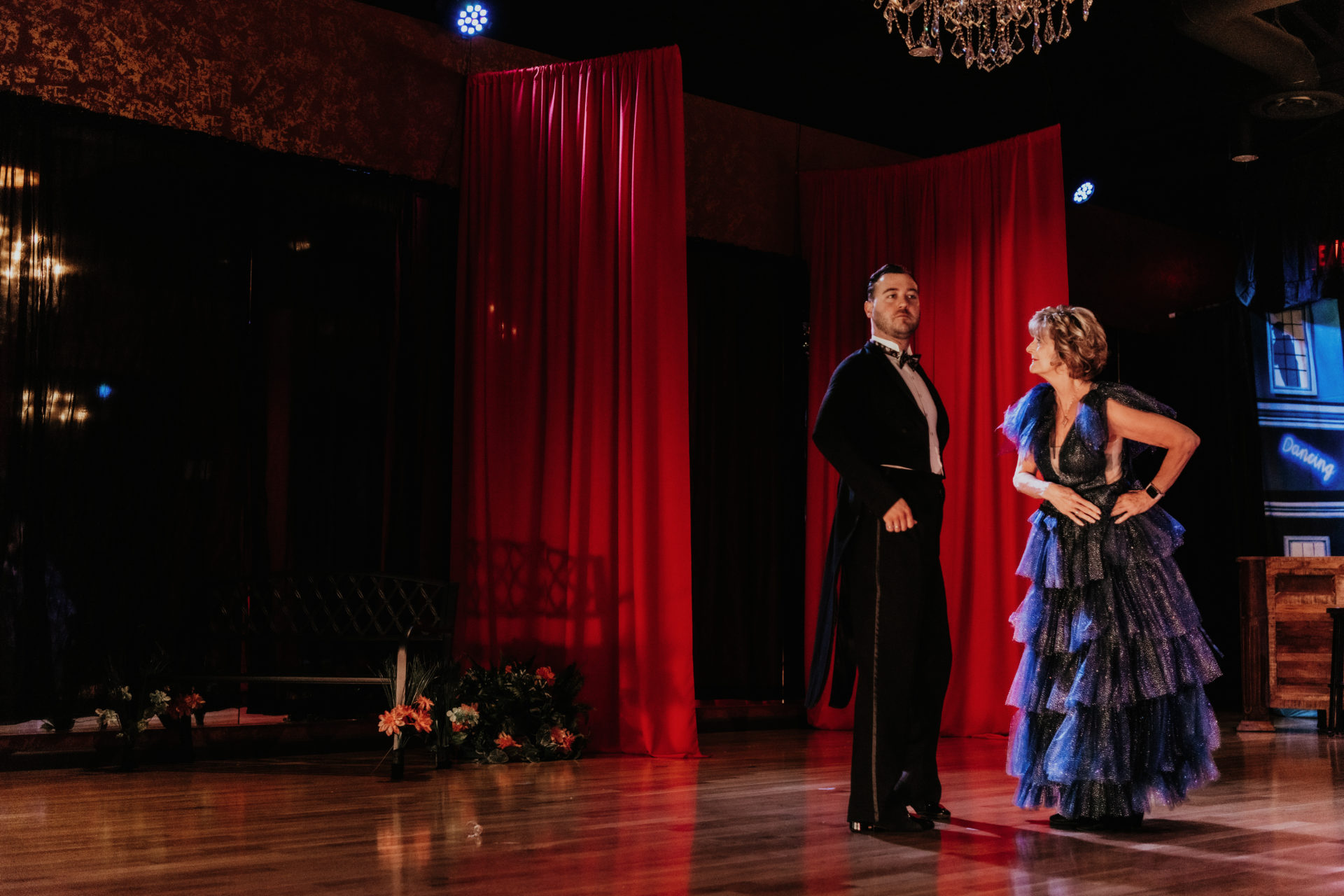 DWM showcases are incredible opportunities to let your creativity loose and create something captivating with your #DWMFAM. Learn about shows happening at our studios through our newsletter and social media, or create your own at your studio and let your imagination run wild!