SEE HOW TRICIA
"MY LIFE STARTED EVOLVING…GETTING LARGER AGAIN."
Life is a constant stream of change and personal growth that helps us evolve. With so much to grasp and so much to constantly adapt to, it can get away from you. Change comes with a sense of uncertainty– it's uncanny.
What we don't know scares us. What we don't know we don't trust. But how can we ever know something without trying it?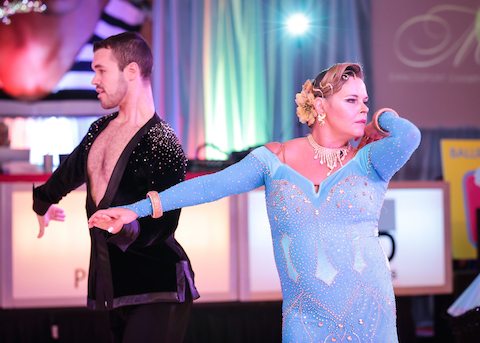 It may be a little scary, but that's the beauty to it. I mean really think about it — never in your life will there be something in this world that you haven't tried. There will always be something left unexplored by you. Whether it's a food, a place, a haircut, a hobby…the list goes on. There's a blank canvas of possibilities out there and you get to paint your own story.
By taking a chance on what you don't know, you might just find a passion that you can fully immerse yourself in. So when life gets messy, which we all know happens, you have something to escape to. And so on your brightest days, you have something to enhance that joy.
IT TAKES YOU OUT OF YOURSELF.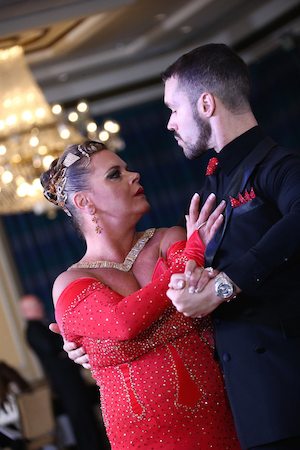 Just take a look at Tricia. Dance has helped her cope with the loss of both her brother and her father. With so much emotion to release, dance became an outlet and Dance With Me became a safe place. It's sort of like a friend you can talk to , but here you don't need words. You just listen to your body. And when you're going through something, that can make all the difference.
A passion like dance can also allow you to rediscover yourself. With her son off to college, dance gives this proud mama a hobby to simply enjoy. Now that she's an empty nester, Tricia can spend a little more time on herself. To find what makes her tick. What makes her happy.
Spoiler: Dance MAY or may not be the answer to all the above.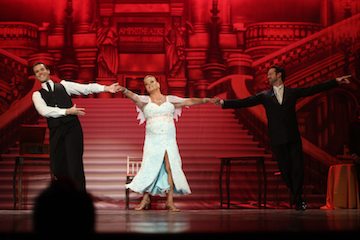 And when things are too hard to cope with? Just dance and forget the rest. Immerse yourself. Sometimes Tricia is our very own Lady Bray, a little nickname we've given her at Dance With Me. Whenever she feels off, she comes to Dance With Me for a space to get out of her head. Lady Bray has no worries. Her only focus is to move her body. It takes a toll off her shoulders. If you can dance and get even just an hour of relief, we've done our job.
DANCE WITH ME BROUGHT ME BACK TO WHO I WAS A LONG TIME AGO.
When you find a passion that you love, it stays with you through all the stages of your life. For the times you're feeling powerful, happy, or sad. You learn its ins and outs and it becomes a part of who you are.
So if you love to dance, keep that passion with you and never let it go. Because as everything around you changes, dance may be one of the few things that will give you strength and joy endlessly. Your connection to your body and to the song is your own.