SUMMER INVITATIONAL 2015
As the weather starts to heat up and the summer vibes kick into gear…we dance!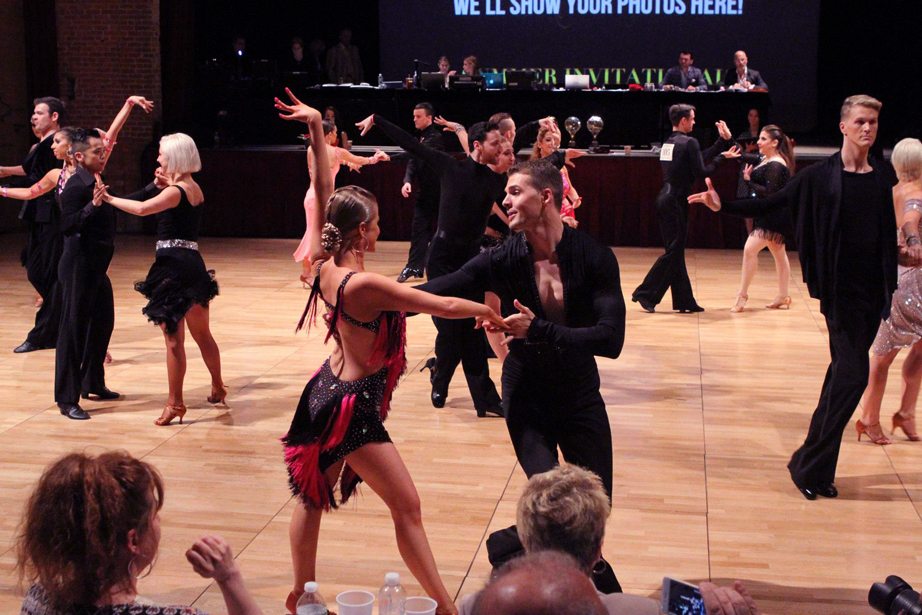 Every year Dance With Me swings into summer with our annual Summer Invitational competition. This year's event was held at "The Space in Westbury", which was previously the home of another well known DWM production, Sway: A Dance Trilogy!Summer Invitational is not only a chance for our students to compete and improve their dancing, but to have a great time with the entire Dance With Me family.
Dancing with the Stars professional and co-owner, Tony Dovolani was our special guest emcee both days, joined by our special guest judges including Serge Onik, Alla Kocherga,  Ilia Vinikovskiy and others. However, they were not the only ones that made an appearance…attendees were also given the chance to take photos with the not one, not two, but THREE mirrorball trophies our DWM co-owners Maks Chmerkovskiy, Tony Dovolani, and Val Chmerkovskiy have won!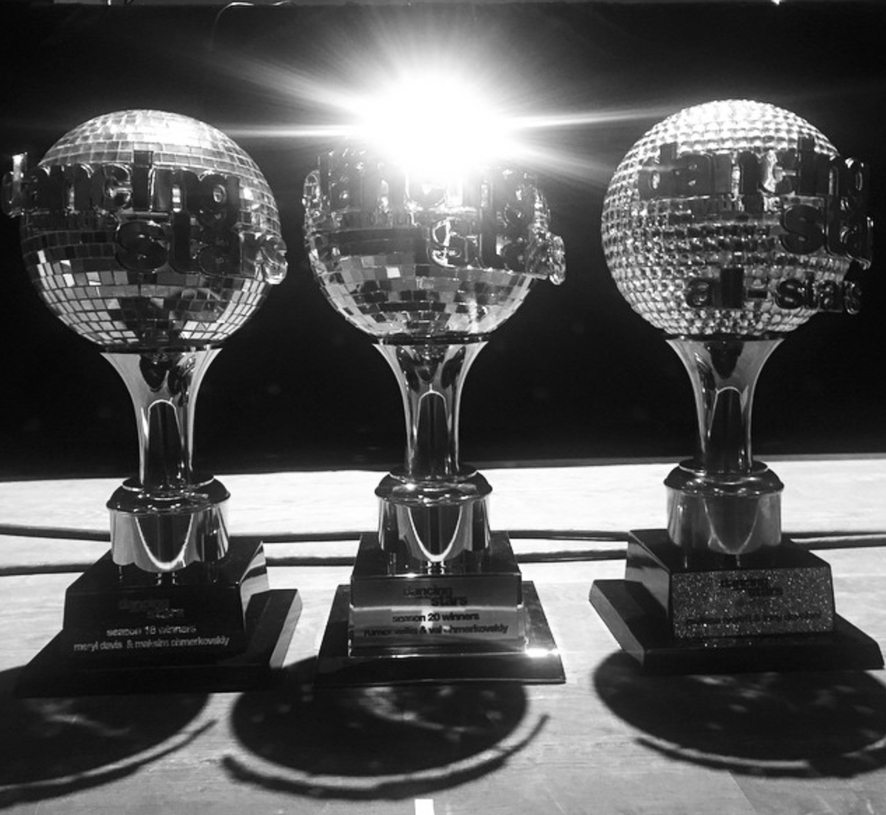 The first day started very early with special hair and make-up appointments for the competitors and went late into the evening with fabulous professional competitions and our annual Summer Invitational after party! New to this year's competition was a Jack-and-Jill style professional competition in which DWM professionals were partnered randomly to compete on the spot in a winner-takes-all event that proved to be as entertaining as it was intense.
The second day brought more special moments as the competitors got a chance to learn some valuable dance tips and techniques by world class judges Wendy Johnson, World Campions Emmanuel Pierre-Antoine with his partner Liana Churilova, and Eulia Baranovskaya at the morning lectures. Students then headed onto the dance floor for the rhythm section of the competition.  Both days also featured exceptional solo routines in all styles performed by DWM students and pros.
As always, Summer Invitational was not without a touching moment. This year DWM helped prove that dancing truly is for all ages – from our youngest newborn "competitor" dancing in her parents arms to 90 year old Leah Davidson, who was inspiration to all of us.
Dance With Me Summer invitational is not just a competition, it's an opportunity for the Dance With Me family to come together, see old friends, make new ones, and have a great time doing what we love.  Check out the video below, tell us what you think, and we hope to see you at our next DWM event!
WATCH THE HIGHLIGHT REEL FROM SUMMER INVITATIONAL HERE:
TO SEE ALL OF THE PHOTOS FROM SUMMER INVITATION CLICK HERE: