IT MADE ME A LOT HAPPIER
You never know what you might find out about yourself from watching someone else's story. Jonathan O'Reilly, a ballroom dance student at Dance With Me, was looking for a change in his life. What he discovered was more…a lot more.
Watch his story below and scroll down to learn more.
 Dance attracts people for many different reasons, and from many walks of life. The public perception is still that dance lessons are mainly for women. But lately, more and more men have walked through our doors and onto the dance floor. Just like our student Jonathan. 
You already know that dancing has many proven benefits — whether it's social, physical, or emotional — there's something for everyone.  You might even be surprised by what it can do for you. In Jonathan's case, dancing made him happier, more social, and introduced him to a new set of friends — something he never expected.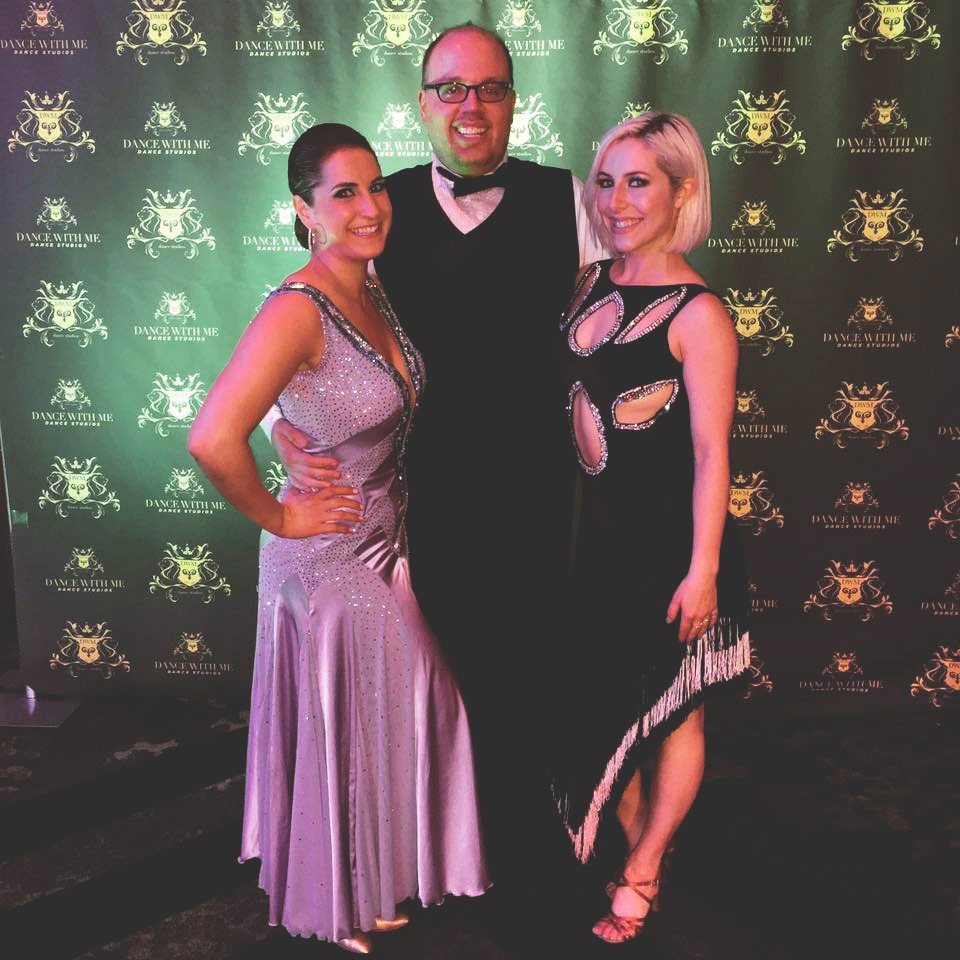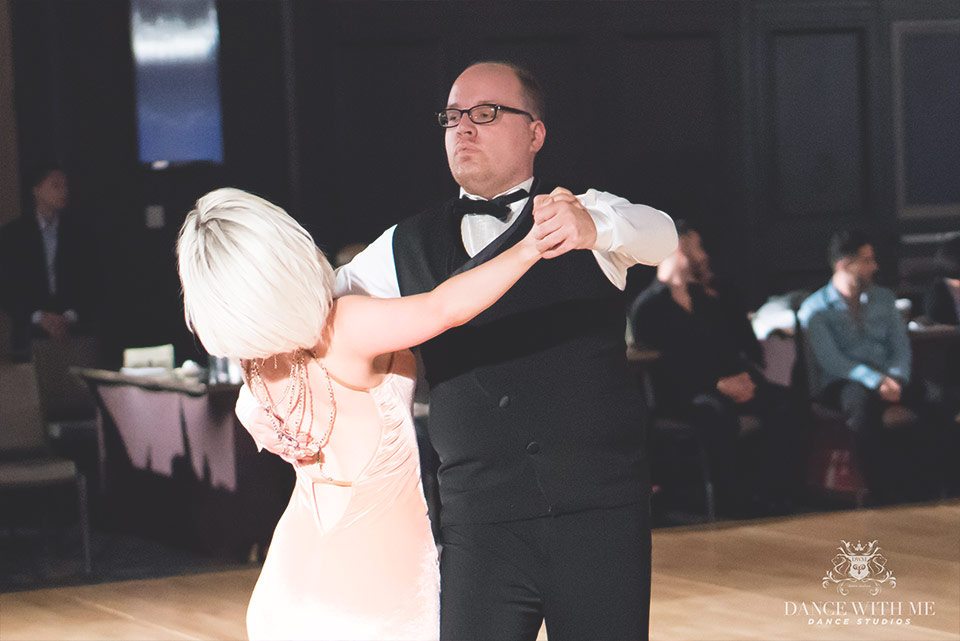 FOR ME, IN GENERAL, TO COME DO SOMETHING LIKE THIS IS VERY DIFFICULT BECAUSE I'M NATURALLY A VERY SHY AND INTROVERTED PERSON
Initially, Jonathan found dance through his psychiatrist, who recommended it as a way for him to become more open and social. She also thought the physical benefits can help as well. Like many of us, social settings made Jonathan uncomfortable at times. Fast forward three years later and he comes across as a totally new version of himself. He's more expressive,  he stands taller, and one of the most outgoing people you'll meet at our parties.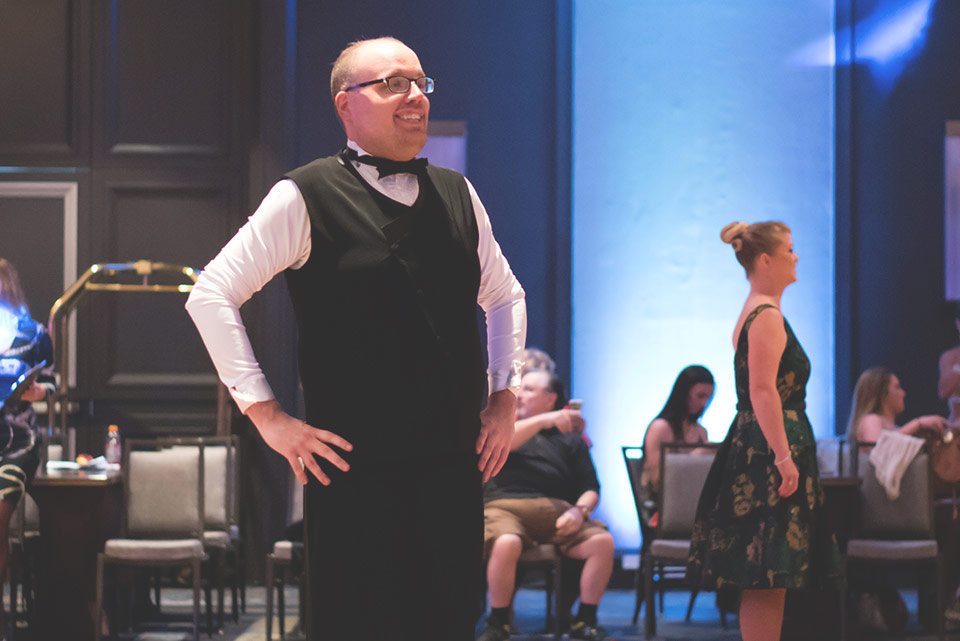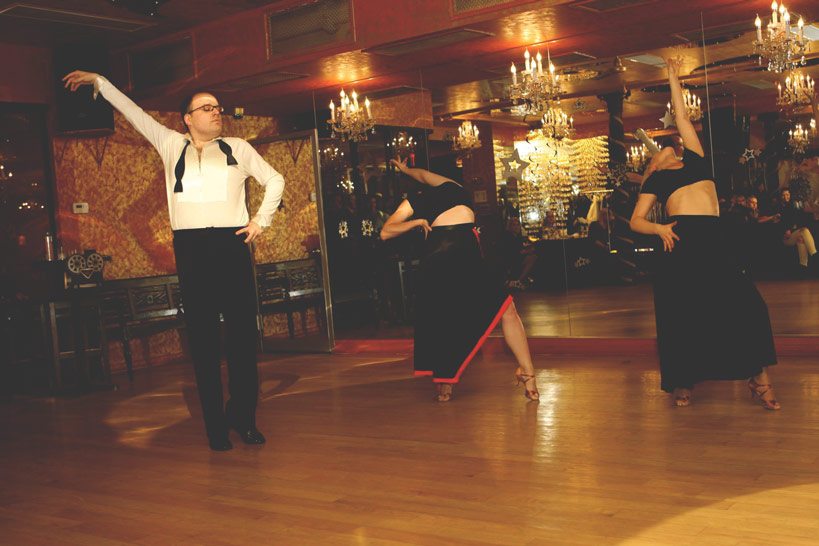 I FEEL PART OF SOMETHING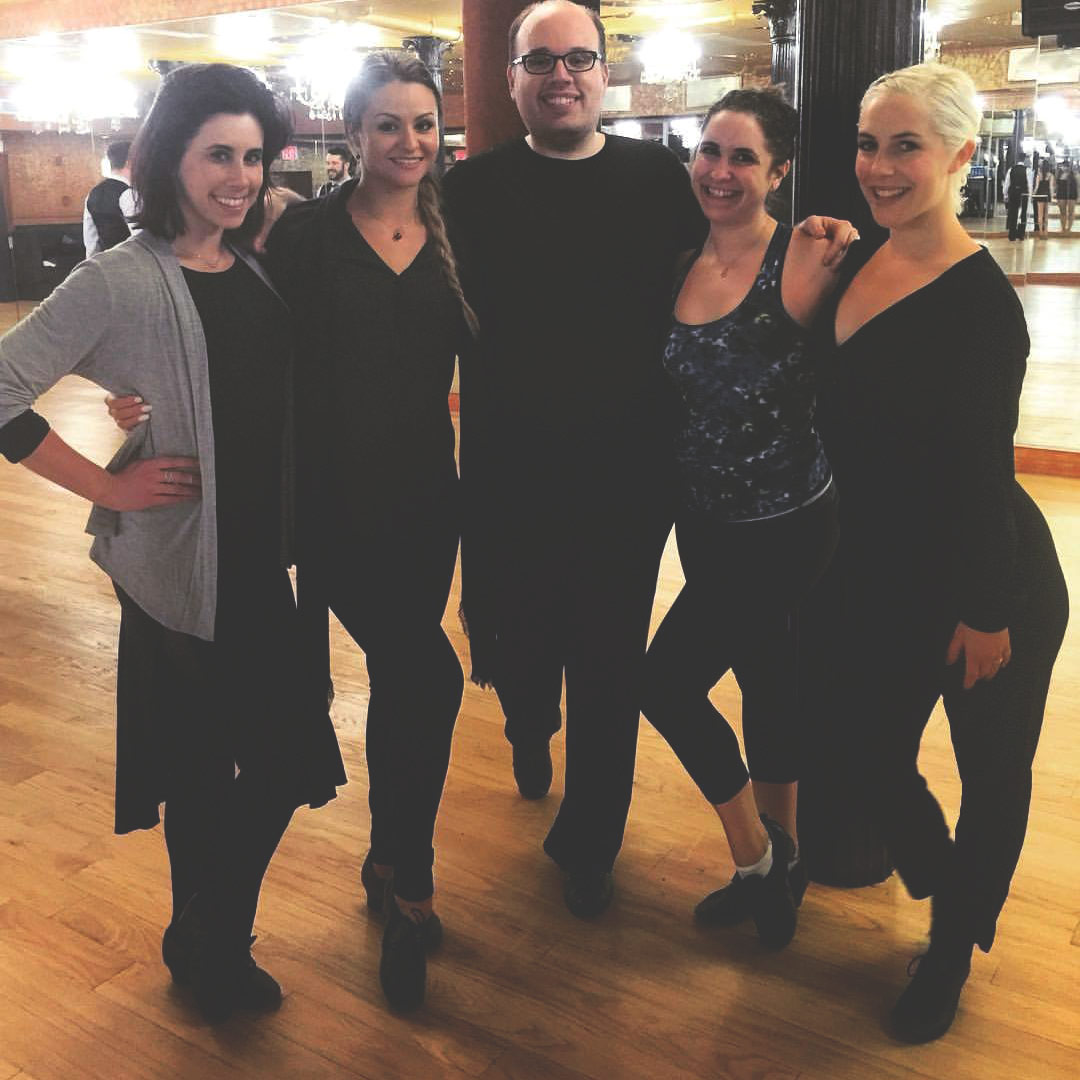 Speaking of men dancing… there is still "a bit of a stigma" today, as Jonathan puts it. He explains that it's a result of an old perception that "it's not a manly thing do" At first, Jonathan shared that opinion as well, until he discovered the power dance had on his social life, especially around women, with whom he finds himself more confident now.
Oh and by the way… can we just say, once and for all, men who can dance are actually more attractive to women than guys who just sit in the corner or stand by the bar?
LADIES PLEASE TELL US WHAT YOU THINK IN THE COMMENTS BELOW SO WE CAN SETTLE THIS DEBATE!
FOR SOME REASONS I FELT LIKE I WANTED TO IMMERSE MYSELF IN IT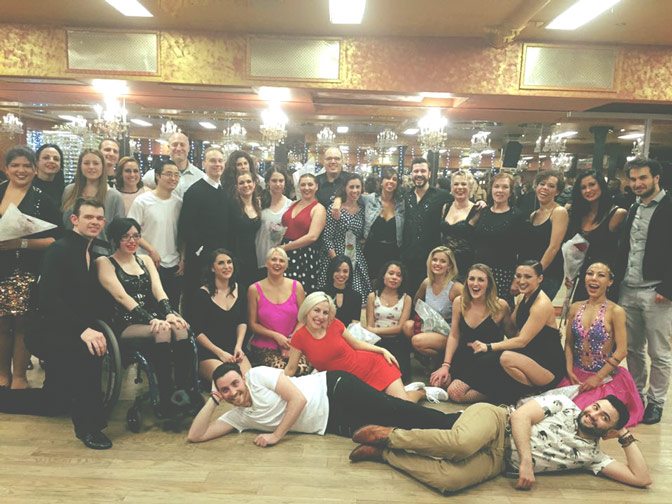 What started as a "I'll take my lesson, learn something new, and go home" turned into improved social skills, life-long friendships, and a dance studio that he know calls his second home. Why? Because Jonathan took that first step and "immersed himself fully" into something new and unknown… with no expectations of the great rewards to come.
AS SOMEONE WHO WORKS IN FINANCE, I'D SAY THAT'S A PRETTY GOOD RETURN ON YOUR INVESTMENT.
Can you relate to Jonathan's story or maybe do you know of someone that might need some dance in their life? 
Hit the share button if you're already dancing, and if not start by taking your first step and clicking below.
You don't know what you might discover…