Texas Regionals 2021
We've got so much to celebrate this year and that's precisely why the theme for our Texas Regionals will be 🥁🥁🥁 …NEON: A Celebration Of Colors!🌈🎨
The festivities will take place from Wednesday, March 10th to Sunday, March 14th. That's right, four days of non-stop dancing, shows, parties and DWMFAM fun! We can't wait to be reunited with the entire DWMFAM both in person and virtually. 🤗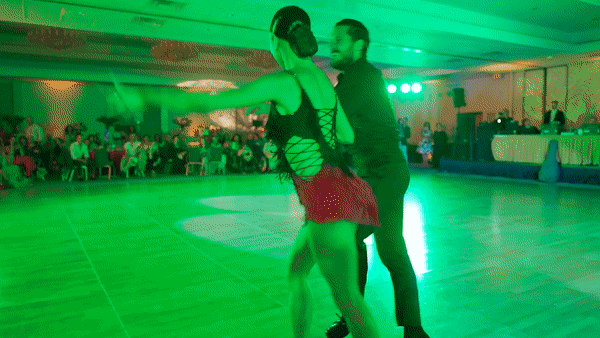 Did you hear? Val & Jenna will be performing some fun routines exclusively for the DWMFAM!
The DWTS Champs will be performing at the Formal Gala (3/12) as well as the Showcase Gala (3/13) so be sure to get your tickets asap as space is VERY limited! Don't miss out on the chance to watch them dance LIVE & party with them on the dance floor! 🤩🎊
Texas Regionals will be a live event & virtual hybrid competition to accommodate competitors who are not able to compete in person! Competitors can choose to compete in person with their instructor at competition or virtually from their local DWM studio!
We will be streaming the entire event live for all to watch and cheer on our Facebook page! 🎥🤳
 Check out our last Hybrid competition, Nationals 2020! ▶️👇
🏆 Tentative Schedule 🏆
WEDNESDAY, MARCH 10TH
Dance Camp
Virtual Standard
Live Nightclub
THURSDAY, MARCH 11TH
Live Standard
Live Latin
Celebration of Colors – Party
FRIDAY, MARCH 12TH
Virtual Latin
Live Smooth
Formal Gala
SATURDAY, MARCH 13TH
Virtual Rhythm
Virtual Social
Showcase Gala (Live & Virtual)
SUNDAY, MARCH 14TH
Virtual Smooth
Live Rhythm