Valentin Chmerkovskiy is back to share his world class dance knowledge at a DWM studio near you! 👏 🎊
Val is a 2-time World Champion, DWTS Champion, renowned dancer, coach, choreographer, and he's available for private coaching lessons, and group master classes!
No experience or partner necessary! All levels welcome.
For more information and to make a reservation, please contact your local DWM studio ASAP!
Space is very limited due to safety precautions!
Tour Schedule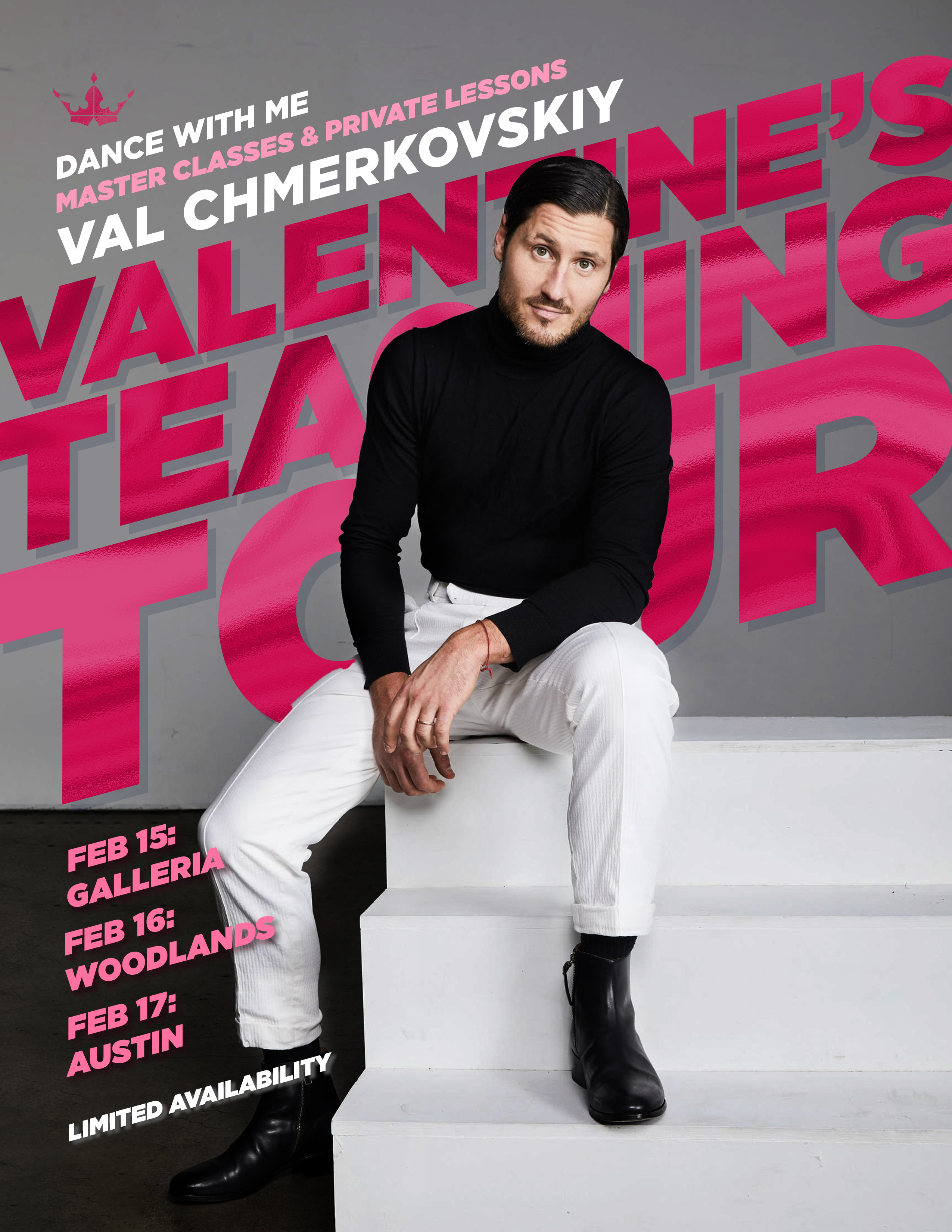 February 16, 2021
📍Dance With Me The Woodlands
📲Call or text 832.777.7200 to RSVP
📧Email: woodlands@dancewithmeusa.com
February 17, 2021
📍Dance With Me Austin
📲Call or text 512.672.8222 to RSVP
📧Email: austin@dancewithmeusa.com
February 18, 2021
📍Dance With Galleria
📲Call or text 713.360.3262 to RSVP
📧Email: galleria@dancewithmeusa.com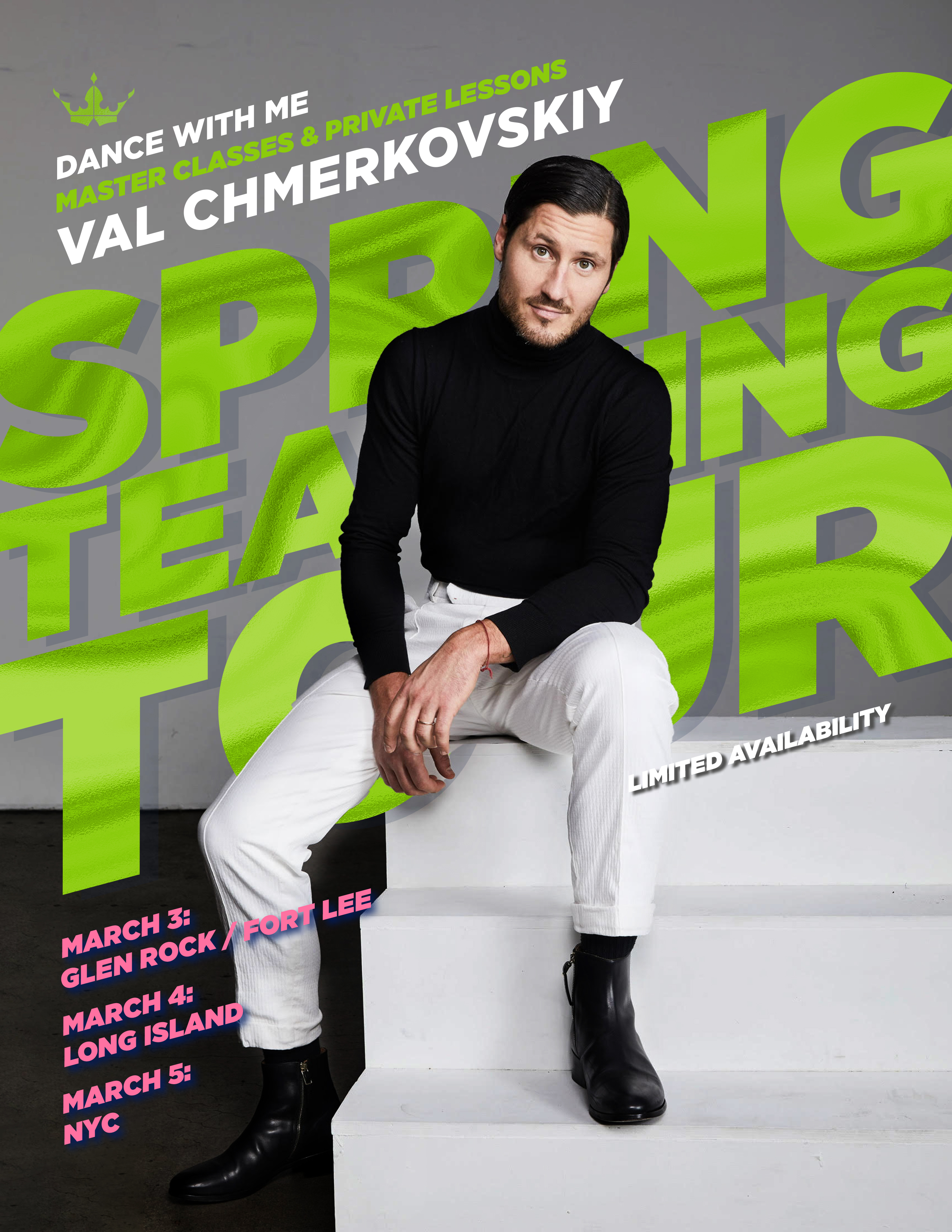 March 3rd, 2021
📍Dance With Me Fort Lee & Dance With Me Glen Rock
📲Call or text Glen Rock 201.447.4200 or Fort Lee 201.941.7797
📧Email: fortlee@dancewithmeusa.com
📧Email: glenrock@dancewithmeusa.com
March 4th, 2021
📍Dance With Me Long Island
📲Call or text Long Island 516.656.9500
📧Email: longisland@dancewithmeusa.com
March 5th, 2021
📍Dance With Me SoHo & Dance With Me Midtown
📲Call or text SoHo 212.840.3262 or Midtown 212.837.8111 to RSVP
📧Email: soho@dancewithmeusa.com
📧Email: midtown@dancewithmeusa.com