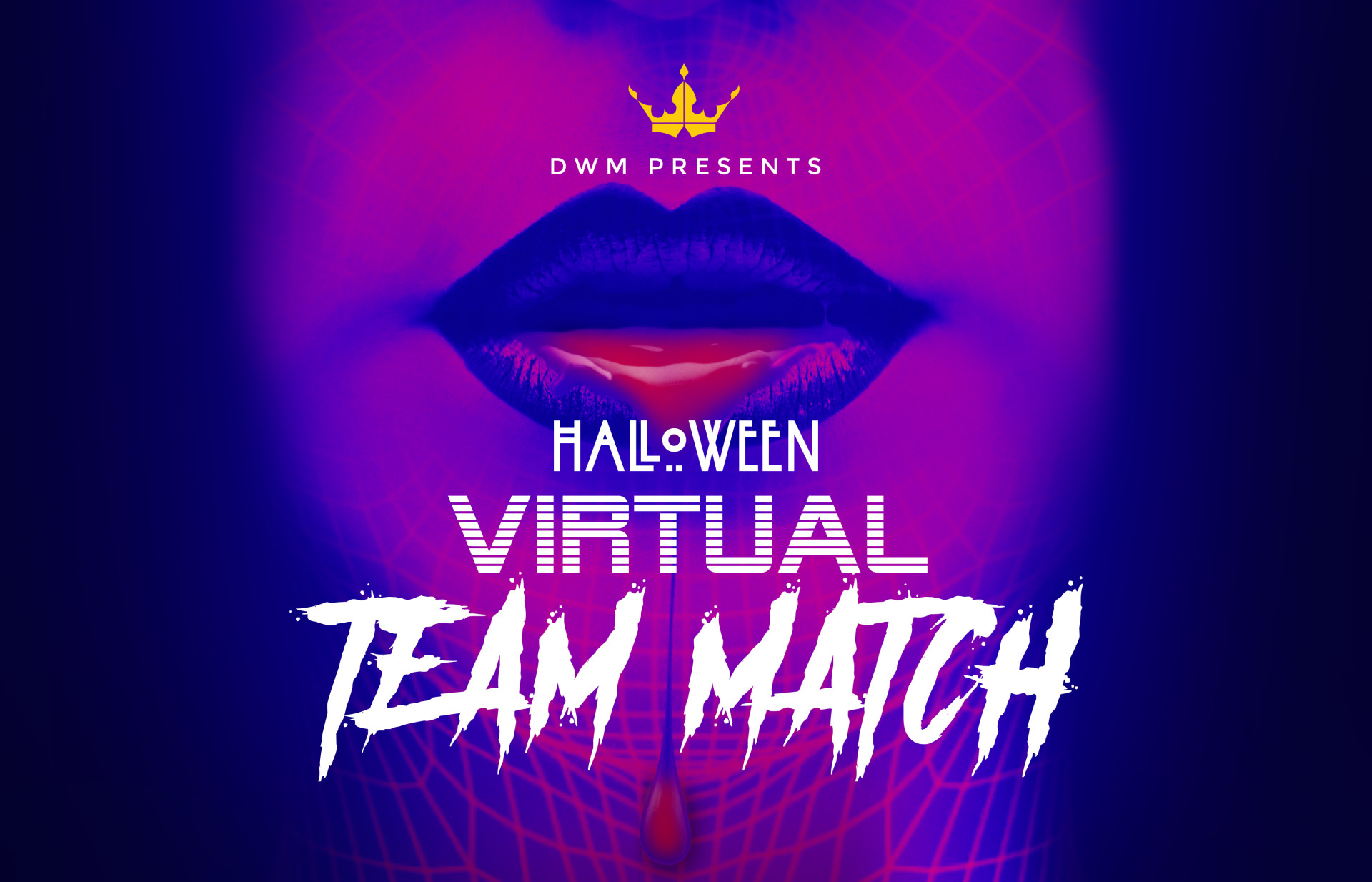 -
WHEN TOMBS AWAKE AND WITCHES TAKE FLIGHT
WE'LL GATHER ON A VIRTUAL SITE
COME ONE COME ALL DO NOT BE LATE
ELSE WOE, NOT LUCK WILL BE YOUR FATE
 Ladies and gentlemen we are excited to present our first ever Halloween Virtual Team Match.
The event will take place October 30th & 31st, competitors will have the option of competing in the studio with their teachers or from the comfort of their home.
The entire competition will be streamed on Dance With Me's facebook pages so fans from all over the world can tune in and cheer you on!
DON YOUR COSTUME OLD OR NEW
WATCH OUT FOR SPELLS & POISONED BREW
POINT YOUR TOES & KEEP YOUR FRAMES HIGH
AND FOR THE GOLD YOU'LL QUALIFY