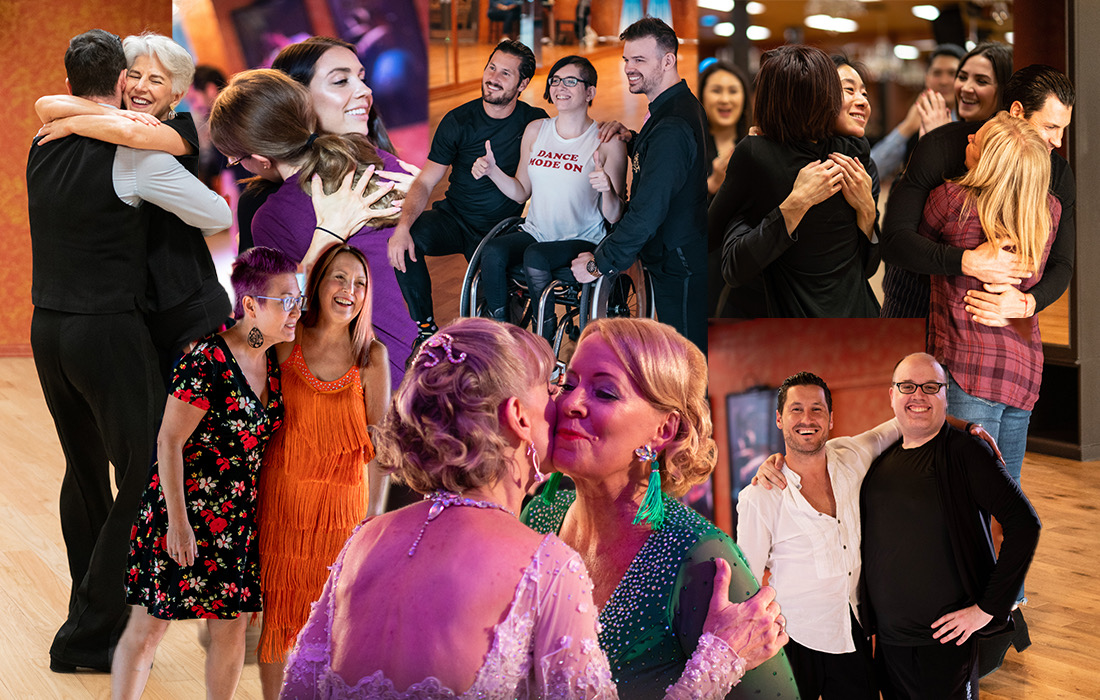 DWM Cares Fund
We know that this is a difficult and uncertain time for everyone. I'm sure you understand that just as you and your families grapple with this new health and economic reality, Dance With Me is experiencing a significant loss as well—financial loss and the personal loss of being 'socially distant' from you, our DWM family.
As a company it is our responsibility to provide our entire team with support including financial assistance to feed their families and cover all essential living expenses. We are doing everything we can to support them for as long as this crisis continues. Some of them have left their home countries to grow their dance careers here in the USA and we are all they've got. We are a small business with limited funds, and we're not sure how long it will be till we deplete our reserves.
That's why we've started the DWM Cares Fund to provide basic income for our teachers and admins on furlough. All of our company cash reserves will go towards this fund for as long as possible. We don't know how long this situation will continue, so if you can help us, it would be much appreciated.
In return, we will be teaching group classes broadcast live to the entire world. We will make these classes free to everyone, but if you enjoy them, we ask that you make a donation to the DWM Cares Fund. If you are able to, of course.
These classes will be taught by Maks, Val, and select DWMFAM teachers and coaches. You never know who's going to show up so make sure to tune in.
Dance with me is, and always will be our happy place, but DWM is more than just a location: its our family and our community united by a common love for dance. We may not be able to visit our studios for the time being, but that doesn't mean we can't keep dancing and finding joy. Let's continue to show solidarity and stay positive, because that's all that we can do in times like this. WE WILL GET THROUGH THIS TOGETHER. 💪💛
Remember, our priority will always be to take care of the DWMFAM. We cannot wait to dance with you again.
DONATE TO THE
DWM CARES FUND