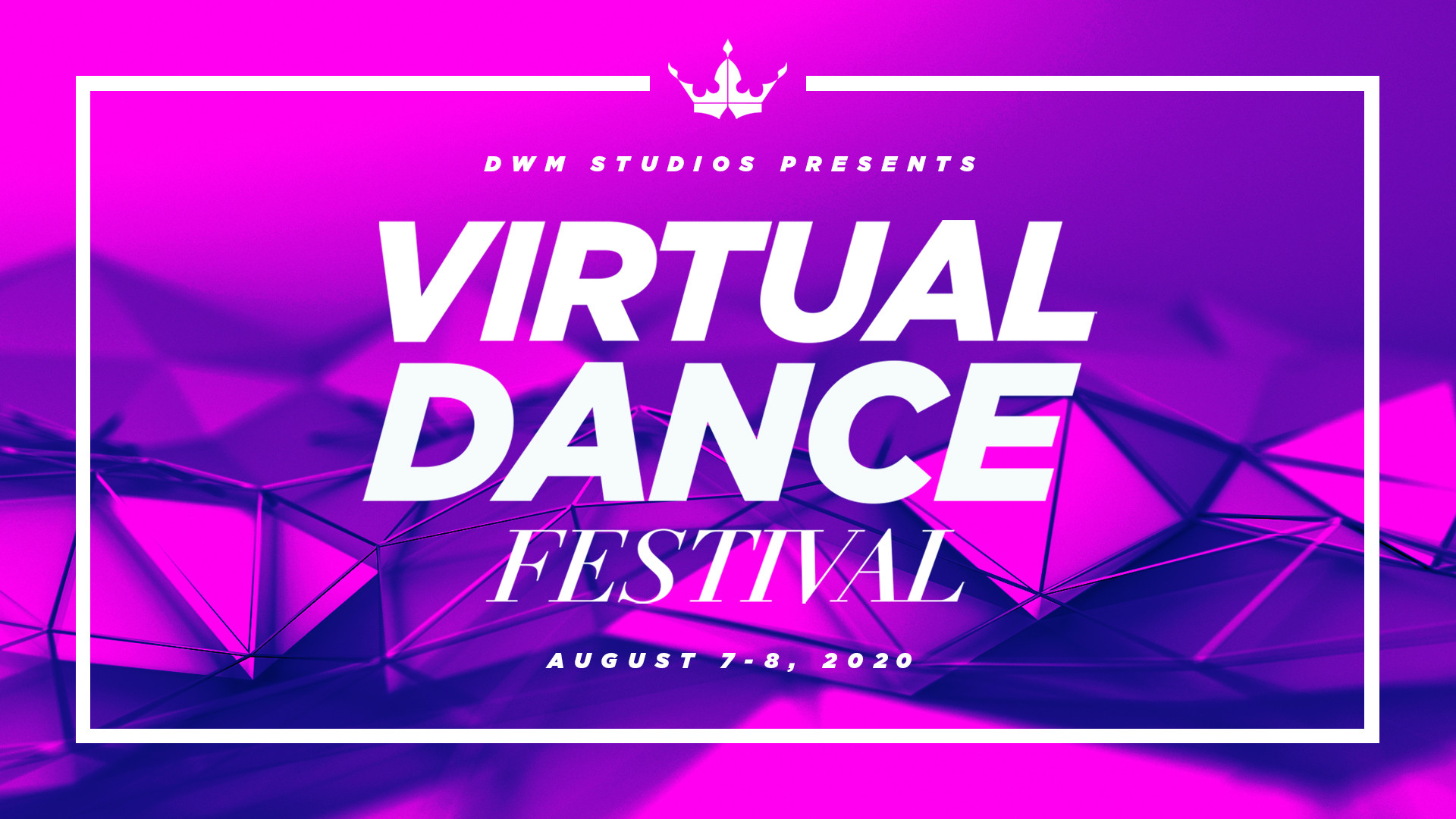 -
We are so proud of our Dance With Me team for organizing our very first Virtual Dance Festival!  It has never been done before and it's not only a first for Dance With Me but first time in the history of the entire ballroom dance industry!
It's truly a special event and a testament to our hard working teachers, students, and administrative team for making this happen.
We have over 2500 entries spread across two days of dancing in the studio and at home, so we can dance happily with all the safety protocols in place. Tune in for free and watch people just like you expressing their passion and love for dance!
Support your fellow dancers by logging on to Dance With Me USA Facebook on Friday and Saturday and give them a virtual cheer! 
Friday, August 7
11:00AM-2:00PM – American Rhythm  
2:15PM-7:00PM – Nightclub Social
Saturday, August 8
10:00AM-11:20AM – International Ballroom
11:35AM-2:45PM – American Smooth
3:15PM-6:00PM – International Latin